Neighbors from different neighborhoods of the Buenos aires city protested on the night of this Tuesday, March 14, due to the lack of electricity supply (there are more than 120 thousand users without electricity), in another exhausting day and with a wind chill that exceeded 42 degrees.
One of the epicenters was at the intersection of Rivadavia and Acoyte avenues, in Caballito, where the residents of that area gathered to complain, once again, about the lack of electricity.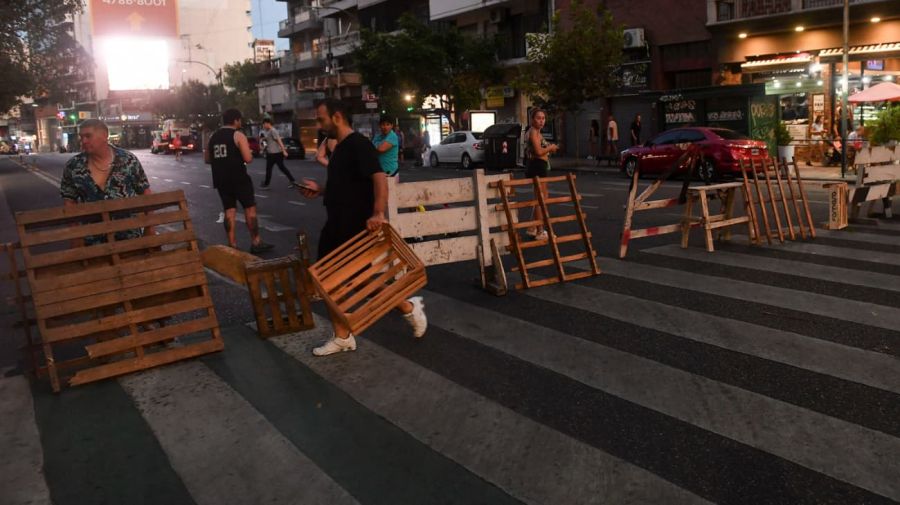 Meanwhile, similar scenes were seen in Lugano and Mataderos, with street closures and neighbors expressing their disagreement with a situation that is repeated year after year during the summer season.
In fact, there were protests in Dellepiane and General Paz avenue, as well as in General Paz and Los Corrales avenue.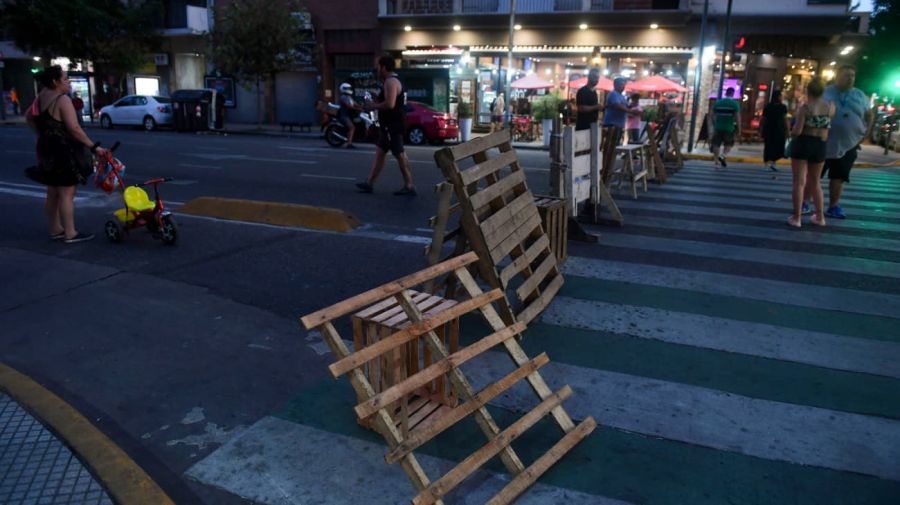 Also, two schools in the area, the Nuestra Señora de la Paz school and the Don Orione school classes were suspended due to lack of lightbut they already anticipated that the absences of the students will not be computed.
On the other hand, and according to the report of the National Electricity Regulatory Entity (ENRE) until 00:45 there was 121,058 users affected by the cutsincluding the City and the Conurbano.
Of that figure, there are 114,810 homes without electricity in the Edesur area and 6,248 in the Edenor coverage area.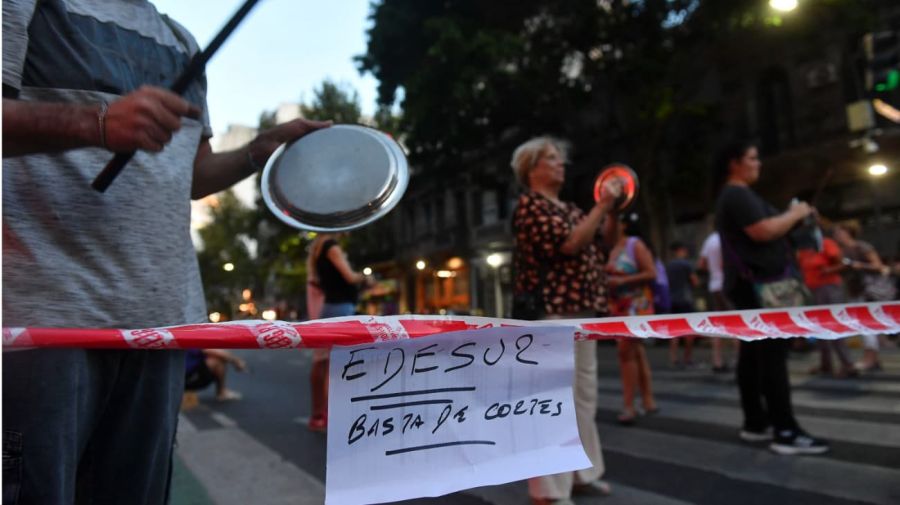 This Wednesday the rain arrives at the AMBA
for the next few hours some showers are expectedaccording to the forecast National Meteorological Service (SMN), with a minimum of 26 degrees and a maximum of 32 for this Wednesday.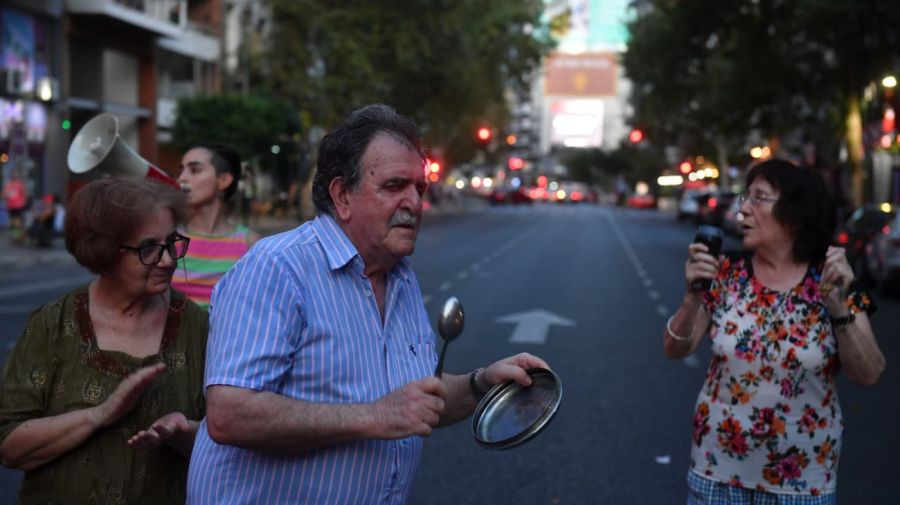 ED




Source link