The bill, called 'Transparency Regime of the Presidential Spouse', was presented in Congress by the deputy Karina Banfi, vice president of the Bloc of National Deputies of radicalism. The legislator announced her initiative on Twitter and focused on the "Feast of Olives" during mandatory confinement motivated by the Covid-19 pandemic.
"I presented a project for regulate the functions and expenses of the first ladies. The Fabiola-Gate stripped the privileges of the presidential spouses that are totally opaque," Banfi said on his networks.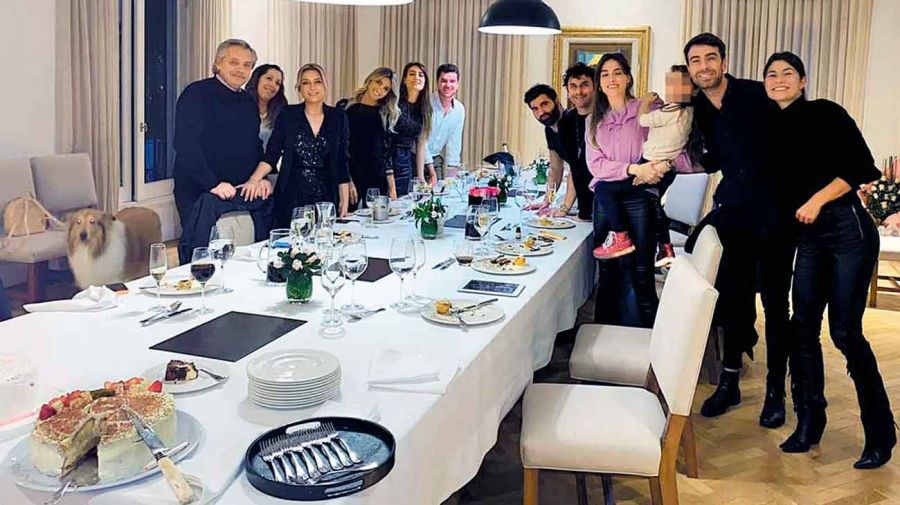 "Fabiola Yáñez received her hairdresser 23 times when we Argentines were locked up!"he questioned.
While the First Lady attends the inauguration of the 42nd International Contemporary Art Fair held in Spain, the leader of Together for Change accelerated the presentation of a bill designed to transparent and access to "the detailed agenda of all the activities and functions carried out on behalf of the national executive power".
The regulation would imply the public and updated presentation of the "budget assigned to each activity", in addition to requiring the "proof of all expenses supported with public funds".
The proposal "is intended create a regime of transparency and accountability of the activities on behalf of the national executive power or their own carried out by the spouse of the person in charge of the national executive power supported with public funds", expresses the first article of the project.
Although the author of the project is the deputy of the UCR, Mario Negri, Soledad Carrizo Juan Manuel López Paula Oliveto Lago Silvia Lospennato Margarita Stolbizer Rodrigo De Loredo Dolores Martínez Cristian Ritondo also signed as co-authors.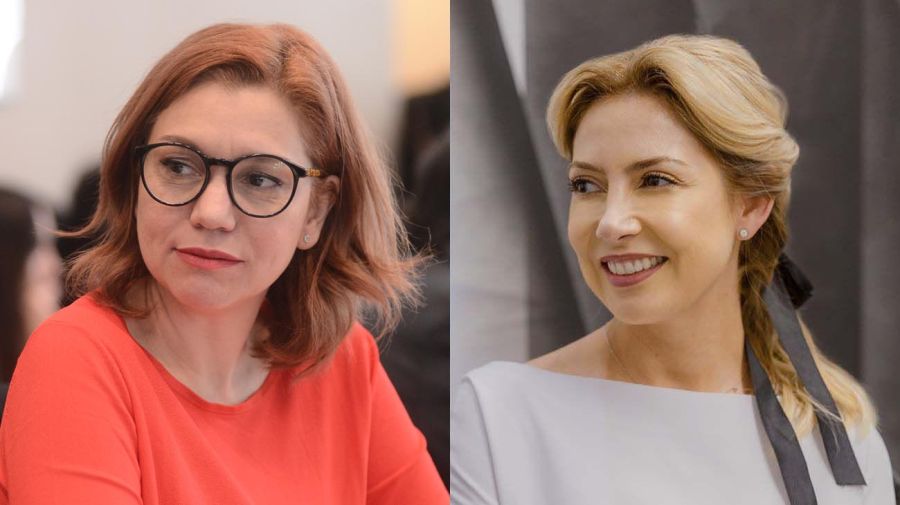 Survey in the province of Buenos Aires: numbers in favor of Kicillof and the Frente de Todos
Fundamentals and scope of the draft law on the Transparency Regime of the Presidential spouse
Regarding the fundamentals expressed in the project, reference is made to the "duty of the public powers to expose the information of their management to the scrutiny of the citizenrythe use of their resources, the criteria with which decisions are made and the conduct of those who represent them".
It is also mentioned that although the role historically represented by the "First Lady" "does not receive a salary from the State", nevertheless "makes use of goods that are supported by public funds, such as cars and helicopters and other presidential services".
"This legal vacuum is not a problem only of Argentine democracy, in Latin America there are very few legislative references that can be found that refer to the role that this bill is intended to regulate," details the proposal presented in Congress.
CA/ED




Source link