A woman from Belgium died for euthanasia after serving a life sentence for having murdered his five children in 2007. Back then, the brutal murder shocked the world and fueled the mental health debate.
Is about Genevieve Lhermitte 56 years old, who had been admitted to a psychiatric institution since 2019. In recent weeks, the woman decided to end the "hopeless psychological suffering" that he suffered through euthanasia. This was confirmed by his lawyer, who also explained that the practice was carried out symbolically on the same day that the sixteen years of the murders.
Singer Françoise Hardy asks for "assistance in dying" in France
Lhermitte was a housewife with no criminal record who murdered her children in 2007 while her husband was out of the country. After a failed suicide attempt, she was found guilty and sentenced to life imprisonment. The case horrified Belgian society and made visible mental health disorders and the consequences that can result from not being treated on time.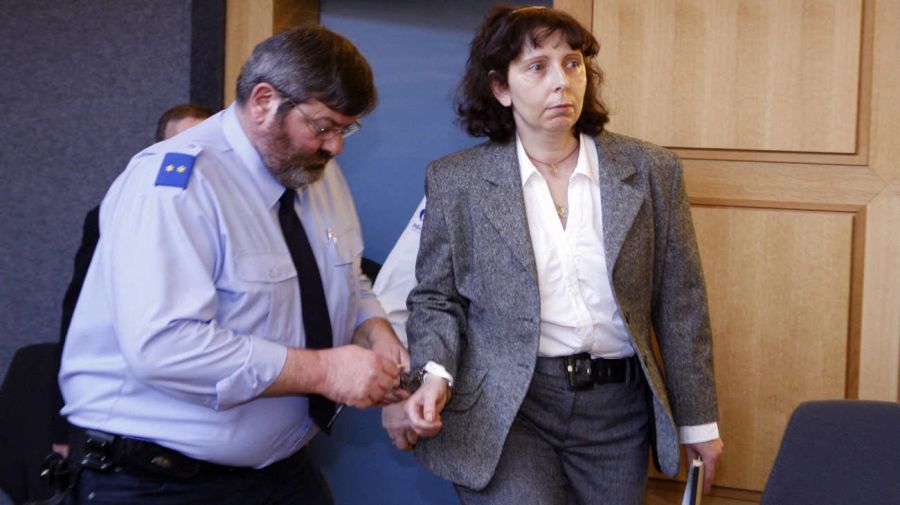 The case
On February 28, 2007, 40-year-old Genevieve Lhermitte took a kitchen knife from the family home in the southern Belgian town of Nivelles and slit the throats of her son and four daughters between the ages of 3 and 14 while her husband was visiting his family in Morocco.
According to the investigation, the couple had been experiencing marital problems and were in the process of separating. On the tragic day, she was left alone with her children and was reportedly overwhelmed by "feelings of hopelessness and despair." After the murders, Genevieve tried to end her own life. stabbing himselfbut suicide attempt failed and ended up calling the emergency services and making a confession to the police.
"The Heilbronn Ghost": the story of the serial killer who committed 40 crimes and embarrassed the police
What followed was an arduous trial. The woman's defense alleged her mental imbalance to avoid jail. However, the 12 jurors considered that she had acted "with all conscience" and in a premeditated manner, for which she was found guilty of infanticide and sentenced to life imprisonment in 2008.
Two years later, Lhermitte filed a civil lawsuit against his former psychiatrist claiming up to three million euros in damages for his "inaction" in the face of a "foreseeable tragedy." However, he ended up leaving that legal battle that lasted ten years, without winning.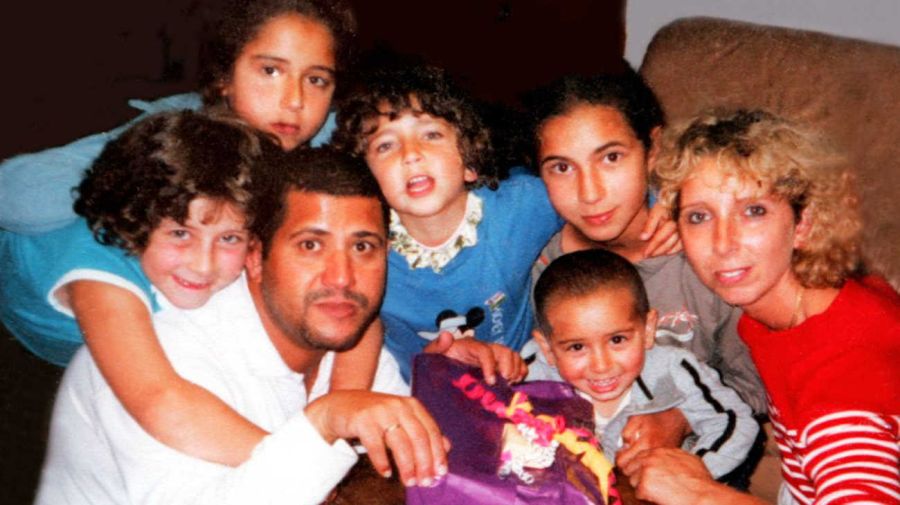 "A symbolic gesture"
In 2019, Genevieve was paroled to be admitted to a psychiatric hospital. She remained there until February 28, when she finally died by euthanasia. "This is the procedure that Ms. Lhermitte followed, with the various medical opinions that were collected," said her lawyer, Nicolas Cohen, who confirmed the news.
According to the psychologist Amilie Maroit, interviewed on Thursday by the RTL-TVI channel, Lhermitte he chose to die on February 28 in a "symbolic gesture in front of his children". "It may also be for her to finish what she started, because she originally wanted to end her life" when she murdered her children, Maroit added.
The mental health and euthanasia debate in Belgium
Beyond the horror of infanticide, the case of Geneviève Lhermitte is a tragic example of how untreated mental illness and overwhelming stress can have tragic consequences. For this reason, it sparked a national debate in Belgium on the treatment of mental illnesses and helped raise awareness of the importance of providing support and resources in the fight against mental health illnesses.
Mental health: what is the importance of emotional support in children with cancer
In Belgium, a 2002 law authorizes euthanasia to end suffering, whether psychological or physical, in cases where the pathology is "constant, unbearable and incurable." The patient in question must be aware at the time of his request, and must also be able to express it in a "reflexive and reiterated" manner, while his medical situation must be considered "no way out", for the law to be applicable.- A symbolic gesture –
In 2022, 2,966 euthanasias in Belgium, an increase of 9.85% compared to 2021, according to the local Federal Evaluation and Control Commission. Various types of cancer have been the main reason mentioned in those cases. The Commission also noted that almost in three out of four orders the patient claimed both physical and psychological suffering.
cd / ds




Source link