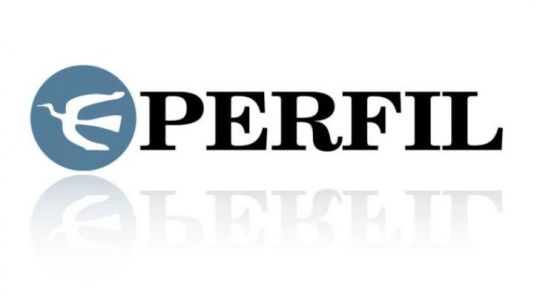 At the request of the FIT legislator Alejandrina Barry, daughter of the disappeared, a law was voted on Thursday to remember Teatro Abierto with a plaque in which the City (I imagine it as a Greek choir, full of dissonances) agrees to highlight its relevance , which theatrically marked the end of the dictatorship. I suppose that on March 24 there will be no parliamentary opposition to this symbolic tribute to that world of symbols precisely, with which the theater does nothing but symbolize (once again) its outside.
Open Theater is among our most concrete assets. Many of us may have devoted ourselves to theater because a group of brave creators decided to gamble on a complex ritual. Protected by the language of symbols, they managed to pass through the censorship filters not so subtly and celebrate in meetings, which were like agnostic masses, a meeting of people who spoke their truth in this way. To survive censorship, this theater used metaphors, unreadable in many cases for the flattery of the military and their civilian accomplices. This metaphorical procedure has been studied many times, because it may have been unique. So unique that it was believed, for a few years, that it was the very procedure of the theater, to say one thing while trying to suggest another, more abstract: the story. Those real bodies gathered under a real theater to express a shared truth, silenced outside the protective walls of the room.
I would have been 11 or 12 years old and I was his spectator; my parents must have thought it was okay for me to see those plays. The impact of not knowing how to correctly read the correct symbols and at the same time understanding the seriousness of that act of reading has never left me.
A plaque is also a symbol, stabilization in bronze of something that should not dissolve into memory. Those voices that cried out for justice are still alive. At ESMA, for example, Guadalupe Marín and Federico Geller are currently curating Micro-stories about the trials: a narrative, plastic and statistical experimentation that no longer needs to go through the filters of the censorship strainer and that nevertheless also discovers in the symbol a way of enduring out loud, in voices that are not univocal either. Memory is a major collective act.




Source link