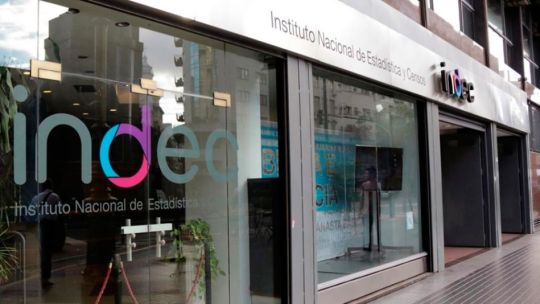 After four hedge funds asked to be compensated by Argentina before a court in England, the courts decided to agree with them and forced the national state to pay more than one billion dollars.
The High Court of London gave a new international legal setback to the country after the ruling against the nationalization of YPF. The complaint was made in 2019 by the funds Palladian Partners, HBK Master Fund, Hirsh Group and Virtual Emerald International Limited. This is a ruling that forces Argentina to pay for falsified data regarding the number of growth of the Gross Domestic Product (GDP) and the link of this index with the value of its bonds.
The decision was made by Judge Simon Picken who indicated that 643 million euros plus interest must be paid to the four complainants. But he also ordered that 1,330 million euros be paid for values ​​​​linked to GDP. According to information from Reutersthe funds own 48% of those papers known as "GDP coupon".
These investment instruments were granted in 2005 during the government of Néstor Kirchner and while the debt was being negotiated in default with the IMF since 2001.
Developing…




Source link