The Council of Banco Central of Argentina will maintain its benchmark interest rate unchanged on Thursday at a weekly meeting, despite expectations that the inflation data to be released on Friday will show that prices accelerated last month.
Central bank officials are expected to maintain the Leliq key rate at 78%, according to two people with direct knowledge. Economists surveyed by Bloomberg estimate that prices rose 7% in March compared to the previous month, which would be the highest rate since August. The INDEC statistics agency publishes inflation data on Friday at 4:00 p.m. local time.
IMF harsh forecast for Argentina: more inflation and less growth in 2023
The president of the central bank, Miguel Pescewill not attend the meeting on Thursday since he is in Washington together with the Minister of Economy, Sergio Massafor the spring meetings in the International Monetary Fund and the World Bankthey added.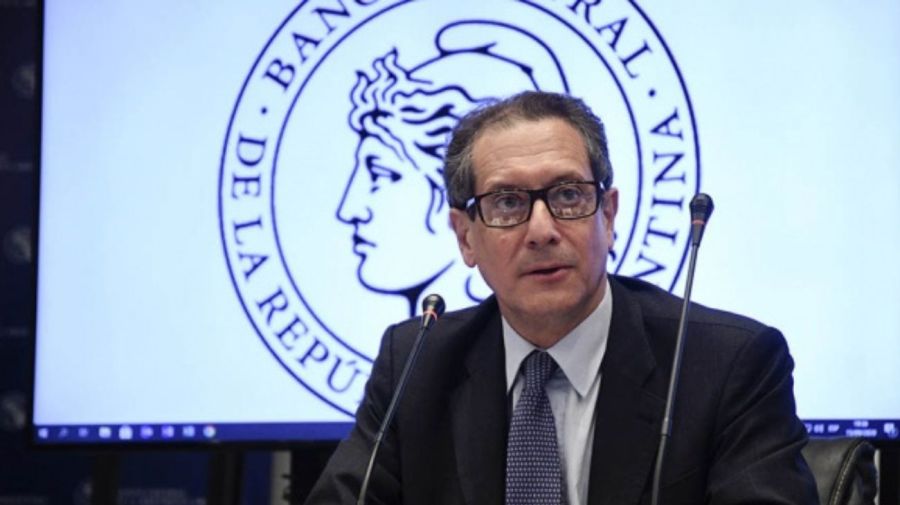 IMF warnings
IMF officials said in a recent statement that accelerating inflation justified further rate hikes as part of the country's $44 billion program with the Fund. The agreement requires Argentina to keep the effective annual rate, which is made up of interest, above the level of annual inflation.
The stricter monetary policy of the Central Bank of Argentina in the last year failed to cool annual inflation that already exceeded 100%. Officials raised rates in March for the first time since September.
ED




Source link