The National Agrifood Health and Quality Service (Senasa) confirmed the first positive case of bird flu highly pathogenic (HPAI) H5 (known as bird flu) in Poultry from Rio NegroTherefore, the country temporarily loses its disease-free status and self-suspends the export of these products, in compliance with international standards.
The Poultry production for consumption in Argentina will continue to develop normallySince the HPAI is not transmitted by eating chicken meat and eggs.
Avian flu in Argentina: how it can be transmitted to humans
Likewise, those refrigerators that export, will be able to commercialize their products in the internal market.
The 25 confirmed cases of bird flu in Argentina
In this way, of the 177 notifications analyzed by the Senasa Laboratory, to date, add 25 confirmed casesof which three are wild birds, 21 backyard and one from the commercial sector distributed as follows: 13 in Córdoba, 4 in Buenos Aires, 2 in Río Negro, 2 in Santa Fe, 1 in Jujuy, 1 in Neuquén, 1 in San Luis and 1 in Salta.
The positive case comes from a broiler chicken establishment located in the Río Negro town of Mainque, south of the Patagonian zoophytosanitary barrier, in an area of ​​low poultry density.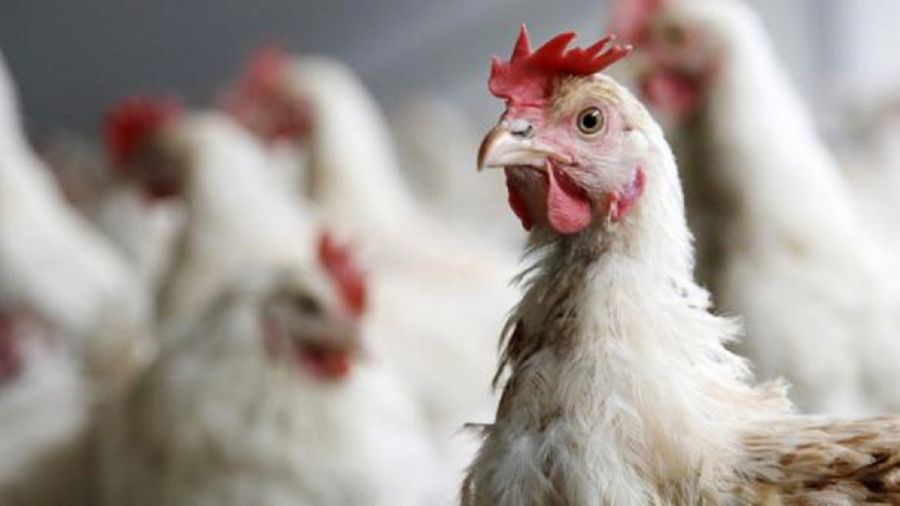 Senasa decided to carry out the corresponding containment measures, established in the Avian influenza contingency manualin order to avoid the spread of the disease in other establishments that produce birds destined for the commercial circuit.
At the same time, following international protocols, the authorities of that body will officially communicate the news to the World Organization for Animal Health (OMSA).
Avian flu in humans: an 11-year-old girl died after becoming infected and her father was also infected
Authorities, professionals and technicians from Senasa are already working in order to achieve the prompt restitution of the country's status free of the disease, and the resumption of poultry exports.
In case of observing the presence or suspicion of clinical signs compatible with HPAI in birds or finding dead domestic and/or wild birds, notify Senasa by visiting any of its offices; through the "Senasa Notifications" application, by sending an email to [email protected]; entering the "Notify Senasa" section of the organization's website or sending a WhatsApp to 11-5700-5704.
ED




Source link