A tragic event was recorded this Monday in the city of Saint Charles of BarilocheBlack riverwhen the body of a man was found inside a compactor garbage truck. The authorities estimate that it could have been a person in street situation that he was taking refuge in a container but they did not rule out that the victim was attacked and thrown there.
The discovery occurred in the morning at the corner of Moreno and Cuaglia streets, two blocks from the civic center of the city. At that moment, a municipal truck from residue recolection was going through the area and one of the operators noticed that during a maneuver that there was a body inside from one of the containers.
A volunteer firefighter is the other fatal victim of the accident of the son of Ramón Díaz
The person in charge of the collection noticed the situation and quickly turned off the hydraulic commands to stop compaction, but it is a concurrent process. The worker called the Police to report what happened and later different jobs to extract the body since the device had been elevated.
About the fact, the Undersecretary of Public Works and Services of the Municipality of Bariloche, Eduardo Garza, explained that unfortunately it is "much more common than one imagines"for a homeless person to take refuge in a container.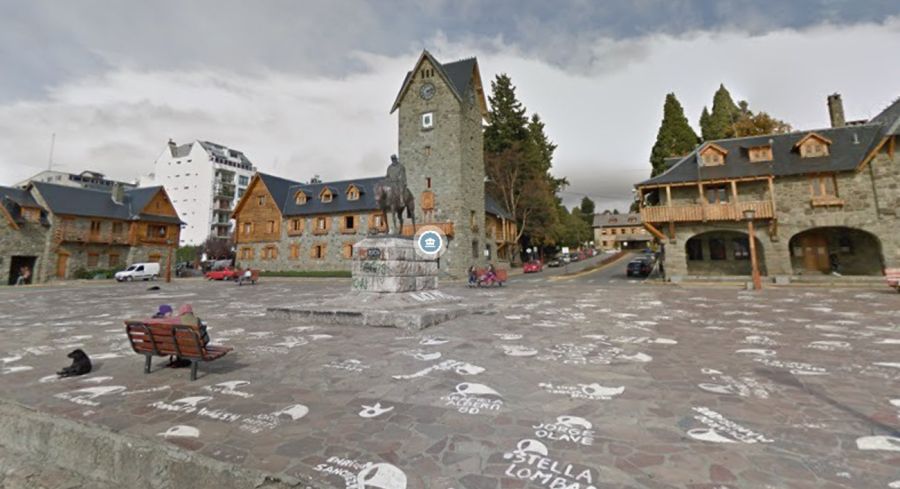 "We assume that the person lay down to sleep inside the garbage container, looking for shelter, looking for warmthbut there is also the possibility that have suffered an attack", said the official in dialogue with the local media radio six.
"The truck has a camera that focuses the mouth of the plastic bin, which is lifted with tweezers, and so it was that the driver observed a person falling within the compaction system", he specified about what happened. In this sense, remembered that two years ago a young man identified as Daniel Cartes Jara died in a similar way.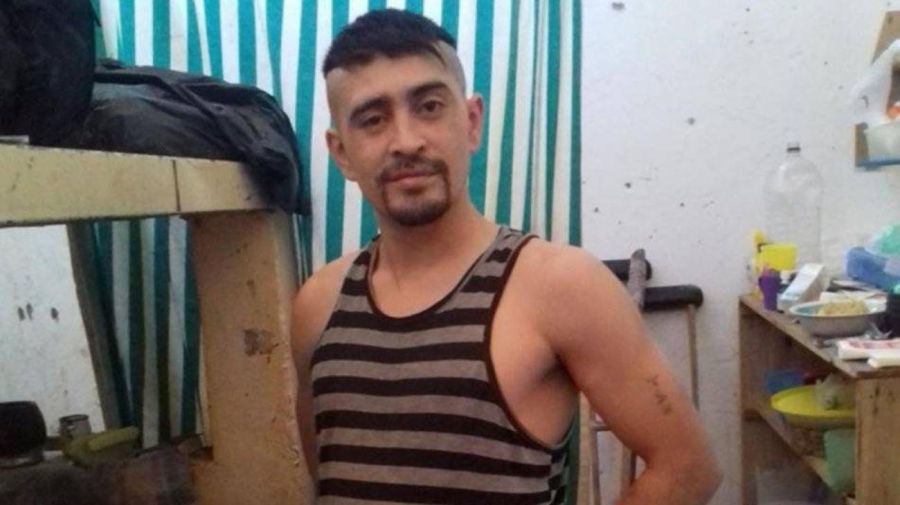 Jara's death it happened in december 2021, in an incident that occurred on San Martín street, in the same district. As happened in this new event, she slept in one of the containers in the center whose contents were thrown into the cargo box of a collection truck.
Investigators considered various hypotheses about death, but the autopsy determined that death was caused by crushing. Now, it seeks to establish if the current victim entered by their own media to the container or if it was already dead.
fp / ds




Source link