We all sometimes feel discarded by another person: a friend, a relative, a partner, a boss, an employee, even by a bus driver. The director agrees with this statement. Alejandra Mistralresponsible for the production of Las Descartadas, the text of Florencia Farias and Gustavo Rozas Pereyra what premiere It is Friday the 14th at Nün Teatro (Juan Ramírez de Velazco 419, CABA), at 9:00 p.m.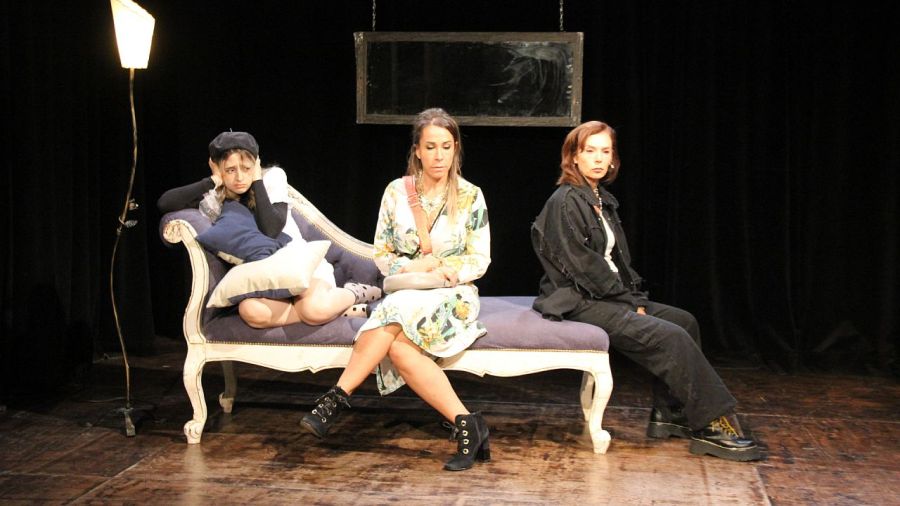 Six very different women, psychology students from a public university, need to present their group university thesis in order to receive their degree and change their luck. While searching for the subject to investigate, rummaging through their biographies, the conflict broke out. Were "discarded" by their companions and put together in a disparate group, united by different ones, each one will show its less valued, less accepted parts, making us reflect on the aspect "discarded" with which each of us struggles on a daily basis. This is how the work that has the Interpretations by Florencia Farías, Nacha Malén, Yamila Mayo, Lourdes Prenafeta, Mariel Rueda and Erica Ruiz. About the process of this interesting proposal we spoke with Alejandra, and this is what she revealed:
The costumes and scenery Gisela Budeskyas well as the lighting design of Miguel Angel Madrid, the multimedia of Pablo Cernadas, choreographic direction by Teresa Duggan and original music by Carla Haffar they complete the combo so that the staging remains as Mistral chose it together with the producer. With the great clarity with which they face this proposal, all that remains is to see it and be provoked, as it says rightly here.
Find more information about tickets here.




Source link