The 2023 edition of Radio Disney Livethe musical festival that brings together the most brilliant exponents of Argentine music and some special visitors, which the June 23 will have edition number 7!. This time the protagonists will be Carlos Rivera, Tiago PZK, MYA and The Fly and the venue, nothing less than the Movistar Arena (Humboldt 450, CABA), which will receive fans from 7:00 p.m.
The public will live a night full of music, emotions and interactive experiences that will go beyond what they have experienced on previous occasions and will surprise the festive and emotional atmosphere characteristic of Radio Disney, inviting them to experience the sensation of be closer to your Favourite artists. As always, it is much more than a concert because those who attend will have the opportunity to participate in meet & greets with singers and musicians, live a moment of the show from the stage in La Super Primera Fila; take autographed guitars and many more surprises.
The protagonists
Mexican singer and songwriter Carlos Augusto Rivera Guerra He has been the winner of different awards; among which are a World Broadway Spain Award for best new actor in his participation in El Rey León in 2012, and a Lo Nuestro Award for mariachi song of the year with "100 years" in 2022. His relationship with Disney became closer when performed the song Remember memusical theme of the animated film Coco (2017), which earned him the Oscar for best original song.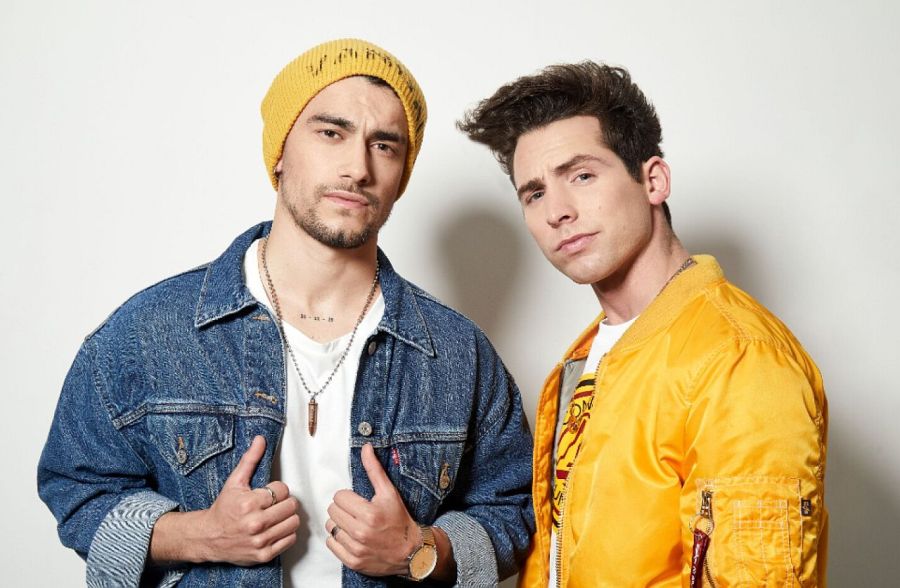 Only formed in 2017, the Argentine duo MYA It's already a crowd favorite. He bears the initials of the names of his two members; Maximo Espindola and Agustin Bernasconi. The boys met while recording Cris Morena's Aliados series and in turn got together to record versions that were uploaded to YouTube. After the release of their debut single "Amor prohibido", they already have two studio albums: Hoy (2019) and Suena MYA! (2021), in addition to having collaborated with artists such as: Pedro Capó, Ha*Ash, Abraham Mateo, Feid, Leslie Grace, Rombai, Dvicio, Mau y Ricky, Emilia, Ruggero, Rusherking, Tini, Lit Killah, Manuel Turizo and Soledad Pastorutti.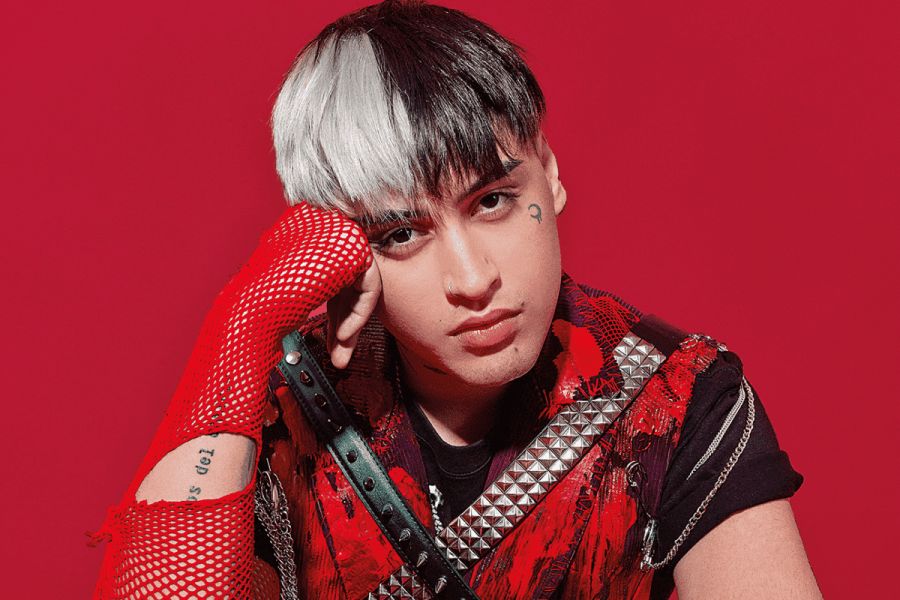 The young man Tiago Uriel Pacheco Lezcano, better known as Tiago PZK, he is a singer, rapper and composer with great success among young audiences. At the age of 15, he became the champion of the Battle of the Masters and began to gain notoriety around 2016 with his participation in local rap battles and his song "Andamo en la cima". According to Billboard, Tiago's music "defies categorization, often moving from R&B and even pop to rap; rather than resorting to sexually explicit lyrics, he leans more into love and loss and his own journey from Buenos Aires housing projects to the rising fame". Tiago has cited Daddy Yankee and Justin Bieber as his musical influences. He also starred in the feature film Cato.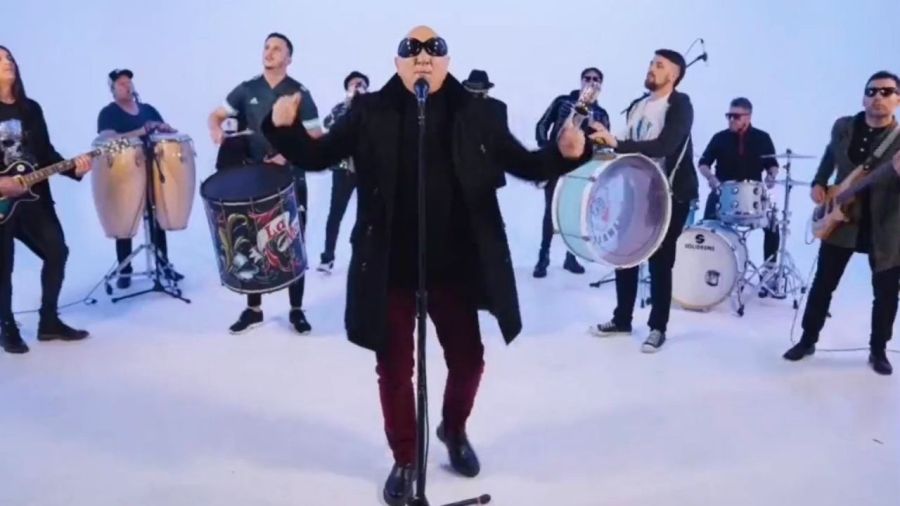 Finally, the authors of the greatest success that accompanied the triumph of the National Soccer Team in the World Cup in Qatar, The fly, who was born as cultivators of ska and pop, but also cumbia, merengue and tango, have songs that reflect sporadic or eternal love, but always maintaining certain mischief in his lyrics. Although the current formation of the group was consolidated in March 1995, the history of the band dates back to the early 90s with La Reggae & Roll Band, a group that did covers and some of their own songs in the Ramallo area. . Among his most popular songs are the hits: "I want to give you", "To not see you anymore", "Chá Chá Chá", "We all have a love", "I want to eat your mouth", "Dance for me" and "Guys, I'm getting drunk tonight," which led to the Argentine soccer anthem and which will surely bring a wonderful and festive close to Radio Disney Vivo.
find here more info about tickets




Source link