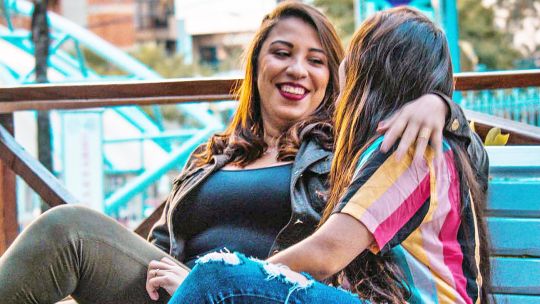 The Collection Agency of the province of Buenos Aires (ARBA) announced a tax benefit for companies that hire transvestites, transsexuals and transgender people"with the aim of promoting their social inclusion in the labor market".
The Buenos Aires collecting agency indicated that interested taxpayers may deduct 50% of salary that the contracted receive on account of tax on gross income.
This measure is added to the already implemented for people with disabilities, victims of trafficking and gender violence and those who have regained their freedom and are in the process of guardianship.
The Government extended until the end of the year the registration to the Registered Program
The employer must have the authorization of the employee to deduct his salary and thus protect his privacy and your personal data.
How to access the benefit
To access this benefit, it is necessary to enter the ARBA website www.arba.gob.ar, go to the option "DDJJ and Informed Deductions" within Gross Income, click on "DDJJ (art. 208 CF)" and Follow the steps indicated by the system.
The deduction made as payment on account of Gross Income, it will be made at the time of liquidating the advances corresponding to the tax.
The executive director of ARBA, Cristian Girard, pointed out that the objective of the measure is to work "for a Inclusive and supportive state that is committed to the equal rights of women and dissidence, promoting concrete tools that contribute to eradicating situations of social inequality".




Source link