The group of experts of the World Health Organization (OMS) recommended to countries that booster vaccination of Covid-19 keep being priority for the high risk groups and regarding low-risk groups –such as healthy children and adolescents– he considered that the context should be evaluated.
In a statement, the WHO reported that in the review prepared by the Strategic Advisory Group of Experts on Immunization (SAGE) of the organism, the priority is maintained for people with the highest risk of death from the virus: older people, pregnant women, younger adults with significant comorbidities, with immunocompromised conditions, and frontline healthcare workers.
The doctor Hanna NohynekSAGE Chair, said: "The revised roadmap re-emphasizes the importance of vaccinating those still at risk of severe disease, mostly older adults and those with underlying conditions, including with additional boosters."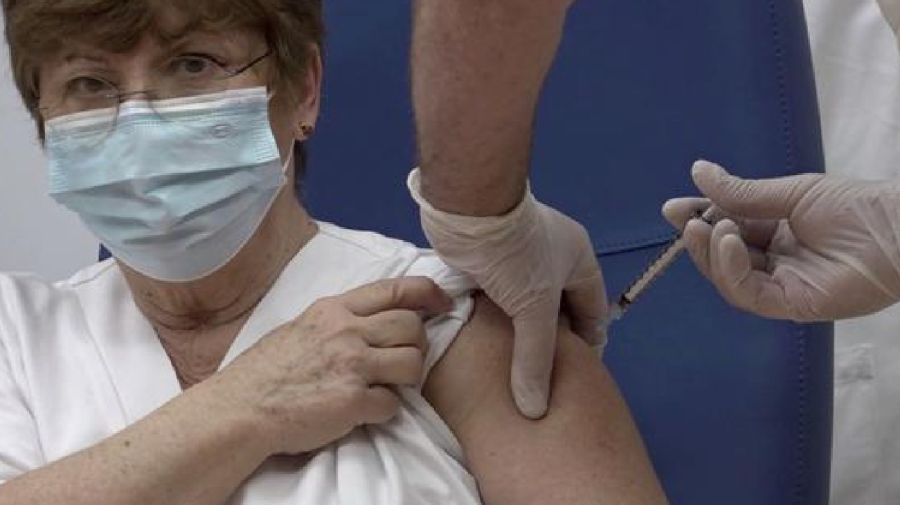 WHO warns of an increase in tuberculosis cases in several countries
countries, he said. "should consider their specific context when deciding if they continue to vaccinate low-risk groups, such as healthy children and adolescentswithout compromising the routine vaccinations that are so crucial to the health and well-being of this age group."
The recommendation, they argued, takes into account the incidence of the Omicron variant and the "high level of immunity" in the population due to infection and vaccination.
The expert committee further stated that the public health impact of vaccinating healthy children and adolescents is "comparatively much less" than the established benefits of traditional core vaccines for children, such as those against rotavirus, measles and pneumococcus.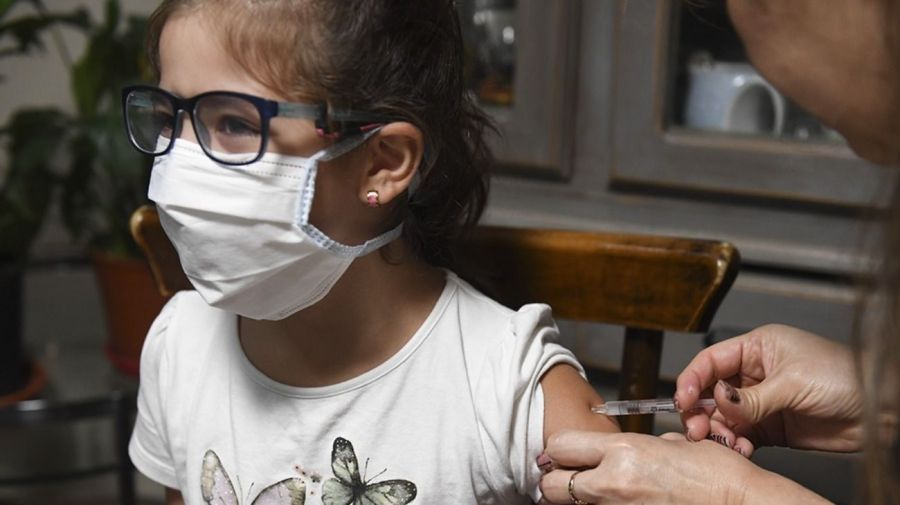 Long Covid: they found a new symptom that appears up to 6 months after the disease
High, medium and low priority group: the classification of each one and what the WHO recommends
The experts describe three groups of priority use for vaccination against Covid-19: high, medium and low.
For the high-priority group, they recommend an additional booster six to 12 months after the last dose, with the time period depending on factors such as age and immunocompromised conditions.
The medium priority group includes healthy adults, generally under 50 to 60 years of age, without comorbidities, and children and adolescents with comorbidities.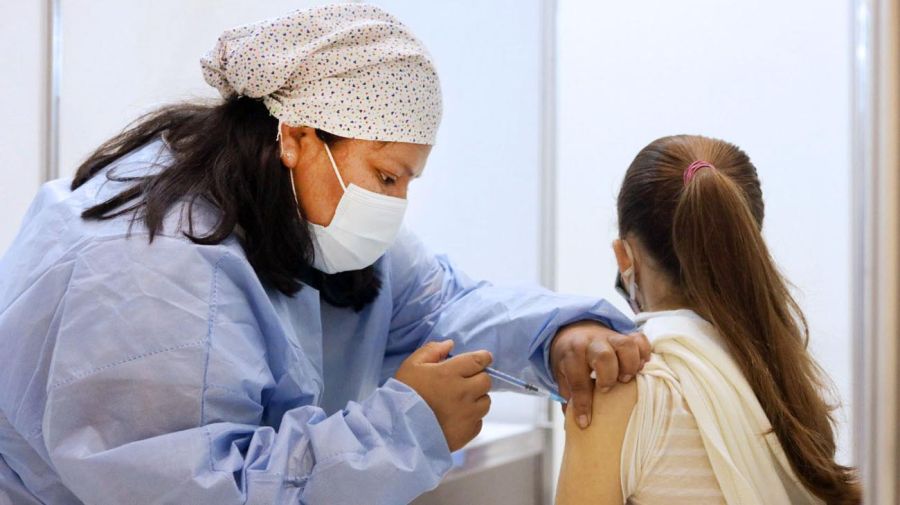 In this classification, the SAGE recommended primary series and first boosters, and while additional boosters are safe, they were not routinely recommended.
On the low priority group, which includes healthy children and adolescents from six months to 17 years, the primary and booster doses "are safe and effective." Taking into account the low burden of disease, the experts advised countries to consider vaccinating this age group based on context factors: "The burden of disease, cost-effectiveness and other health or programmatic priorities, and opportunity costs ".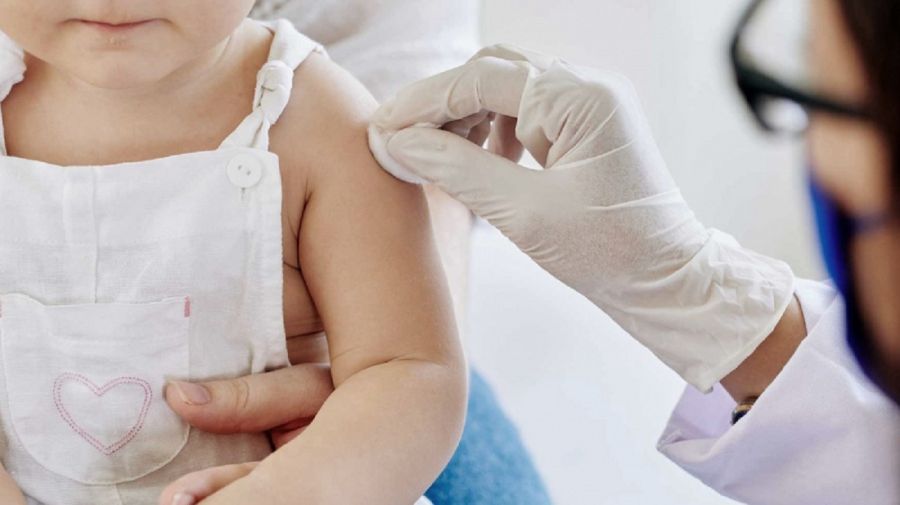 Meanwhile, children with immunocompromised conditions and comorbidities face a higher risk of severe Covid-19, which is why they are included in the high and medium priority groups, respectively.
AG / ED




Source link