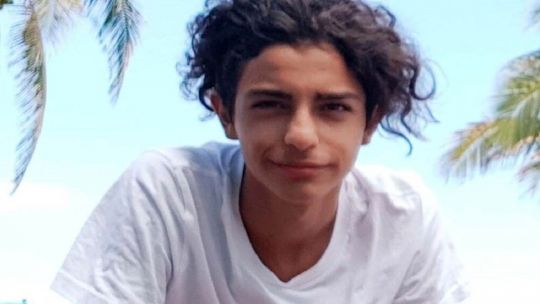 Prosecutor Fernando López Villagra requested the life imprisonment for the accused police officers for the crime of Valentino Blas Correathe 17 year old teenager shot to death during a control in the city of Córdoba in August 2020.
The case has 13 police officers charged for the murder, both its material authors and those who concealed the fact. That is why The prosecutor requested that the two defendants who fired at the Fiat Argo car in which the teenager was traveling receive the maximum sentence.
Lucas Gómez and Javier Catriel Alarcón arrived at the trial charged as co-authors of a "homicide qualified by his functions, by use of firearms, and homicide qualified by abuse of his function in degree of reiterated attempt" against the friends of Blas, who were in the same car.
Musical agenda: these are the most important shows of the final stretch of February
Next Friday, February 24, it will be the turn of the plaintiff lawyers, while from March 3 to 17 the defense lawyers will give their arguments, after which date a conviction is expected against the members of the force.




Source link