Jeff Bezos' successor, Andy Jassy, ​​announced that 9,000 people will lose their jobs as Amazon shares continue to fall. Recall that, at the beginning of 2023, the North American company had reported that around 18,000 employees would be laid off. This new downsizing it means the second largest round of layoffs in the company's history.
Jassy anticipated that The most affected areas would be "advertising and cloud computing", which would include the purple streaming platform. Then he added that there will be compensation and help in the search for new jobs for the next ex-employees of Amazon.
THE PANDEMIC AND THE INEVITABLE CURVE
To explain the considerable drop in audience from Twitch, in PEEK Latam we counted the controversial decisions that the platform made latelybut we do not leave aside that the total opening of the world with respect to confinement directly threatened the consumption of streaming. And it makes sense, if a person goes out to work, study and have a life outside of their home, instead of being at home 24 hours a day, they would inevitably have less time to watch Twitch.
Although Amazon is the leader of the e-commerce industry, it felt the change that meant that there are practically no restrictions in the world due to covid 19. And it is not the only example of the giants that had to adjust their claims in the last time: Google laid off 12,000 people at the start of the year, and Meta (Facebook) cut 11,000 of its staff in November 2022.
TWITCH: THE MOST AFFECTED AMAZON BRANCH
The purple platform saw its waters shaken due to the problems that its new owner has. The Amazon crisis ended up hitting the twitch worldwhich had already been felt by the drop in viewers since the end of last yearand it still decreases.
The streaming platform 400 employees were affected by Amazon's massive layoffs, which is a small number considering the cuts that the company ordered for other areas, but which represents 20% of the staff of people who work for Twitch.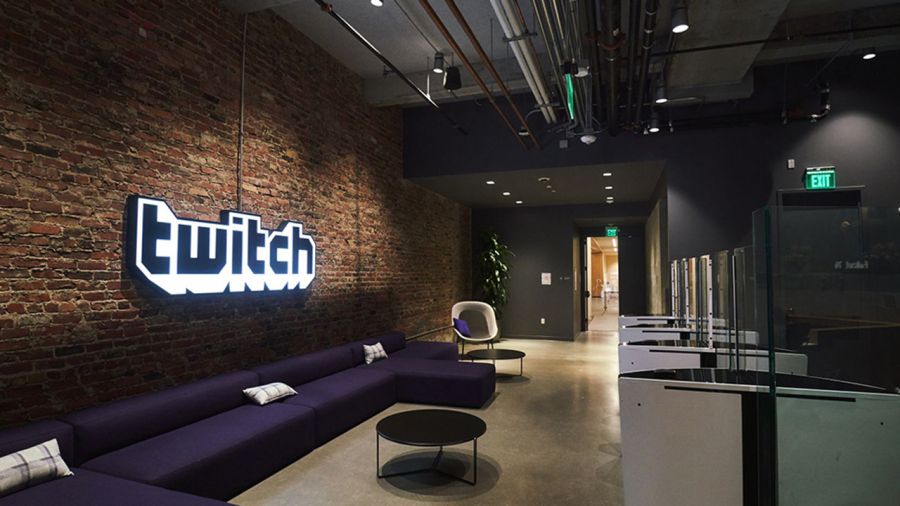 As if that were not enough, and in the middle of one of the most critical moments on the platform, one of the bosses leaves the ship. Due to the birth of his son, Emmet Shear will step down as Twitch CEO after 16 years. Although he will not go away completely, since he will continue as an advisor, Amazon will have to look for a new boss to pilot this difficult moment in the entertainment area that the company owns.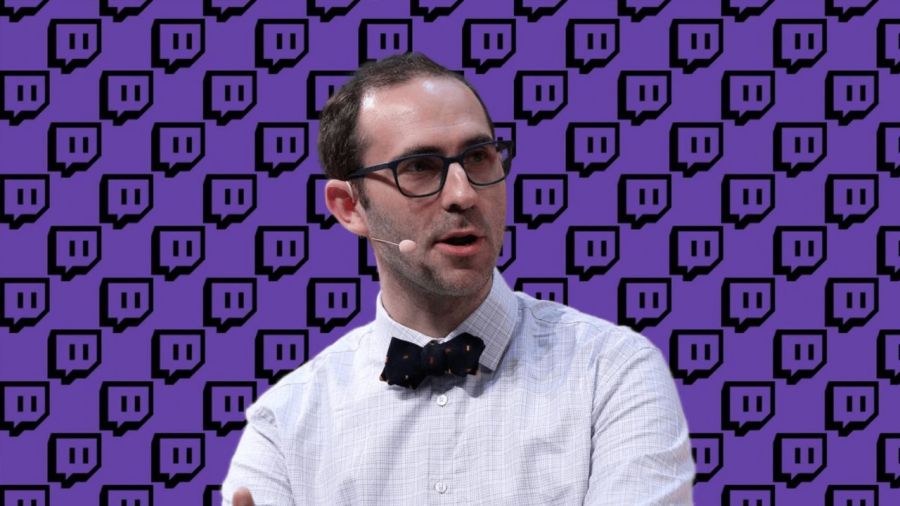 All the information related to the streaming scene can be found at PEEK Latam.




Source link