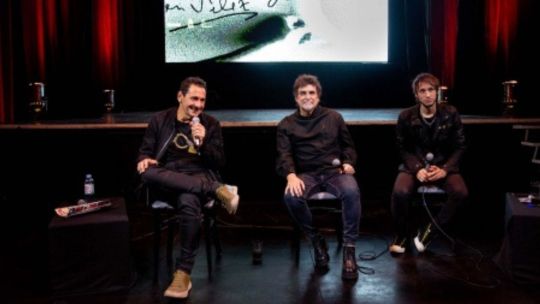 Divided will hold two screenings of his film Tilcara: A Little Below Heaven. They will be on Thursday, April 6 in Hurlingham and on Saturday the 8th in Tilcara.
It will be a meeting with free and free entry and the group led by Ricardo Molloask those who attend to bring non-perishable food and warm clothing that will be destined to people in street situation.
Aespa premiered the song "Hold On Tight" for the soundtrack of the film "Tetris"
The idea is to create a space to share the moviesee that remembered recital where they presented "Poppy of 66" and mainly to find ourselves to accompany and help those who need it most.
This solidarity initiative is supported by: Fundación Sí, Red Solidaria, La Garganta Poderosa and the Hurlingham Environmental Movement, among others.
JL




Source link