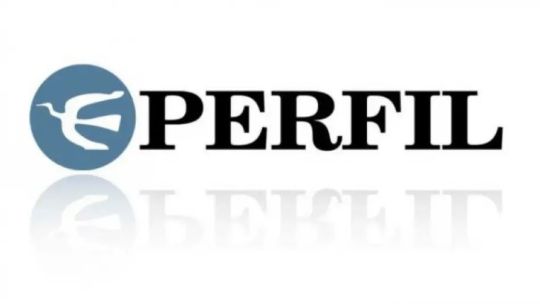 Legislators from different sectors were put on alert after the national government's decision to suspend the Rental Law was made known, given the lack of parliamentary agreement to approve a new regulation.
"Do not eat the curve of the Rental Law. The Executive cannot repeal laws by decree and in Congress all the deputies of Alberto Fernández and Sergio Massa have just voted for an opinion that, far from repealing it, they propose a worse law than the current one, the only way out is the polls", evaluated the Deputy of Radical Evolution Martín Tetaz.
Beyond the discussion about the advisability of approving a new law, the greatest impact was generated by the modality that the Executive intends to impose, when there are already three commission opinions that are ready to be discussed in the Chamber of Deputies.
In this regard, Julio Cobos from Mendoza revived a project to repeal the current norm, which would allow Congress to solve the issue itself to then think about a new law, although for the moment there is no agreement even for the first option.
"The Executive must appeal to Congress to repeal it. For a long time we have been asking for measures to be adopted by the UVA Rental and Credit Law," Cobos said on social networks, mentioning the "real problems that affect thousands of people" and that cannot be resolved by Congress.




Source link