Julia Wendellthe 21-year-old Polish girl who claimed she could be Madeleine McCannreceived the results of the DNA that was carried out on its origins and everything indicates that would not be related to the case of the minor –who is from the United Kingdom–, and disappeared without a trace on May 3, 2007.
Fia Johansson, a private investigator and psychic medium who was supporting Wendell in his search, announced that genetic results show that the young woman is from Poland, as her parents had insisted, with some Lithuanian and Romanian heritage..
"She is absolutely 100 percent Polish"Johansson said. "She has a small percentage of Lithuanian and Russian, but the test results show that she is Polish," she added. According to her, she said, after discovering that she is not Madeleine, Wendell decided to return to Poland to be with her father, after she traveled to the United States after receiving threats.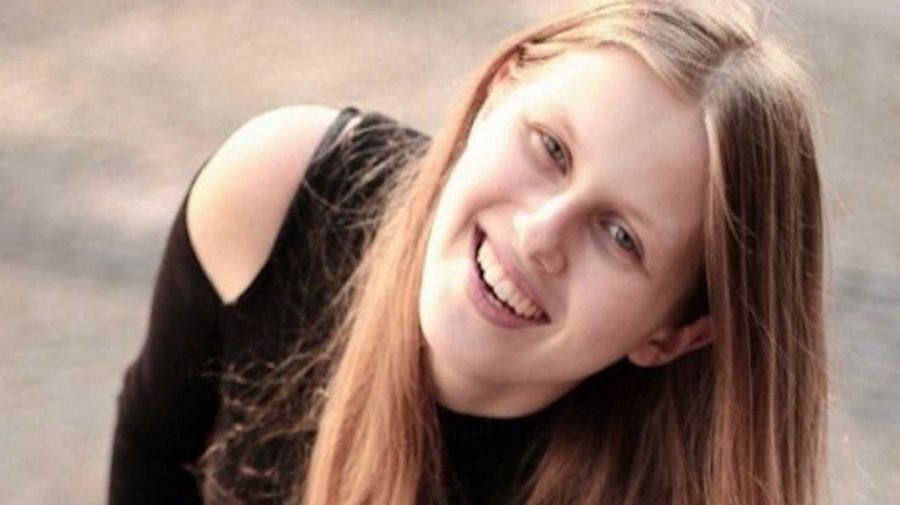 The biological family of the girl who claims to be Madeleine McCann would have refused to do a DNA test
Madeleine hails from Rothley in Leicestershire, UK, and disappeared during a family vacation at Praia da Luz in Portugal in 2007 when he was three years old. This indicates that she should currently be around 19 – two years younger than Wendell – which made many doubt from the beginning about the possibility that it was indeed her.
Speculation about Julia's possible identification with Madeleine was raised when Wendell said he had doubts about his origins, and had no recollection of much of his childhood. This made her question if her birth date was real because she also said that she had not found her birth certificate.
"I don't remember most of my childhood, but my first memory is very strong and it is about holidays in a warm place where there is a beach and white or very light colored buildings with apartments. I don't see my family in this memory." the young woman said, which was directly associated with the complex where the 3-year-old was last seen.
Meanwhile, his parents they rejected the versions regarding his birth certificate and also about the doubts of its origin.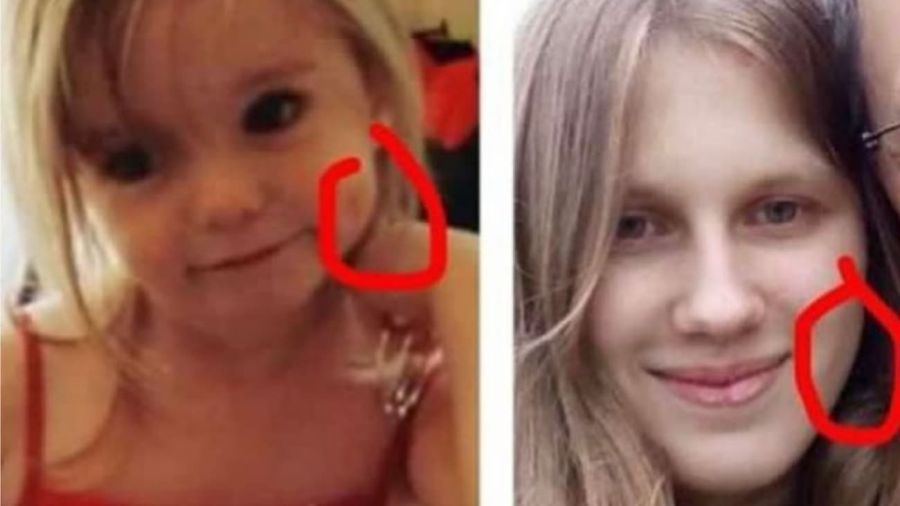 Madeleine McCann case: the statement about the DNA analysis of Julia Wendell
"We finally know the reality. Although it is impossible to know for sure without DNA results from the parents on both sides, the test results speak to the origins of Julia's roots," Julia's representative said in a statement.
"The test results revealed that she is 100 percent Polish, with negligible influence from Lithuania and Russia. They did not show any connection to British or even German roots," he clarified.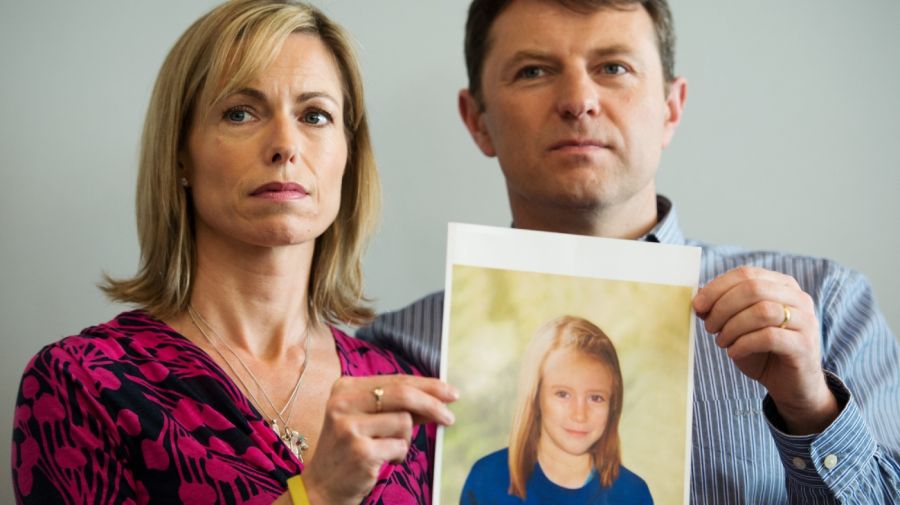 In this context, he pointed out that "This story is much more complicated than that of a simple girl from a small town in Poland who wants to attract attention". And he added: "She really believed what she saidand with so many questions about his childhood it is easy to understand where he came from.
"What is surprising is the parents' refusal to resolve this nagging question for Julia. In any case, after the revelation, she decided to go back to her father. Personally, I wish her the best," he said.
ag / ds




Source link