San Lorenzo had a difficult visit to Atlético in Tucumán, but everything went well and they won 3-1, finishing second, one point behind River. The issue is that the result somewhat exceeded the strictly football level, because a first half that had been excellent and in which San Lorenzo won 2-1, It ended with two highly controversial expulsions of Tucuman players ordered by Fernando Espinoza, which paved the way for Barça to victory.
Already in the second stage, Insúa's men limited themselves to circulating the ball, bringing the score to 3-1 in the end and although a touching sacrifice from the local players managed to make Batalla shine on a couple of occasions, the truth is that the San Lorenzo's triumph never took risks.
The goals of San Lorenzo were ivan leguizamon -on two occasions-, and Nahuel Barrios. The discount for Atlético was the work of Nicholas Romero.
With this result, San Lorenzo has 20 points and was one behind River Plate, while Atlético Tucumán was left with 8 points, two behind Colón, last in the general table.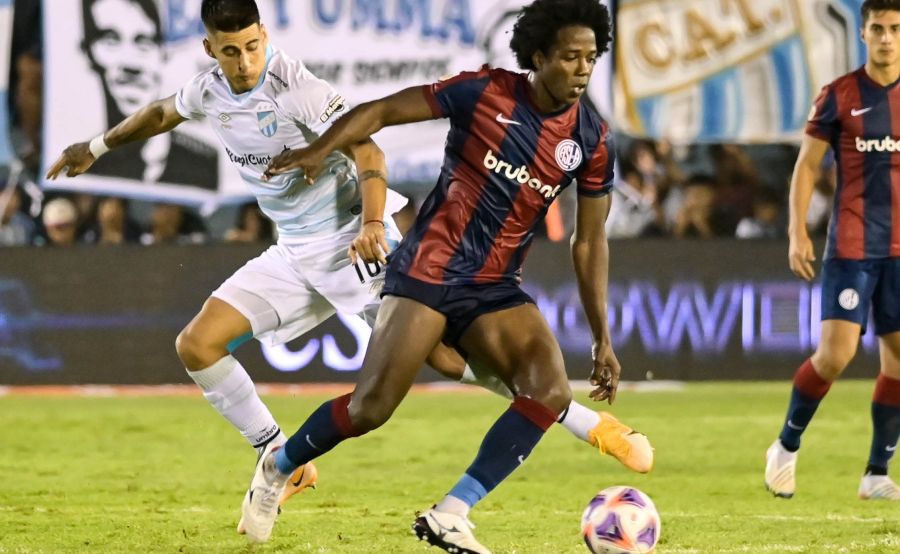 In a tense first part, one minute into the match, referee Fernando Espinoza expelled the local coach, Lucas Pusineri, for an inappropriate gesture, but near the end of that stage he also sent off Ignacio Maestro Puch and Guillermo Acostain situations that did not seem worthy of such sanctions.
Meanwhile, Gastón Hernández was also shown a red card at 7 minutes in San Lorenzo, in a play in which the TV replay showed that he had not even committed an offence. With that decision, Espinoza rounded off a very poor task, which did not lead to violence due to the exemplary behavior of the Tucuman public.
/NA/HB




Source link