the transport company Metropolisone of the most important that circulates through the Buenos Aires suburbs, confirmed that this Thursday, April 13, the cessation of activities in 23 of its lines, due to a claim for subsidies.
The measure affects lines 65, 90, 151, 176, 194, 195, 228, 237, 276, 310, 322, 326, 327, 336, 365, 386, 392, 448, 503, 504, 507, 510 and 670.
Through a statement, the company's executives stated that they came to this situation due to the "repeated breaches of the Ministry of Transport of the Nation regarding its obligations, its debts and judicial rulings".
Bus stoppage | The Metropol crisis worsens: 23 of its lines will not work
From the sector, they denounce "breach of regulatory authorities"
According to Metropol, the situation adds to the problems suffered by all AMBA operators"Due to the unpaid debt of subsidies for more than 24,000 million pesos to date"together with the delay due to the impact of inflation in 2023.
In addition, the note states that this "is not a deliberate business action", but is due to "failures by the regulatory authorities".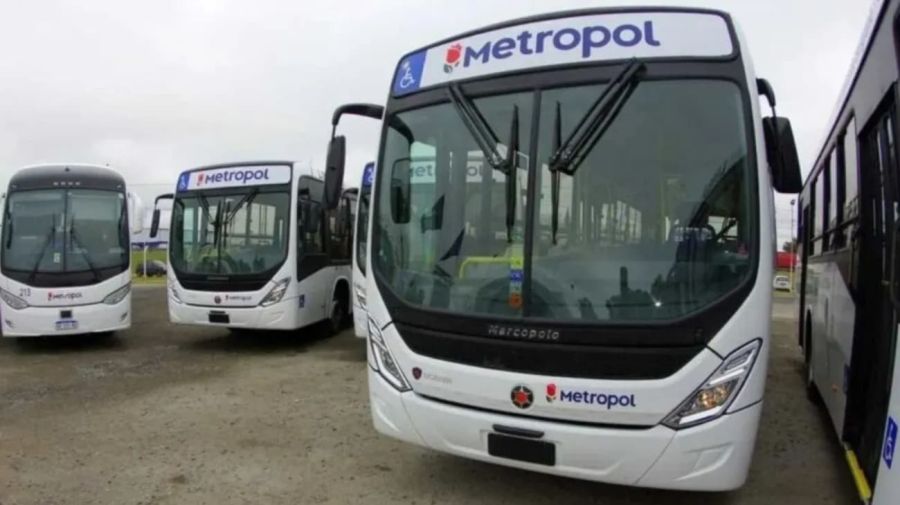 "The directors of the company personally presented a new hearing request to the Minister of Transportation of the Nation, Dr. Diego Giulianoto express our deep concern about the situation and to request compliance with the measures dictated by justice, which will allow us to have the resources to restart operations," the note concludes.
CA/ED




Source link