Galicia presents its proposal to enjoy this summer season 2023 on the Atlantic coast, with exclusive events and benefits so that its clients have the best experiences on their vacations. Once again, Galicia is committed to providing important benefits by incorporating shops and squares.
This summer the proposal includes restaurants and spas in Mar del Plata, Pinamar, Valeria del Mar, Cariló, Costa Esmeralda and Mar de las Pampas.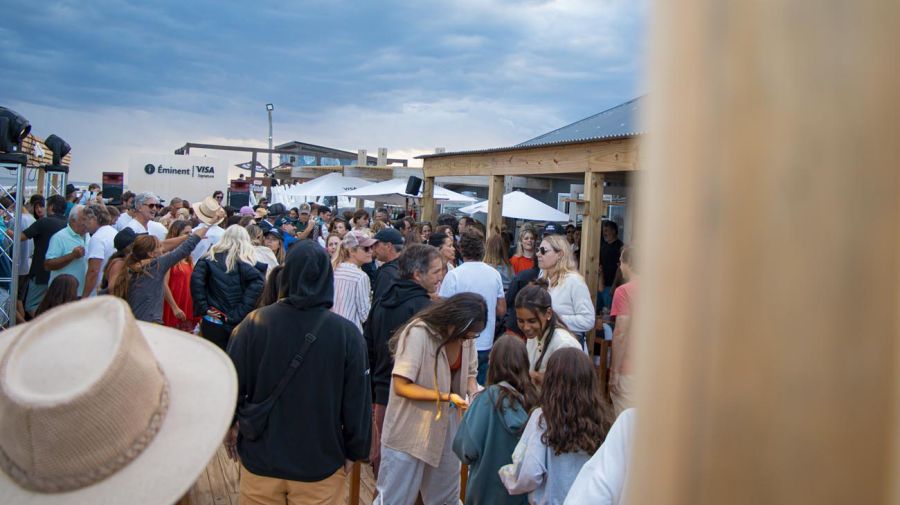 Within the Galician proposals, clients were able to enjoy a series of musical events, called Sunsets. These were: the Sunset on January 5 at Terrazas al Mar in Pinamar, for Mastercard customers, which was attended by influencers such as Cami Tapella, Nicki Luis and Juan Pérsico; Sunset on January 12 at the Parador Punta Norte in Costa Esmeralda, where Micky Murray was as a DJ. This was open to all customers and there were promotions for Visa customers. For customers with American Express, it took place on Sunset on January 14 at the Parador Cocodrilo in Pinamar. He had the presence of Otto Bunge as DJ and Frannie Smith. In addition to the influencers Agustín Franzoni and Muy Mona. Finally, for customers with Visa Signature, the Sunset of January 26 was held, with Micky Murray as DJ.
The benefits will also continue in the classic own points such as Mar del Plata Golf Club, Ocean Club and Balneario Mar del Plata, next to Piazza Normandina and the Santa Rita seafood restaurant. In Pinamar the company will have presence and benefits in Terrazas al Mar, in Cocodrilo exclusive with American Express, in La Gamba and Tante de Pinamar and Cariló. Customers who have American Express will also enjoy the benefits granted by the union between the company and Atalaya, which includes a 20% savings with a cap of $2,000 per transaction and a 30% savings by scanning the Modo QR from the Galicia app and /o Mode, with a withdrawal limit of $3,000 per transaction.
In addition, this year Galicia is present on the Costa Esmeralda in Punta Norte, providing exclusive benefits with Visa and also in the FoodPark with proposals for the whole family.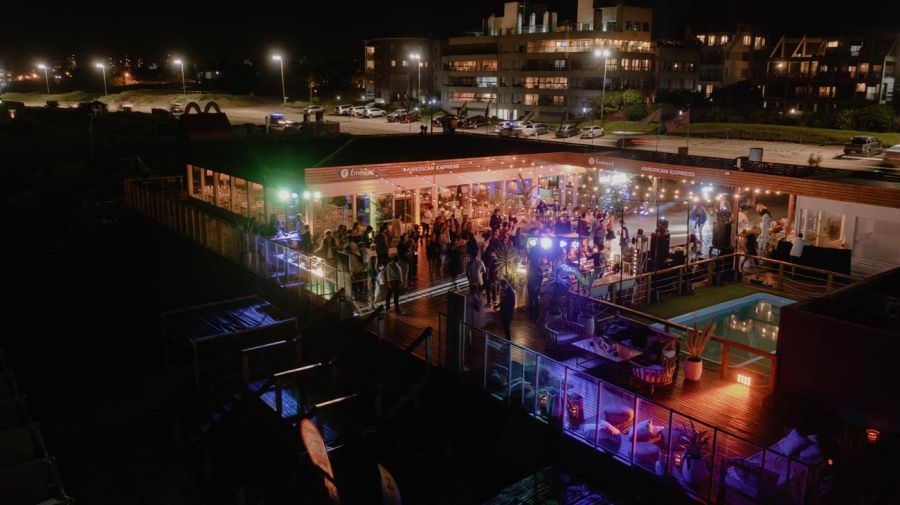 Within the gastronomic proposal for this summer, the SushiClub benefit continues, both on the coast and throughout the country.
"We believe that summer 2023 is going to be an excellent season for domestic tourism and in Galicia we are preparing to accompany our clients. This year our campaign is aimed at young people and families, we want to be present at that important moment that is their vacations, so we hope they enjoy the promotions and experiences that we prepare especially for them in the main tourist destinations", says Fernando Raverta, Retail Segment Manager.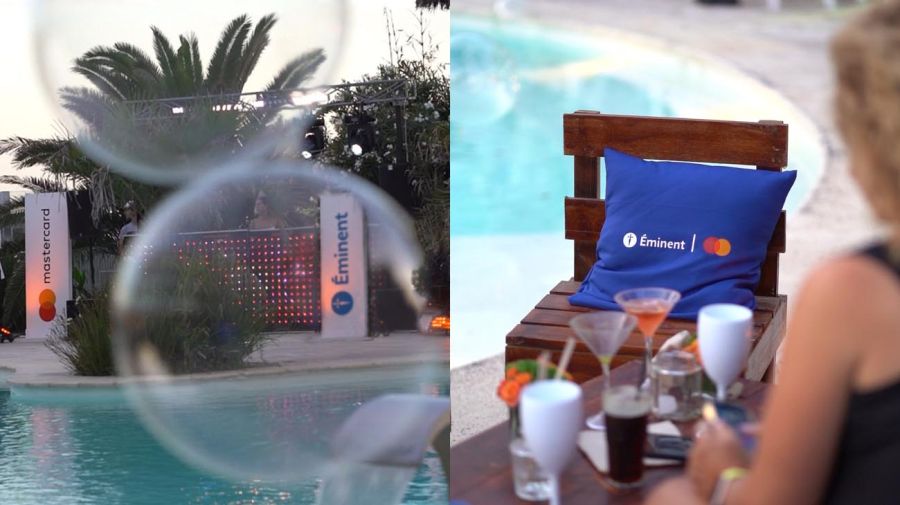 "The most important thing for Galicia is to accompany our clients, what we propose today is to improve day-to-day life and be close to them at all times," comments Raverta, and clarifies that "of course these actions are not isolated and hand in hand with the Summer value proposition, precisely in almost all these places there are promos for our customers. It is important to note that in addition to the Sunset we also have golf tournaments, sports activities in Costa Esmeralda and many other activities".




Source link