The Governor of Catamarca, Raúl Jalilrevealed that several provincial leaders asked the president Alberto Fernandez to delay the open, simultaneous and compulsory primaries (PASO) to October and general elections to November. "It is a proposal from common sense. It would suit both the ruling party and the opposition", he assured.
"Based on common sense, it would be wise for the PASO to be held in October and the general ones in the first days of November and if there is a ballot, it should be in the middle of that month," Jalil said in statements to Radio The Networkand expressed: "It is a proposal based on common sense for the good of the country."
In this sense, the Peronist president maintained that "it is a proposal that It serves both the opposition and the ruling party".
Elections 2023: the electoral calendar province by province, when are the PASO and the general elections
Regarding the initiative that would modify the dates currently established by law -the PASO in August and the general ones in October-, Jalil recounted that last Monday the 13th "this was discussed with the president -Alberto Fernández- at a dinner with other governors"From the Front of All.
Jalil, together with other provincial leaders, from the first months of 2022 raised the request for annulment of the PASO at the national level, while in several provinces the internal district elections will not be held.
Regarding the candidate for president who will lead the Frente de Todos, the governor of Catamarca opined that "through the STEP or naturally, the candidate will be defined."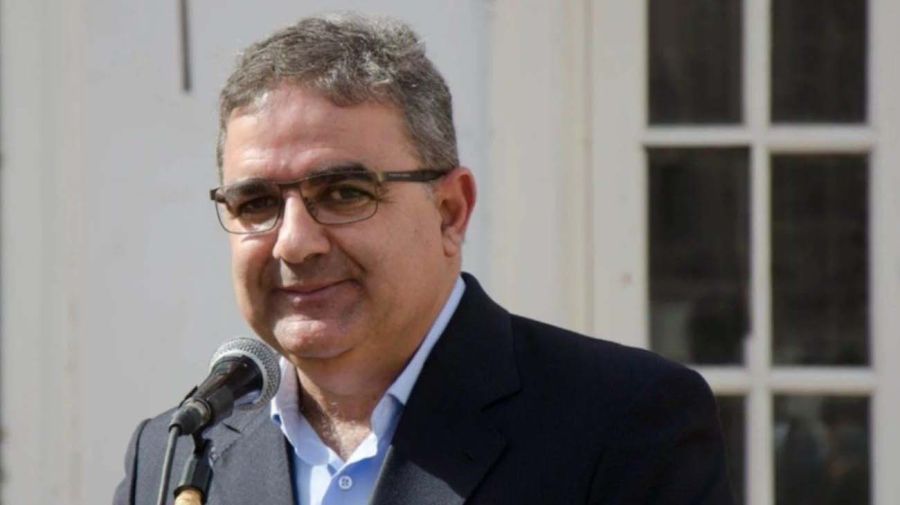 The dispute over the presidential candidacy of the Frente de Todos
"Peronism has many capable people like Alberto, Cristina (Kirchner), a governor, Wado (De Pedro) or Sergio (Massa). We have capable women and men to run the country," she noted.
About the candidacy re-election of Alberto Fernándezconsidered that "he has every right to make a personal decision."
On his political future, Jalil announced that the search for re-election in the province of Catamarca will be "defined in April".
ED




Source link