After exhausting the tickets for their first date at Luna Park in Buenos Aires, in a more than expected return to the country, Ha*Ash again breaks attendance records and announces a new show that is already selling itself. To the March 11th next of his tour "My Outing With You" in Luna Park (Av. Madero 450, CABA) added the sunday march 12 and that's how he explains it Hannahone of the Pérez sisters by telephone: "We are delighted with this tour that we started last year in Mexico. In this career, what we enjoy the most are the stages, being with our fans and being able to sing to them live. This is the most ambitious tour, the biggest we've ever had in our career and Argentina could not be missing from the tour. Since our first trip to your country they have made us feel at home, we received many signs of affection; it was one of the first stops we had in South America and we will never forget it".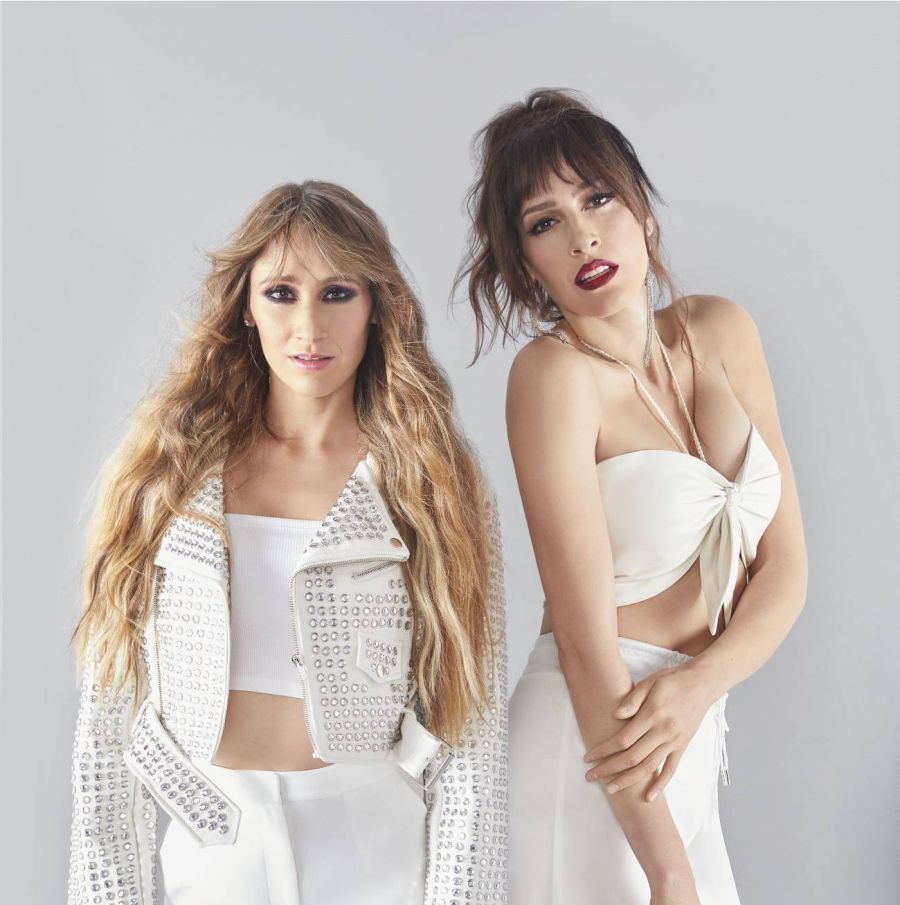 With two shows practically sold out, can they add a third? "For us, any excuse to stay in Argentina is valid. Hopefully we have a third date but having two is something we are very grateful for; That people want to spend a night with us is a lot. We will never forget that we tried pumpkin for the first time there and we fell in love (laughs). It's funny because every time we go they always find a way to include it on the menu: zucchini pizza, in soup, as a puree. Also, this tour is not only special because we have new music and we are celebrating 20 years of career, so we are adding recent songs and remembering the ones that people have become successful like "I let you go free", "Sorry, sorry", "What do I do", "I learned it from you"… In short, to be able to do that tour and This celebration with our fans is super special."Hannah adds.
For this tour they come with five musicians who are joined by her and Ashley in execution. and they prepared "different moments, some in which we are dancing, or on the piano or both on the guitar. And there is a very particular block in which we remember the special ballads in our career; there is a bit of everything. We decided to invite the people to come out, come be with us and spend a special night", explains the performer, composer and music producer.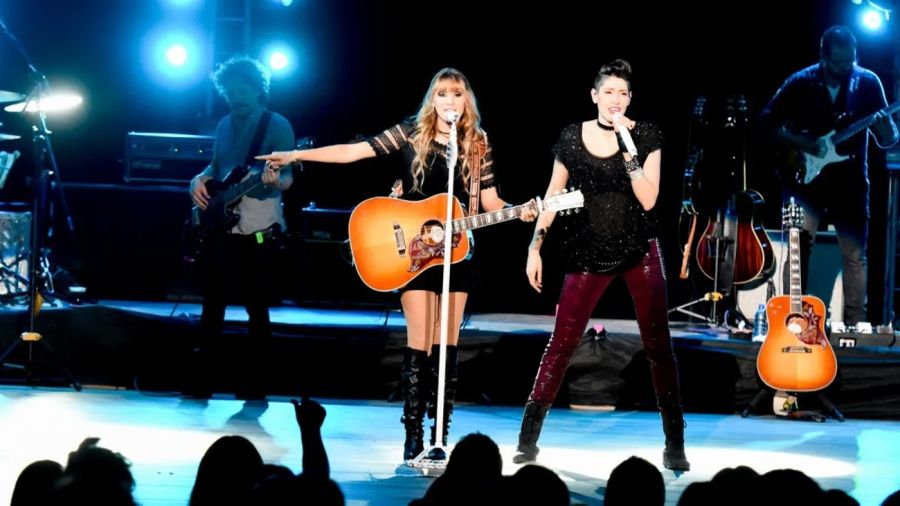 Asked about what happened to their lives since the last show in our country, Hannah Nicole remember that was a mother and that he took advantage of the stoppage of the pandemic to stay at home to enjoy that beautiful facet of his life. "It was our time to write music," he adds. We recorded the album at my house in no rush to release music and we had the luxury of making a record for ourselves. We put a Hashtag on it so that each one can put the name that best suits them. We talked about the things that were happening to us at that time and we wrote a song for my daughter Matilda. It is an intimate album that makes us very proud. And since it was the first album that I was able to produce, I experienced it as a great personal challenge".
And Hannah ends: "Definitely the theme of the lyrics in 20 years of career was changing. We started at 14 and 15 years old, we talked about first love but we no longer sing about that. It's that the songs are our way of letting off steam and it adds to them personal life. As you grow you change and people have witnessed that growth, something that has been very beautiful for us. Thanks to the fans we have the opportunity to continue doing what we love and it feels very nice to feel accompanied by them We are counting the days that remain to be with you and we send an affectionate greeting to all the beautiful people of Argentina".
find here More info about tickets.




Source link