According to family members of the victim told the authorities, Aiden Pleterski, self-proclaimed "rey crypto"was kidnapped and tortured in December 2022. The perpetrators demanded a ransom payment of three million dollars. However, since they supposedly did not have that amount, they released him under the promise that he would get the money quickly.
The event would have occurred during a night last December. The 23 year old was kidnapped in the Canadian city of Toronto and, throughout the three-day episode, he was transported through "different parts of southern Ontario." Added to this, he would have been tortured and beaten on several occasions.
How the bankruptcies of Signature, SVB and Silvergate affected the crypto world
"They kidnapped him. Basically, they held him for about three days, they took him around different parts of southern Ontario, they beat him, they tortured him and they allowed you to make specific phone calls to specific people only. I was not one of those people with whom he was allowed to contact," Aiden's father declared to the court, according to the report presented on March 14, which was accessed by the local media. CTV News Toronto.
One of the people Pleterski would have been allowed to call was the owner of the apartment he was renting. As stated by the man on February 9, the kidnappers contacted him requesting a ransom of three million Canadian dollars (2.1 million US dollars). "I received multiple calls from Aiden, but it was late at night. Then, around 1:30 in the morning, I got tired and took the call," he said about it.
In addition, the man stated that Aiden begged him to get the necessary sum for the ransom, at the same time that he informed him that he could not call anyone else. However, the owner replied: "There is absolutely nothing I can do."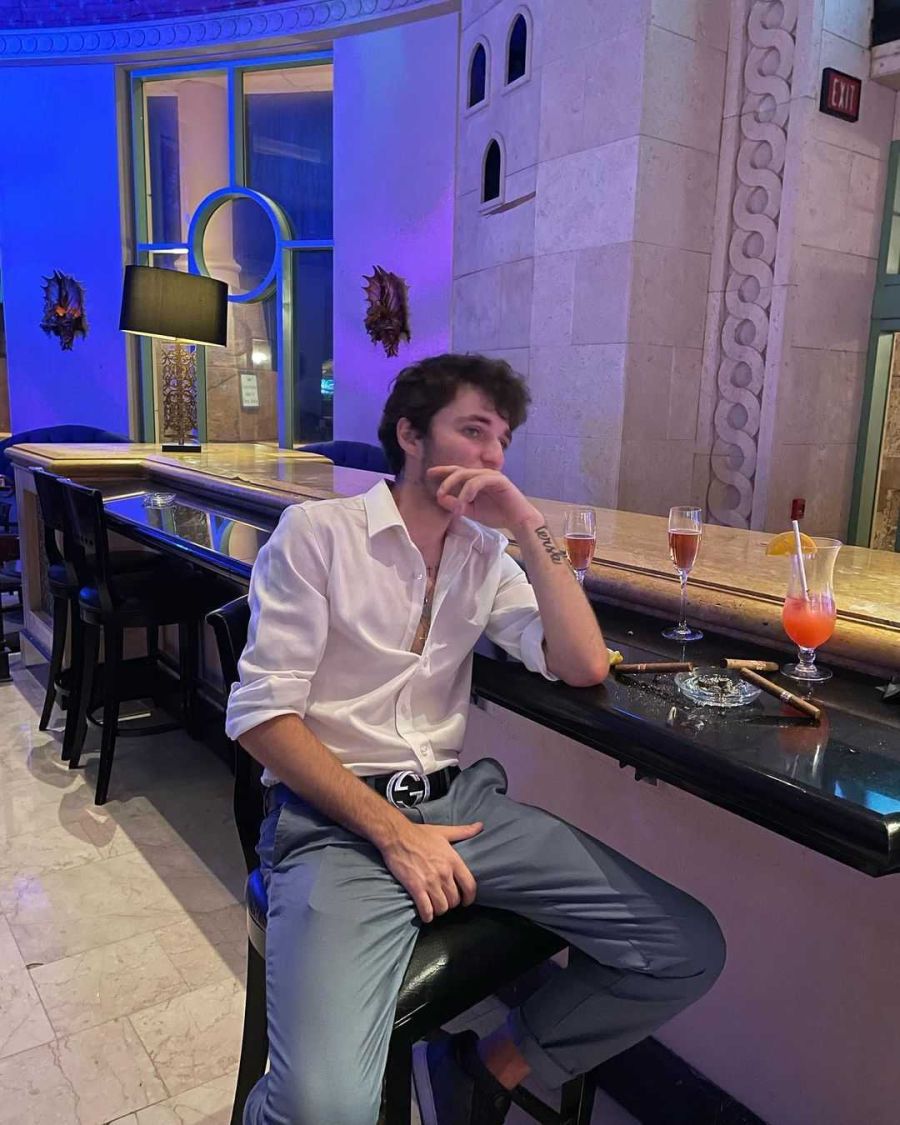 Five millionaire businessmen from the crypto world, five suspicious deaths
Days later, Pleterski was released near his landlord's home. According to the record of the Court, he obtained his freedom in exchange for commit to acquire the money quickly and not to speak to the authorities. "He was released with the threat that he had to get money quickly, and that if he had gone to the police, there would be a lot more trouble," his father said.
in dialogue with CTV News TorontoA police spokesman stated that they could not provide information about the alleged kidnapper or whether any arrests had been made in connection with the case. They also did not report if they were investigating a suspect or if there was a witness who witnessed the events.
Rob Stelzer, the bankruptcy trustee appointed to the Pleterski bankruptcy case, suggested that the kidnapping could have occurred due to the million dollar scams that the young man made to his investors. "I mean, obviously, he owes a lot of people a lot of money," he commented to CTV News Toronto.
Shock over the "unexpected" death of Tiantian Kullander, millionaire founder of a crypto company
A possible Ponzi scheme and 29 million missing dollars: the millionaire scam
At the time of the kidnapping Pleterski was going through bankruptcy proceedings after having declared bankrupt. Currently, Canadian authorities are trying to recover the $29 million he is accused of defrauding investors. However, Stelzer believes that the sum would be higher, since he believes that there are people who lost their money but have not yet spoken out about it.
"We know that $41 million went into (Pleterski's) account. We know that only 25 million dollars have filed claims. They can do the math," he said. Adding: "They should contact (the scammed investors) and file the claim. The only way they can participate in a dividend is by doing it."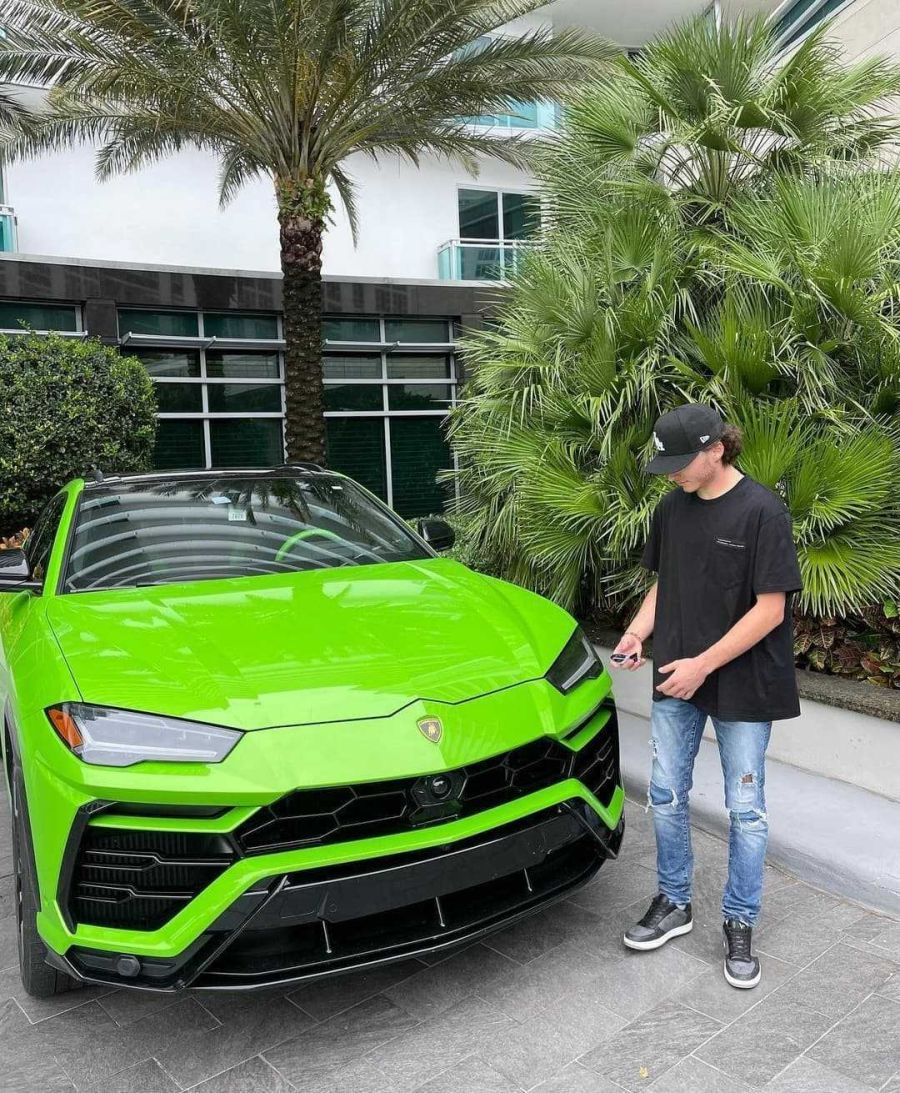 Cryptocurrencies are attractive again amid financial turmoil
In this sense, the lawyer Norman Groot, hired by some of the victims of the "crypto king", agreed that the scam would exceed 29 million dollars. In this regard, he believed that Pleterski made a ponzi scheme with their clients, using some investments to fake returns for others. In that line, the lawyer is trying to find out the total amount that Aiden transferred from his account, with losses that could double the suspected amount.
According to official reports, the young Canadian took the 29 million dollars, promising to invest them both in cryptocurrencies as in foreign currencies. However, research maintains that allocated less than 2% (almost 485 thousand dollars) of the total funds available to fulfill his promise.
Instead, spent about 16 million dollars in top-of-the-line cars, private planes, and luxurious vacations. In addition, she used about $362,000 to buy a warehouse where she kept the remaining cash. So far, only $1.6 million has been returned.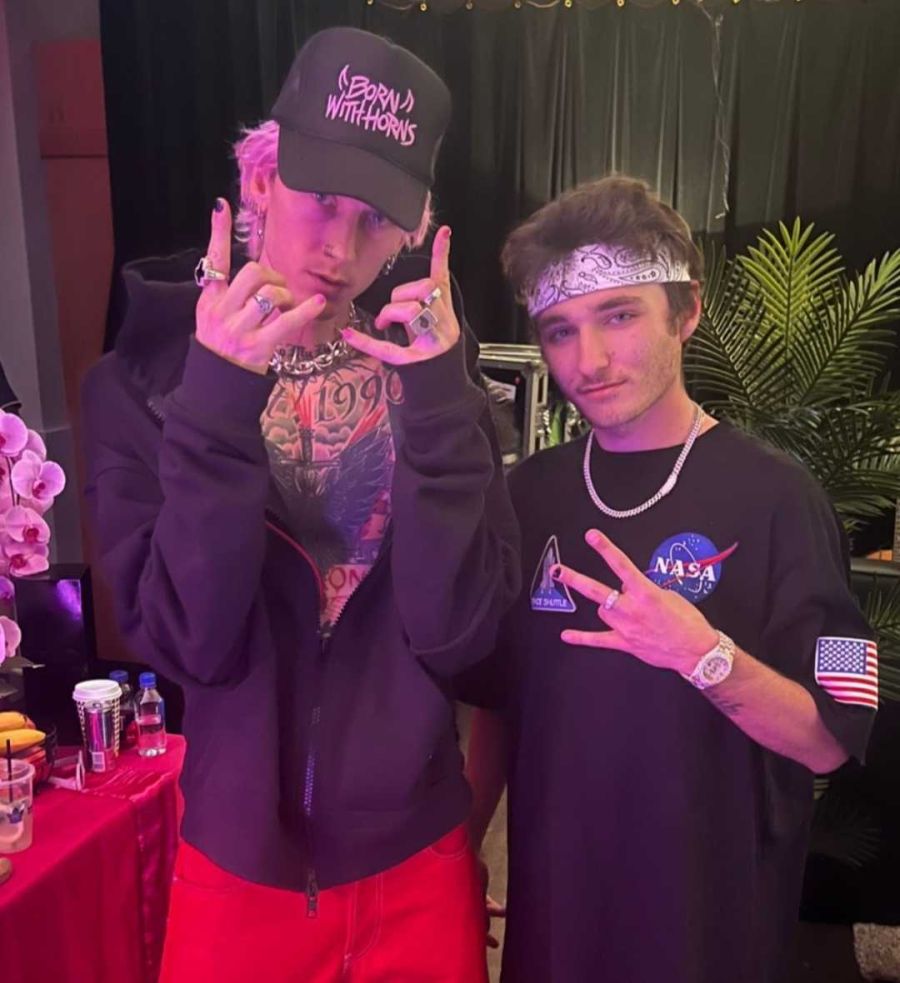 "Aiden was running a business telling people he was going to invest their money and that's not what happened. It didn't really do what it said it was going to do."Stelzer said.
In 2021, Pleterski had reported that lost part of the investments due to the fall of the cryptocurrency market. "I guess you could say greed got the better of me. I was taking very aggressive positions and trying to take profits that were obviously not feasible or not necessarily possible at the time, and it just caused more losses," he said at the time.
Luxury cars and mansions: Pleterski's expenses
According to investigations, Pleterski had in his possession at least ten different sports cars. Within his collection was a McLaren Senna, a limited-production, top-of-the-line vehicle, which was purchased for $1.6 million in September 2021.
Added to this, he allocated 700 thousand dollars to the mansion in which he lived, including both the rent and the initial payment to finally buy the home. In addition, he used part of the money for two investment funds from two different properties: one in Ajax, Ontario, valued at $5.5 million and backed by a deposit of $500,000; and another in Burlington, Ontario, with a deposit totaling $500,000. In addition, she gave $940,000 to an associate, and his parents received around $800,000, while benefiting from more than $1.1 million from his son's plan, Stelzer said.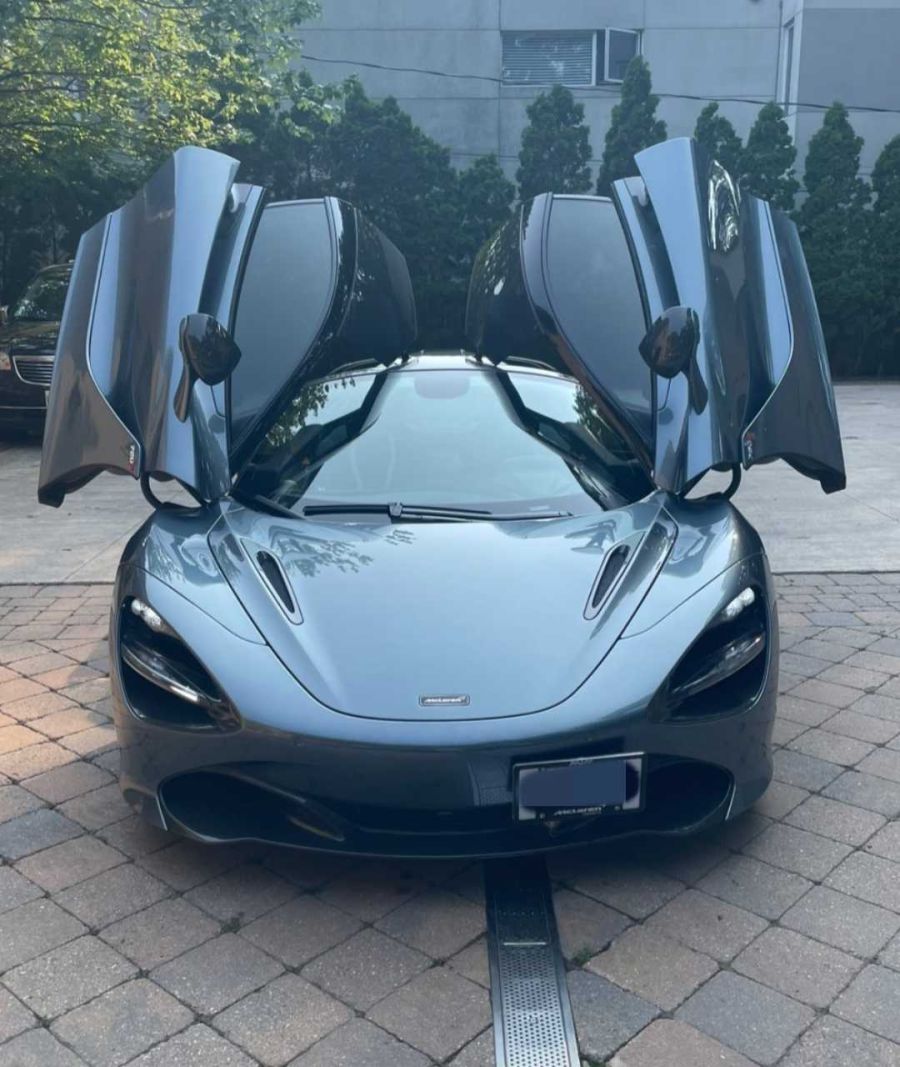 According to Stelzer, both properties (Ajax's and Burlington's) should be sold and the funds should be returned to the investors tired by Pleterski. Within his arguments, he specified that these properties were "financed by funds from investors whose money was used by Pleterski in an unauthorized manner."
In this sense, the parents of the young entered into a conciliation agreement with the trustee. In this regard, they will deliver an Audi S5 and a Volkswagen Atlas, with a market value of more than one hundred thousand dollars, reported CTVNews. In addition, they will pay more than $812,000 by June 30, in cooperation with bankruptcy proceedings.
mb / ds




Source link