The City of Buenos Aires announced the schedule of the hours in which the trains, subways and buses during the four days of the extra long weekend for Easter.
This Thursday (non-working day), public transport will operate with a Saturday service, that is, from 6 to 24, while on Friday the 7th (holiday) it will be with a Sunday/holiday schedule, from 6 to 22.
A few days ago the Government of Buenos Aires had reported that during Holy Week Line A will not provide service due to infrastructure works and change of signs.
Holy Thursday and Friday: what will happen to bank attention?
Meanwhile, for Saturday, April 8, trains, subways, and buses will provide service from 6 a.m. to 12 p.m.
The Roca line in the direction of Once they will not stop at the Ramos Mejía station for the construction work of modular bridges.
The Miter trains will also be affected since they will not leave or arrive at Retiro due to the work on the new train entrance.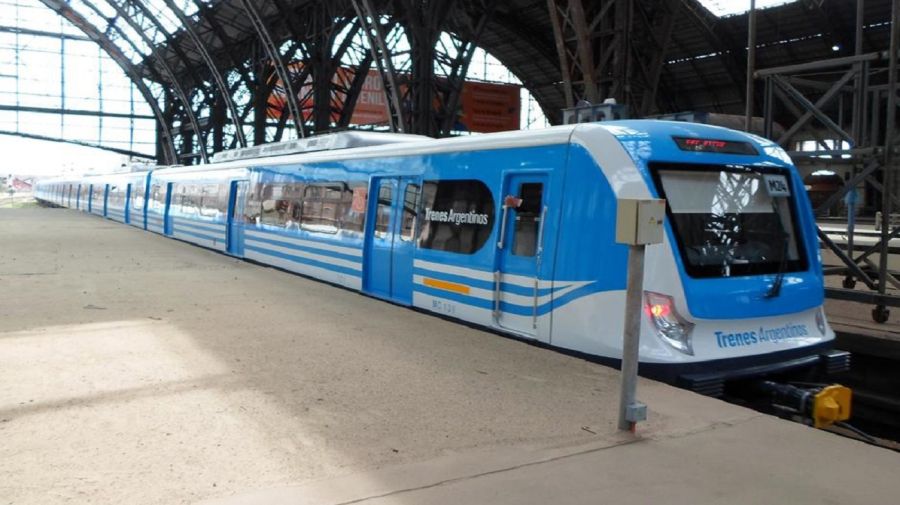 Schedule of services for Easter
-Hospitals: Guards and SAME will work.
-Schools: Closed.
-Cemeteries: Thursday and Saturday burials will take place during normal hours. Friday and Sunday from 8 a.m. to 12 p.m. at destination.
-Rents: Closed.
-Communal Headquarters: Closed.
-Civil Registry: Closed. Only death guards.
-Waste collection: Normal.
Easter 2023: 5 ideal destinations to visit the next long weekend
-Parking Thursday and Friday: General parking of vehicles is allowed on the avenues, except for 9 de Julio, Perito Moreno, La Rábida, General Paz, Leopoldo Lugones, Mayor Cantilo, Lieutenant General José Luis Dellepiane, Luis Huergo, Eduardo Madero and roads. power stations of Leandro N. Alem, Paseo Colón and Sáenz.
-Thursday: The metered parking system is in force normally.
The prohibition is maintained in sectors where there is a ban for business days and in those places where it is not possible to park permanently.
-Friday: The metered parking system does not apply during the holiday. The general parking of vehicles is authorized next to the curb on the right sidewalk in the streets where it is usually prohibited on business days from 7 a.m. to 9 p.m., but the prohibition is maintained in sectors where there is a permanent ban.
-Alcohol tests: Rotating in different parts of the city during the long weekend.
Weather in Easter Week: long weekend with heat in the City of Buenos Aires and the suburbs
-Registration of driver's licenses: Closed.
-Learning track: Open from 9 a.m. to 6 p.m.
-General Directorate of Violations: Closed.
-Logistics, Civil Defense and Aid and Emergency Guard + Line 103: In service.
-Sarmiento, Belgrano (ex KDT) and Roca: Thursday closed. Friday, Saturday and Sunday open.
-Museums: Closed Friday. Open Thursday, Saturday and Sunday (more information at www.museos.buenosaires.gob.ar).
-Theatres dependent on the GCBA: Closed Thursday and Friday.
Open Saturday and Sunday.
-Parks: Ecological Reserve: open from 8 a.m. to 6 p.m. / Botanical Garden: closed Fridays. Thursday, Saturday and Sunday open from 9.30 to 18.45.
CA/DS/ED




Source link