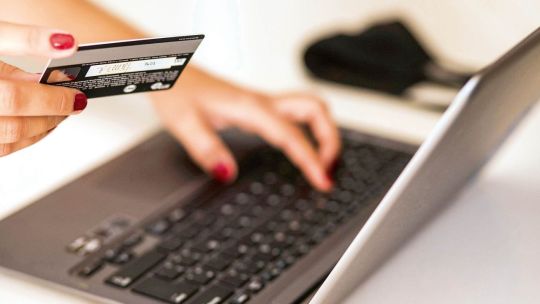 In the last hours, several users reported difficulties or the inability to make transfers, payments and the use of token codes through their respective homebanking.
Some versions indicate that the problem was related to the Prisma company network, what prevented this type of transaction during Monday morning.
How to withdraw cash from an ATM without a debit card
From Prisma they pointed out to PROFILE that they perceived an unusual volume of transactions that delayed the operation, but they confirmed that after noon on Monday, April 10 "are operating normally".
PROFILE consulted with some banks, which indicated that they had no problems.
BBVA Francés assured that for the moment everything is "ok"although they are reviewing that"internally"there is no problem; from Banco Ciudad they commented that "it did not report any problems".
Meanwhile, users continued on the networks posting their discomfort at registering delays in operations and not knowing what to attribute them to.
La Red Link
Sources from the financial sector assure that Red Link, which mainly provides services to public banks, It operated normally during the day of this Monday.
However, a partial decrease in the quality of transfers involving Banelco accounts was reported, due to the interconnection between different transfer networks. The other products and services of Red Link did not suffer significant interruptions.
SE




Source link