Each February 28th the international day of rare diseases is remembered or Uncommon diagnostic diseases. On this day, all patients who had and have diagnoses of disorders or pathologies difficult to recognize and treatment, even without scientific clarity regarding causes and occurrences and even affectation terms.
In most cases they are diseases long-term and even lifetime. They are detected, according to the WHO, near the 8% of the world population but it is estimated that there could be many more if they could be diagnosed early or even if they became aware of the disease, which in many cases can be denied or overlapped for social, economic and cultural reasons.
The data that conceptualizes Rare Diseases, or RD, or Infrequent Diseases, or EPOF, are those that show a prevalence of less than five people per 10,000 inhabitants.
Complaint for malpractice: a girl went to the hospital for a scratch and three days later she died
The latest most resonant cases that we have learned about in Argentina are the cases of Lionel Messi and the one of Esteban Bullrich. In both cases, diametrically opposed impacts and diagnoses and treatments with effects that are also in opposition. In one case the disease can be treated and palliated; in the other, it is still an open field of experimental research.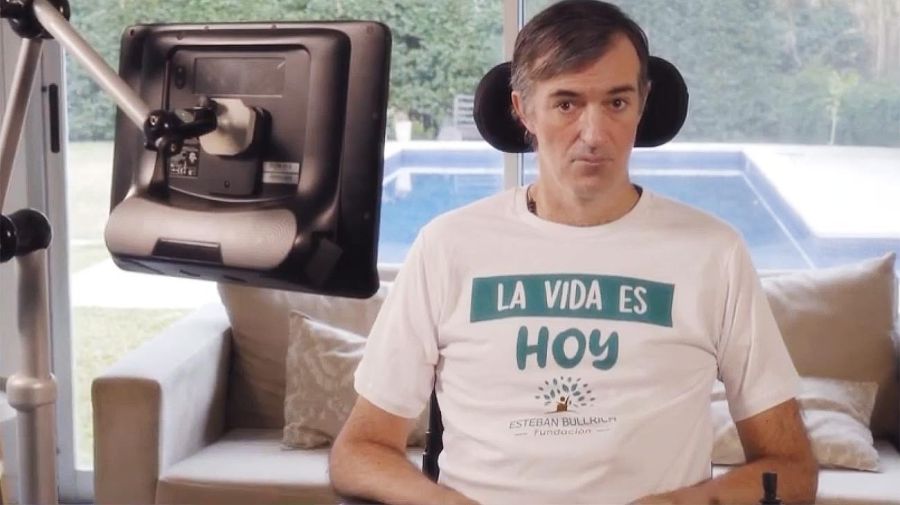 But the worrisome fact in terms of detection is the little preparation of specialized doctors in order to detect anomalies that can be treated in time. But even more delicate are the cases of disorders or pathologies in boys and girls, who, by not having pediatricians and nurses trained in these possibilities, are unable to alert them in time to preventive treatments that can change the quality of life in a radical way.
Given these facts, common in the state of public health and increasingly in the private sector, it is therefore appropriate to warn about the lack of public good campaigns on this problem leveraged on three aspects
Rare Diseases
1- Null effect on social knowledge about dissemination and awareness campaign of the National State and the Rare Diseases Program, with the corresponding budget of the case;
2- Null effect on activism and receptiveness of the business sector in campaigns related to health in general, and more in these cases, where it is seen that Corporate Social Responsibility and public awareness campaigns do not focus or take the issue into account;
3 – Low visibility of large sectors of society when it comes to demand a culture of accessibility and empathy, especially in state and public spheres, where people with these diagnoses do not find favorable spaces for their better development and life expectancy. They are even still the object of discrimination or signaling for the anomaly.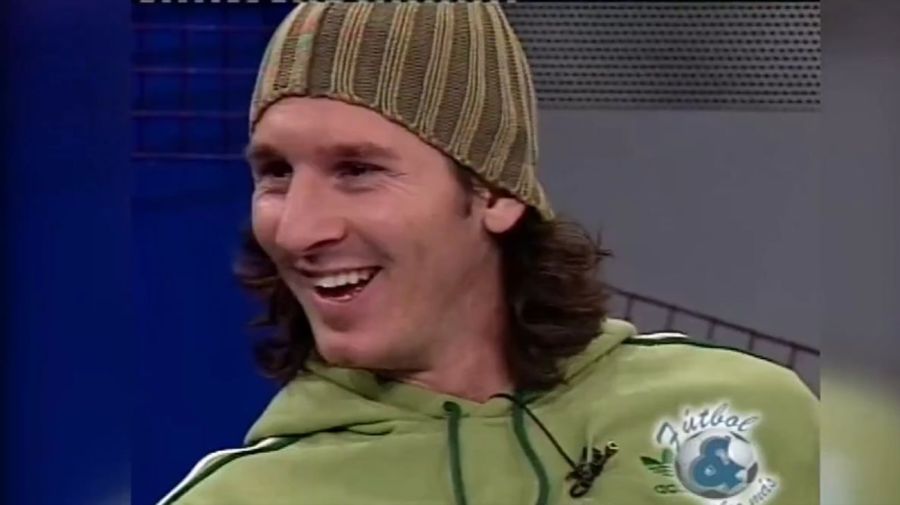 EPF: the State and the corporate sector
For this, the February 28th must be a key date for strengthen communication and train from state agencies to the administration in pursuit of an improvement in the quality of direct and indirect public services that these people need.
Let us remember that we are talking about compliance with the Ley 26.689 (recently regulated in 2015) and rights and obligations related to human dignity: Human Rights and access to health, in short.
Law 26,689 gave a legal mark to the diagnosis and treatment of Rare Diseases; was regulated in 2015
But in addition, it is extremely important that from the corporate level there is awareness of this problem related to the value of human rights together with associations and foundations in order to work strengthening Governance and Corporate Responsibility policies facing an increasingly frequent problem, and that implies, on many occasions, assistance even to their own workers, collaborators and/or their families.
The result, therefore, from the perspective of analysis of public affairs, is that there is no preventive treatment from either the state or the private sector and that each diagnosed case becomes a public fact that take organizations by surprise they do not have in their mapping these health events. Without vision on the difficult problem it is to have a mission before the fact.
The task is daunting, but this date reminds us that we must not forget the humanitarian causes most important that bring us closer to exceptional cases and, therefore, unique and exemplary for the whole society.
*Javier Adrian Cubillas
Public Affairs Analyst





Source link