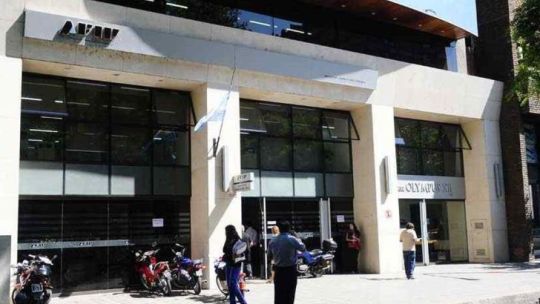 Some 20 exporting firms would have underinvoiced foreign sales of soybean and its derivatives, wheat and corn for which they are being investigated by the Federal Administration of Public Revenues (AFIP). According to a statement from the agency, this maneuver "would have allowed reduce the tax base by more than $44,000 million on which the amount evaded in the payment of taxes is estimated".
The alarms went off when the declared amounts for these 20 contributors did not coincide with the prices reported by the Ministry of Agriculture. "These inconsistencies together with the detected triangulations led the agency's staff to initiate preventive actions to avoid tax evasion and maneuvers that translate into unfair competition for exporters that comply with the regulations," said the entity led by Carlos Castagneto.
The AFIP alerts for virtual scams via email
As part of the administrative process initiated by the AFIP areas, an information request was made regarding these suspicious operations that the Investigated taxpayers must respond within 10 business days, according to what was reported by Argentine News.
"The information crosses allow us to presume that through this operation the tax base was reduced by $44,206 million, an amount corresponding to the potential adjustment that the agency could apply to estimate the taxes evaded with the maneuver," he concluded.
MRI / ED




Source link