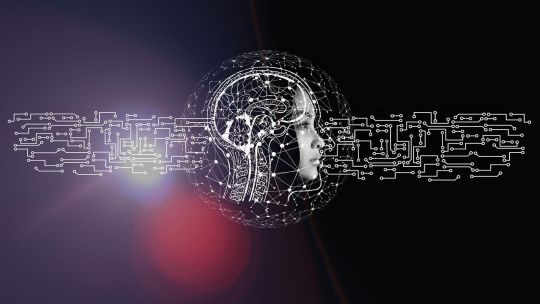 It was almost to be expected: faced with the dizzying development of tools with astonishing capabilities such as Chat GPT and another family of applications Artificial Intelligence (AI), a group of more than 1,000 academicsexperts and intellectuals, including Steve Wozniak, co-founder of Apple, and Elon Muskwho needs no introduction, signed a letter in which they propose a minimum moratorium of 6 months in the development of these unprecedented benefit applications, until a regulatory framework can be developed that limits their risks.
Among other measures, they propose generate security protocols for the design of advanced artificial intelligence applications, rigorously audited and supervised by independent experts and external to the laboratories that develop these applications. Also the creation of authorities that regulate and certify what concerns AI.
Artificial intelligence: While I ask about the new waves to ChatGPT
Like all disruptive and powerful innovations, the sustained development of Artificial Intelligence applications carries risks due to its potential use for inappropriate purposes, even though the ones that are currently available explicitly try to prevent it.
Like other technological developments that ultimately changed the worldLike the personal computer or the Internet, no one can predict its potential impact, either positively or negatively.
But we should have learned something from the history of technological and cultural developments: only the open exchange of ideas and the competition associated with progress have allowed us to live in the best of worlds today, despite all the problems that afflict us.
AI: risks of progress, dangers of regulation
The risks are real and their scope is unknown, as is the potential to democratize knowledge and solve the same problems that still plague us.
What we do know is that we should never subject progress to the judgment of experts, regulators, governments or interest groups. Even with the dangers that these systems may represent, it is always preferable to inform yourself, learn about the limitations and misuses, and monitor their development with a critical eye, letting your own use regulate its impact.
no restrictionno matter how good it is, can be perfect in your ability curtail progress. Marginalizing the development of artificial intelligence applications will expose us, in that case, to those who, outside of the eventual norms, continue with these developments for purposes that are not beneficial to humanity.
Our efforts should be aimed at learning, informing ourselves and generating a critical look so that these systems are not a black box. If artificial intelligence systems have caught up and even surpassed us, the challenge is to reconnect with the true value of our humanity, not suppress it.
This article was written entirely by a human without the use of Chat GPT or any other artificial intelligence tools.
*Director de The Global School





Source link