The Supreme Court of Justice set the date for three of the four senators that make up the Council of the Magistracy. It will be next Tuesday, February 28 at 10. Thus, the place for which Luis Juez and Martín Doñate are fighting remains vacant
The senators who will form part of the Council, in the midst of the tension that the ruling party has with Justice, Mariano Recalde and Inés Pilatti Vergara, for the Frente de Todos, and for radicalism Eduardo Alejandro Vischi. This will be in the Bermejo Room of the Supreme Court, on the fourth floor of the judicial headquarters at Talcahuano 550.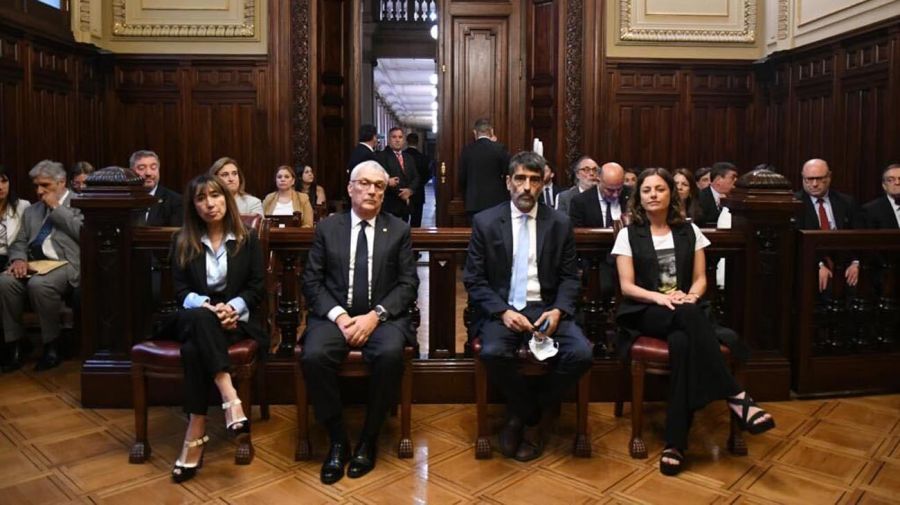 Last week, The Court refused to take the oath of the pro-government senator Martín Doñate, in the middle of the dispute with the opponent Luis Juez for that bench.
This even occurs, despite the decision of the Senate of the Nation that last year voted that it be Donate the representative of that bank, even so, the highest court He rejected the decision of the Legislative Power.
In 2022, The Court ruled that a judge should occupy a seat in the Council because the bloc of senators from the Frente de Todos had carried out a division maneuver apparent to stay with a bench that did not correspond to him. In principle, that decision referred to a mandate that expired in November 2022, while Doñate's new appointment was for the period 2022-2026.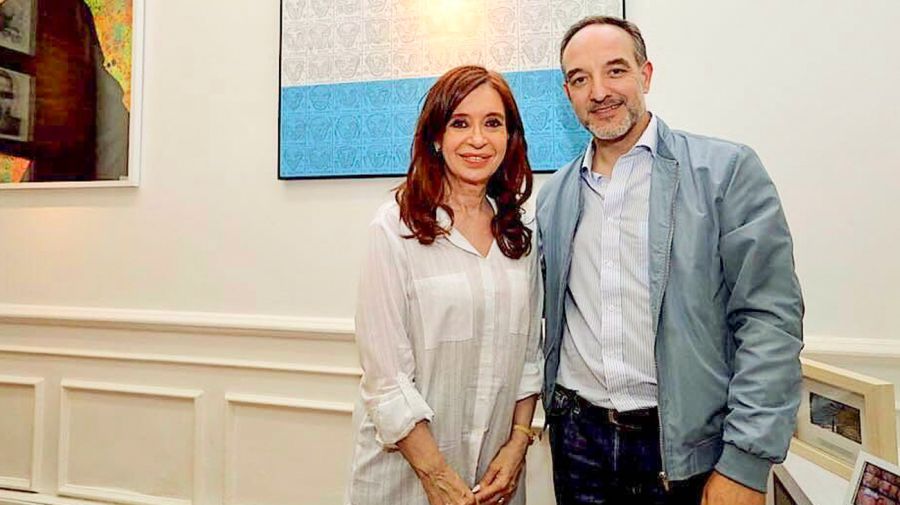 However, the highest court held that taking an oath to Doñate would mean "validating the effects of a maneuver that was declared unenforceable in a sentence handed down within the scope of its jurisdiction". That's why that place is still vacant.
The date set by the highest court is not random. It occurs in the middle of the political trial of the judges of the Court promoted by the pro-government deputies, and also supported by the senators. On Thursday, the evidentiary stage and the construction of evidence are expected to begin, with the declaration of different witnesses and complaint documents.
AR / MCP




Source link