In January 2022, the manufacturing industrial production index (IPI manufacturing) recorded a rise of 6.3% in January, compared to the same month of 2022, while the construction activity it advanced 2.6% in the same period.
The index of the seasonally adjusted industry series showed a positive variation of 0.7% in January 2023 compared to December of the previous year. Meanwhile, the synthetic indicator of construction activity (ISAC) marked a positive variation of 4.3% compared to the previous month, according to data reported by the National Institute of Statistics and Censuses (INDEC).
Thus, both indicators interrupted falls that they had registered in the last months in the seasonally adjusted series, which is compared with the previous month.
Moody's forecasts a discouraging outlook for Latin American economies
In the manufacturing industry, fourteen of the sixteen divisions posted year-on-year increases in January 2023, led by "Food and beverages" (9.1%), "Basic metal industries" (8.9%) and "Motor vehicles, bodies, trailers and auto parts" (24.8%).
At the other end, showed decreases the divisions of "Chemical substances and products" (-4.5%) and "Other transport equipment" (-3.3%).
Construction
Regarding the apparent consumption of inputs for construction in January 2023, the most important increases were registered in relation to the same month of the previous year in "Prepared concrete" (26.3%), "Rest of inputs" which includes taps, seamless steel tubes and glass for construction (15.8%), "Plaster (11.4%) and 2 Plasterboard" (10.9%).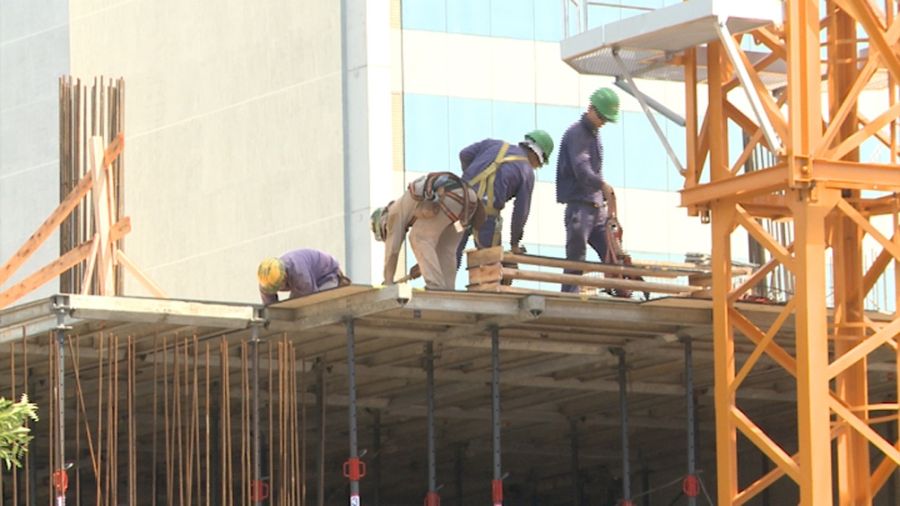 Meanwhile, decreases of 26.0% were observed in "Ceramic floors and coverings"; 20.8% in "Ceramic sanitary ware"; 13.5% in "Hollow bricks"; and 8.7% in "Cales".
Regarding the prospects for the sector for the period February-April 2023, the qualitative construction survey, carried out among large companies, shows mixed expectations regarding the level of activity expected for the period, depending on whether they are mainly engaged in private works or public.
On one hand, the 63.4% of the companies that carry out mainly private works foresee that the level of activity in the sector will not change during the next three monthswhile 19.7% estimate that it will decrease and 16.9% that it will increase.
For their part, among the companies dedicated mainly to public works, 47.8% believe that the level of activity will not change during the period February 2023-April 2023, while 33.3% believe that it will increase and 18.9 %, which will decrease.
LM / ED




Source link