A tourist couple of Argentine nationality experienced moments of maximum tension after being approached by motochorros at the door of a restaurant located in the town of springsin Uruguay. one of the criminals shot the 76-year-old man, who should have been hospitalized but is out of danger. He continues to search for the assailants, who fled after the violent attack.
The criminals surprised the victims when they finished parking their truck. The episode took place on Tuesday night, in the department of Maldonado, on Los Guaviyú and Los Pindo streets.
Police sources told the agency telam that the thieves would have surprised the couple around 9:00 p.m., near the restaurant.
In principle, they would have threatened the man in charge of looking after the vehicles. Next, Argentinian tourists were asked for their wallets and car keys. The reaction of the victims was to quickly return to the vehicle to take refuge.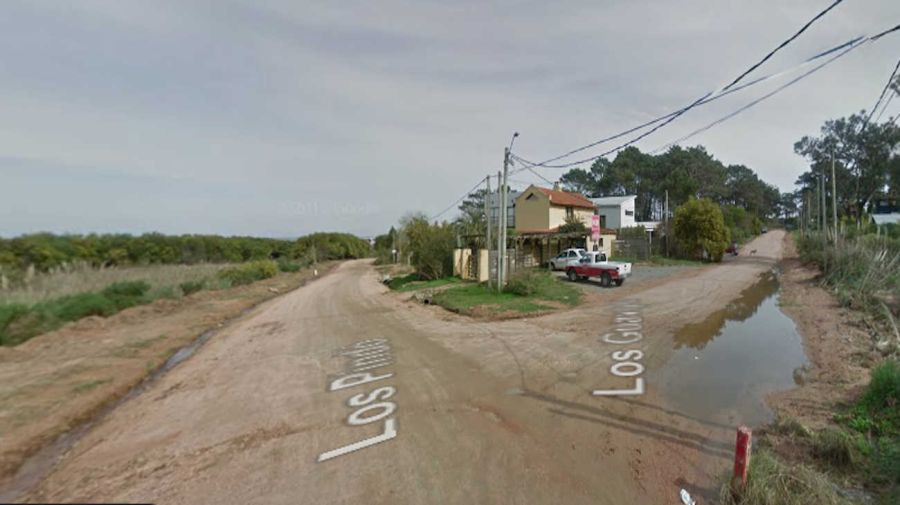 Instantly one of the assailants shot the 76-year-old man and injured him in one of his shoulders, for which the man had to be urgently transferred to a medical center.
It is currently out of danger, while the criminals escaped, without having managed to carry out the robbery.
At the moment there are no detainees and the Third Shift Prosecutor's Office intervened to continue with the search for the motochorros.
Regarding the investigation, they found in the San Carlos Park the vehicle involved, helmets, a backpack and a firearm that were abandoned and could belong to the aggressors.
Wave of insecurity and violence
Another couple of Argentine tourists was the victim of a similar attack on Tuesday, February 14, at the entrance of a shopping mall (Mall Marina Arauco) in Viña del Mar, in Chile. The shocking images immediately went viral on the networks.
CA/ED




Source link