The next March 31 296 years have passed since the death of Sir Isaac Newton (1643-1727) whom some have consecrated as the prince of sciences for his contributions to knowledge in different fields: physics (gravity law, fluid motion laws), optics and light (chromatic decomposition and the telescope), mathematics (infinitesimal calculus, binomial series) and even observations of nature and the path of comets and trails.
All finds that made him a "natural philosopher"a term used at the time to call what we now call scientists.
Not only did he stand out as a researcher but he was also professor of mathematics at Cambridge Universityconcentrated on theological studies –especially on Biblical chronology–, was president of the Real society and manager of the Royal Mint (Royal Mint), which minted the circulating metal in the United Kingdom.
He was also elevated to the status of Caballero by Queen Anne and joined the Parliamentalthough over two years He was only heard asking to close the windows because it was very cold (Anyway it was more productive compared to what some of our legislators have done).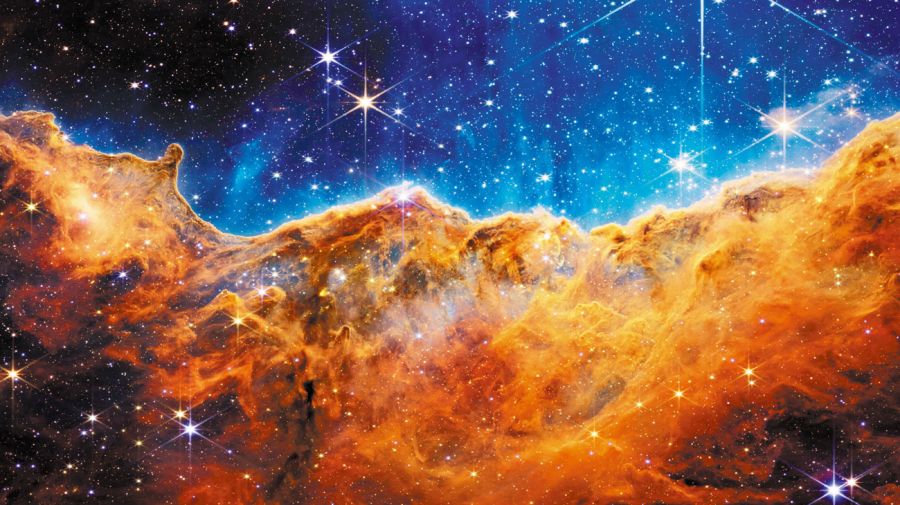 Isaac Newton, king of the darkness
This extensive curriculum earned him a prestige that created a devotion to his person become the object of idolatry by many of his followers, although his behavior did not always live up to his prestige and far from enshrining him as a "glory of humanity", as his epitaph in Westminster Abbey says.
Actually, Newton was not the rigid scientist who has rescued history but a devotee of the occult.monarch of darkness who believed that alchemy could unlock the secrets of the universe before mathematics and physics.
He devoted more than half of his work to trying to unveil the mystery of the philosopher's stone and transmute metals into gold…
Newton was not the distracted scientist, absorbed in his work who found the answers to the essence of nature bucolic contemplating the apples fall in his garden, but a bitter and strange man, secluded in his work, refractory to the joys of life.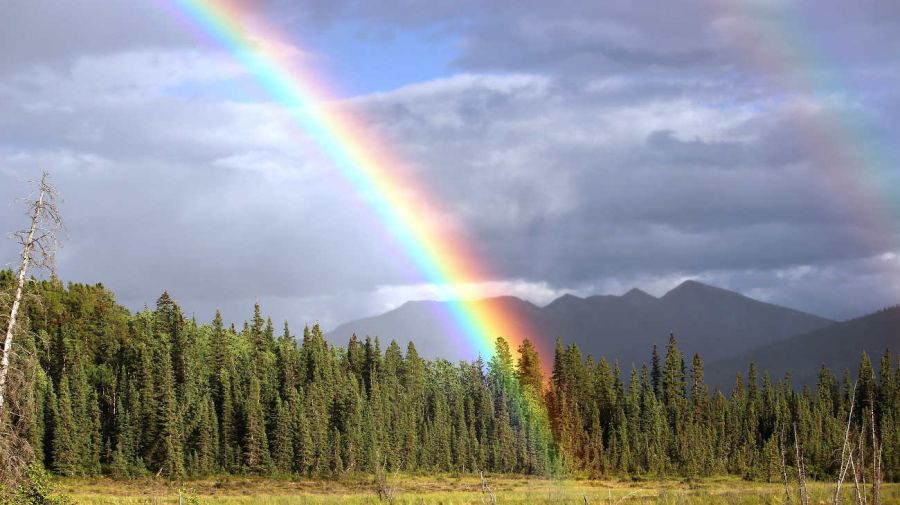 Rancorous recalcitrant, always corroded by hateHe never forgave his mother for remarrying after being widowed when Isaac was still little. He was a withdrawn, lonely child, secluded in his books. At one point in his life, he listed his sins, among which he confesses to having tried to kill his mother, his stepfather and "other people I wish were dead."
At 22 years old, when the plague swept through London, he secluded himself on his mother's farm and developed integral and differential calculus (we watched Netflix during the pandemic…). At that time he developed his theory of gravity, although he was not the first to create this concept that had been outlined by Robert Hooke, but he did have the honor of establishing the mathematical formulas to describe it.
Many ideas that today we attribute to Newton's genius were the subject of fierce controversylike this dispute with Hooke and with whom he would become his archenemy, Gottfried W. Leibniz (1646-1716).
Philosophy in 3 minutes: Leibniz
The two vied for the honor of having discovered the development of the calculus, which they probably conceived separately (Newton was not willing to accept it, anyway).
Today there is documentation in which Leibniz published his first papers on calculus in 1684. when Newton did almost ten years later.
However, the English concentrated all his forces to show that the German had committed fraud.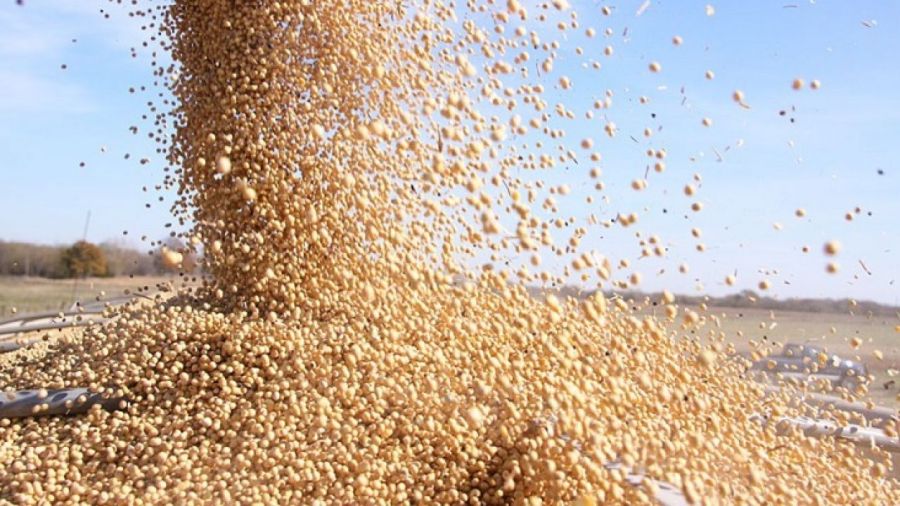 A witness to this dispute was Sir Isaac's favorite disciple, the Swiss Nicolas Fatio de Duillier (1664-1753), who collaborated on Sir Isaac's monumental work, Mathematical Principles of Natural Philosophy (known as Principia).
However, this relationshipalmost platonic, was broken when Fatio decided to leave England despite Newton's insistence. This separation was especially painful for Sir Isaac who fell into a depressive pit. If he until then he had not been a happy person, from now on bitterness prevailed in him.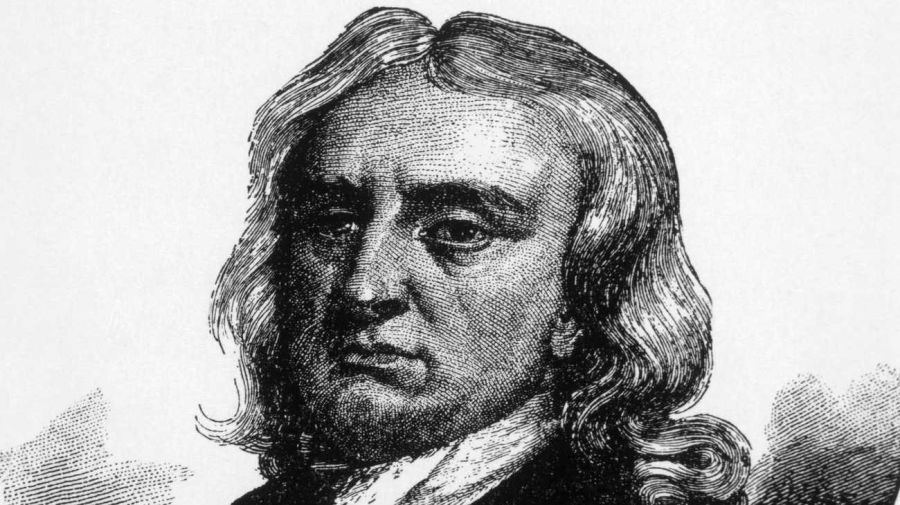 Some believe this was the abrupt end to a close friendship, although the issue of Newton's sexual inclinations echoes the debate over the sex of angels. Newton was never known to have had a close relationship with any woman.beyond the one he had with his niece Catherine Barton (heiress to a large part of the wise man's assets and his extensive correspondence and notes).
According to some researchers, the prince of sciences died a virgin.
Newton, prince of sciences
After this depressive period, Newton was not the same again, he put aside his research and concentrated on political and administrative activities.
as we said, his time in Parliament was ingloriousbut in 1696, thanks to the efforts of the Duke of Montagu, he was appointed to head the Royal British Mint.
No one had paid much attention to the coinage, which is why counterfeiting was the order of the day (although this crime was punishable by death). However, Newton took this task to heart, and throughout his almost thirty-year tenure, he prosecuted offenders with such zeal and perseverance that heHe managed to convict 28 counterfeiters.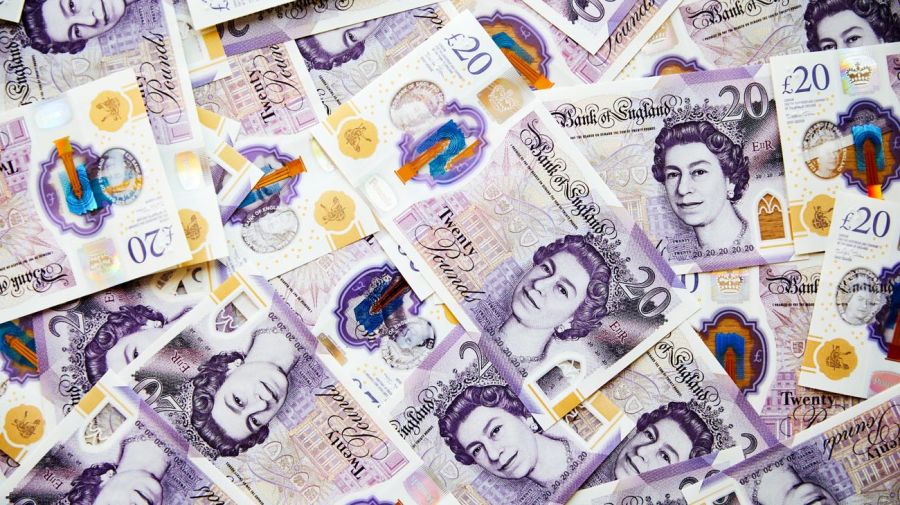 Not content with the punishment, he used to accompany the offenders to the scaffold and witness their execution to make sure that none of them would disturb the activity of this zealous official again (his position was very well paid and for his work he received 500 poundswhile I eat professor at the most prestigious university in Great Britain and of the world, only 120 pounds).
His resentment was expressed with its maximum spite when he was consecrated president of the Royal Society. His first act upon assuming he took down the portrait of his predecessor Thomas Hooke who had dared to make some critical remarks when Newton presented his work on light and colours. He also used this dominant position to convict Leibniz of fraud with whom he had a decades-long dispute over the calculation creation.
Paul McCartney: The Queen's Knight
After being Knighted by Queen AnneNewton took care of build your own consecrating legend, the one that imposed him as the creator of modern science, although not all the ideas of those attributed to him have been absolutely original or his exclusive authorship (for example the trajectory of the planets and their orbits were taken from Lord Greenwichremembered for the observatory that bears his name).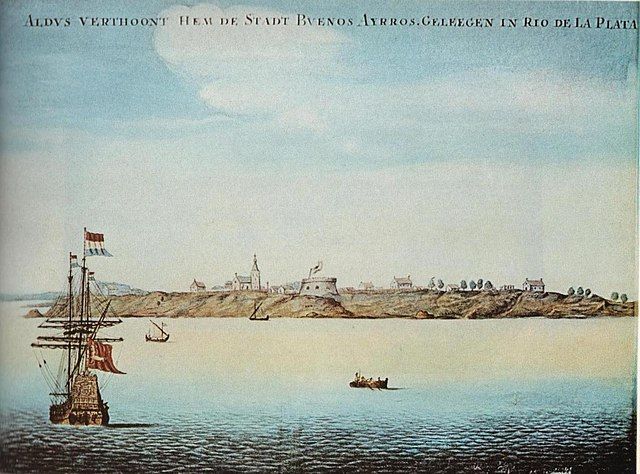 Throughout his life he amassed an enormous fortune that he invested in the South Sea Companya company dedicated to the slave trade that had one of its branches in a distant port on an estuary in South America that the English called River Plate.
This Company was one of the first great financial bubbles in history that led him to lose more than 20,000 pounds, a huge figure for the time.
However, he took this disaster philosophically and it was then that he uttered one of the most forceful phrases of his life: "I can predict the path of the stars, but not the behavior of men", something as true as his theory of gravity. ..
why this man clearly brilliant, he was refractory to joy and cold, spiteful and extravagant? Based on these anecdotes, some researchers believe that Sir Isaac Newton may have suffered from a high-functioning form of autism known as Asperger's Syndrome. In 2006, a lock of his hair was studied, in which a high concentration of mercury was detected, a metal used in his research as an alchemist and which would explain some of the curious attitudes assumed during his adulthood.
"I can predict the path of the stars, but not the behavior of men"said Isaac Newton
"I don't know how others will see me, but in the end I feel like a child playing on the shores of an oceanevery once in a while uncovering a stone or a shell, while the great ocean of truth stretches out before me unexplored."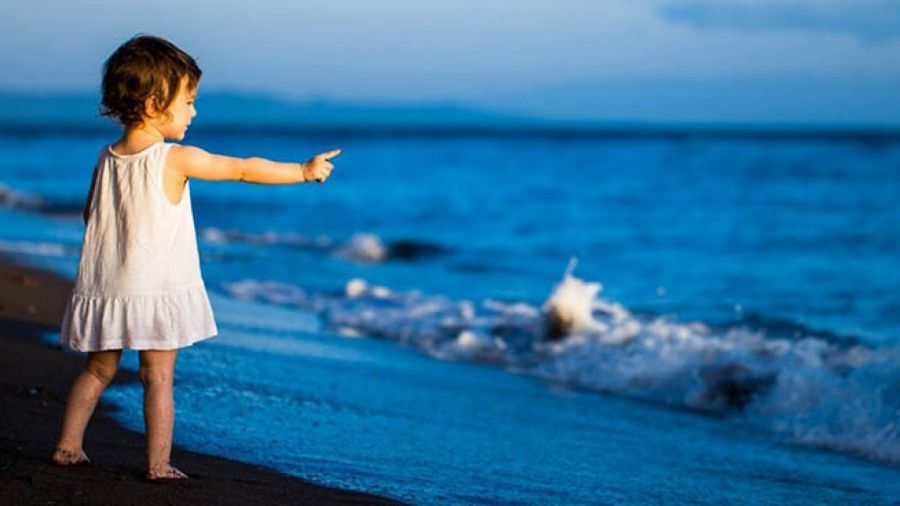 Sir Issac Newton He died on March 31 (actually by the Julian calendar then in use in England, it was March 20) 1727 at the age of 84 and was immediately buried with pomp and circumstance at Westminster Abbey, with the honors befitting a monarch. of light and also of darkness…
"I will never forgive Newton for destroying all the poetry of the rainbow" wrote about him the poet John Keats, a hopeless melancholic.
*Argentine historian and ophthalmology doctor.




Source link