Profile Education presented the new event entitled "Energy Industry", within the framework of the Corporate Agenda organized by Grupo Perfil. The meeting had a special program format, which was broadcast live on Perfil.com and will have extensive coverage in Diario Perfil and Noticias magazine, and will also be televised by the Net channel.
Flavia Royón, Secretary of Energy of the Nation, was responsible for the introduction of the conference, accompanied by Emilio Apud, former Secretary of Energy of the Nation. Both agreed on the need to establish public State policies that allow the sector to be promoted, beyond the differences that may exist between the different political alliances.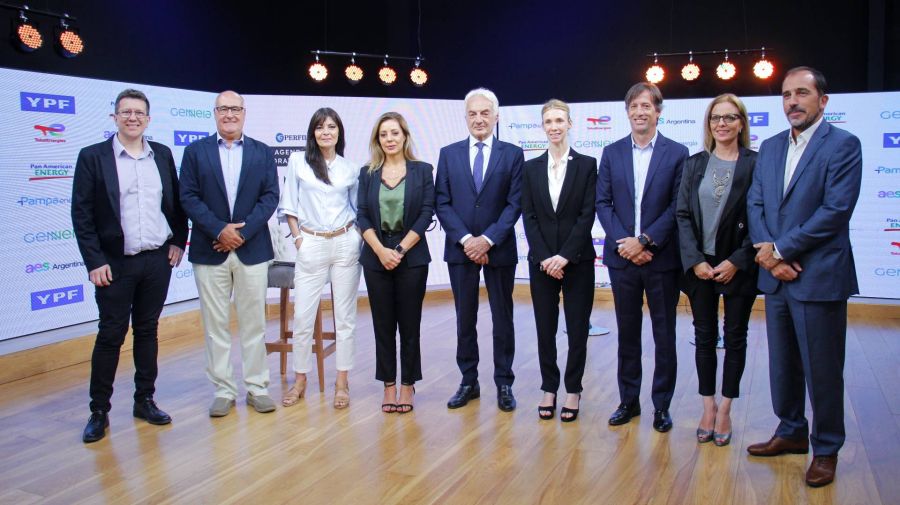 The corporate blocks were in charge of Guillermina Sagasti, manager of Geosciences and Unconventional Reservoirs at YPF; Rodolfo Freyre, Vice President of Gas, Energy and Business Development at Pan American Energy; Ruben Turienzo, director of electricity sales at Pampa Energía; Soledad Lysak, General Director of Total Energies Gas Cono Sur and Martín Genesio, President and CEO of AES Argentina.
The potential of Vaca Muerta as a promoter of the sector in Argentina was analyzed.
The executives of these companies referred to the impact that the war in Ukraine continues to have on the Argentine energy sector, while highlighting the potential of Vaca Muerta. They also referred to the renewable energy market, a key boost in this sector.
Ramiro Marcos Bracco, an influencer specialized in energy efficiency with the most followers in Argentina, also referred to the need to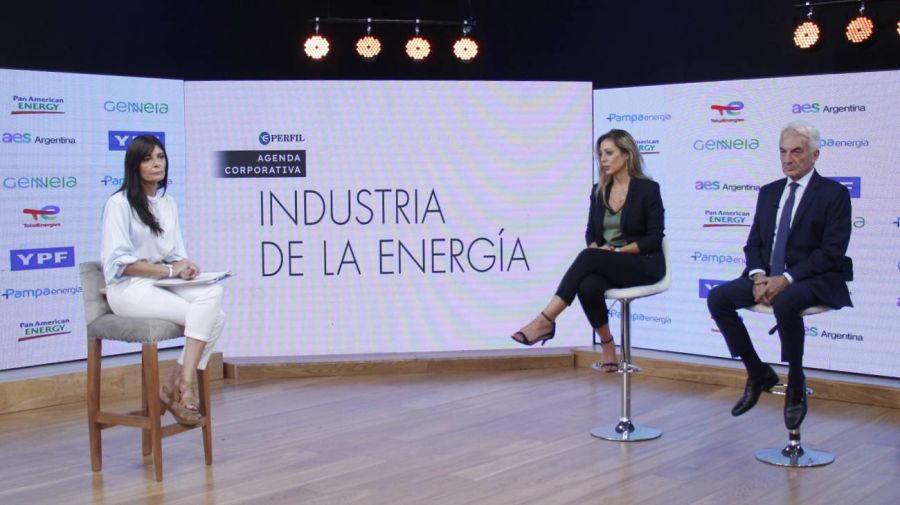 The objective of Corporate Agenda is to hold meetings to bring together the main political, corporate and specialist figures with the best journalistic team of the Perfil Group to inspire, exchange and generate commitments around the challenges that Argentina will face in each area. The initiative will address issues of vital importance such as the future of health, technology and the agricultural sector, among others.
The event of the Energy Industry It was carried out thanks to the sponsorship of YPF, PAE, Pampa Energía, Total Energíes, AES and Genneia. This is the special that will air on Net TV.
*Coordinator of events for "Corporate Agenda" by Perfil Educación.




Source link