This March 24th is commemorated in Argentina the memory day when the 47th anniversary of coup civic-military of 1976. Thousands of people take to the streets to ask for memory, truth and justice for the 30,000 disappeared. This 2023 is no exception, and that is why a series of events and concentrations are expected in the city of Buenos Aires that will culminate in the May Plaza. The minute by minute of the tour: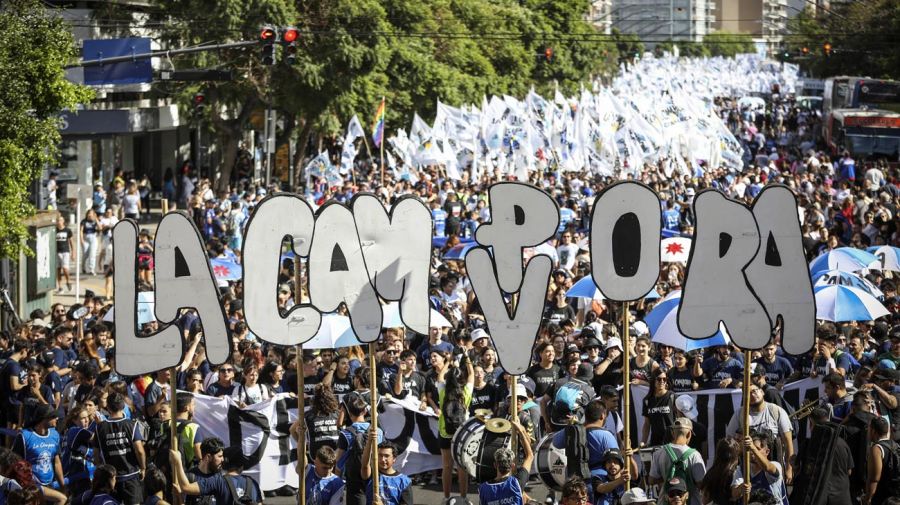 15.00 "Mothers of the square, the people embrace you"
The column on the left advances along Diagonal Norte to Plaza de Mayo with songs focused on the fight for Human Rights. At 16 they will have their central act.
14.00 Independent government organizations also took their place
FITU deputies, belonging to the PTS, Myriam Bregman and Nicolás del Caño, they marched "totally independent of the government and its inmates." These organizations have mobilized every year for 47 years, including Bregman was a lawyer in numerous cases against genocide.
The deputy took the opportunity to target the Minister of Economy, Sergio Massa: "They got their hands on the Anses funds and robbed retirees again to favor the banks and those who fled, raffling off the assets of those who worked all their lives. We are not going to shut up or get distracted: we want to march pointing this out".
The parties and groups of the left met in the morning at the Obelisk to leave from there, with their own march, to the Plaza de Mayo.
13.25. La Cámpora begins its mobilization to Plaza de Mayo
The militants of La Cámpora and related parties left the exESMA and, from there, they will advance to Plaza de Mayo where they will arrive around 4:00 p.m. when they will carry out their act. Among the songs they sang, you could hear "We are all going with Cristina to liberate the country."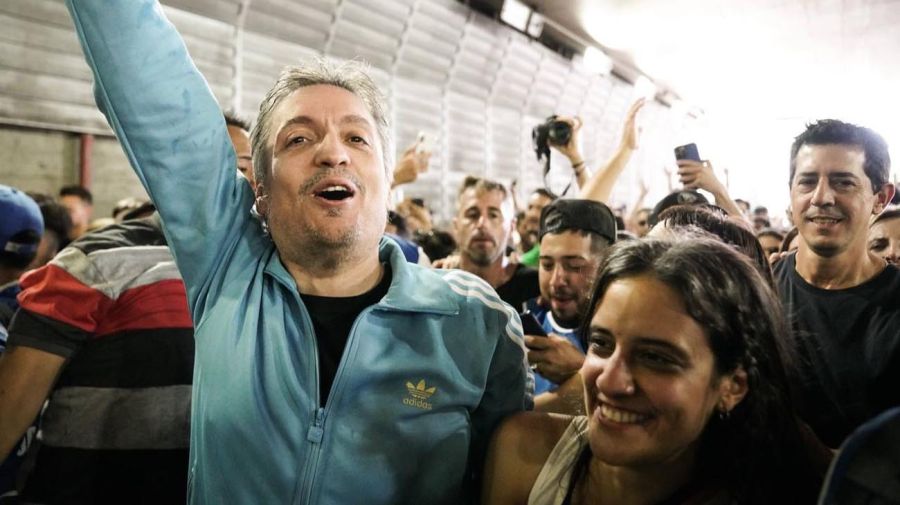 Developing…




Source link