The national deputy Ricardo Lopez Murphy criticized the corsicans in the Buenos aires city and asked the Buenos Aires government to stop financing them. In addition, he took advantage of the message to point out that "it wasn't 30 thousand" los missing in the last civic-military dictatorship. He also affirmed that these practices serve to "lower Kirchner's political line."
The message arose from a video that circulated on Twitter where a murga from the Buenos Aires neighborhood of Villa Urquiza vindicated Peronism, reminded the victims of the ARA San Juan and the victims of state terrorism.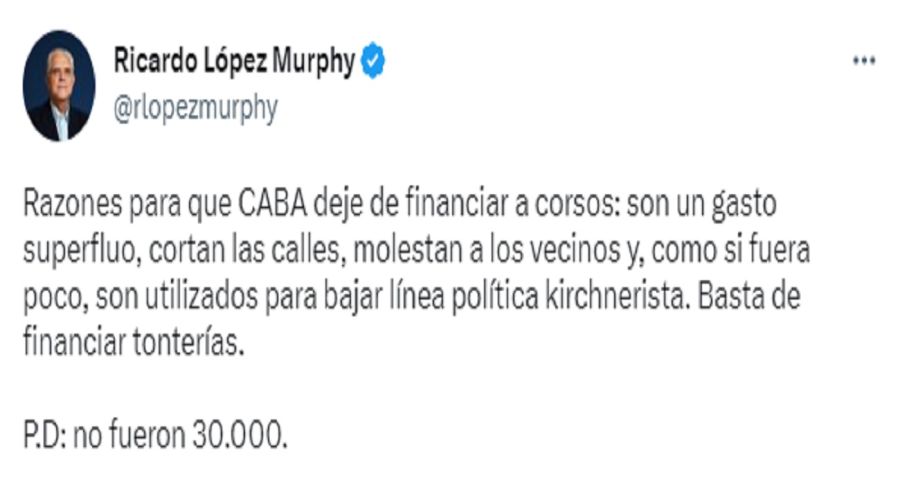 From there, the former Minister of Economy pointed out: reasons for the City of Buenos Aires to stop financing privateers." And he listed: "They are a superfluous expense, they block the streets, annoy the neighbors and, as if that were not enough, they are used to lower the Kirchnerist political line."
Pichetto redoubled the bet after the summons of the Inadi: "I will be a dinosaur but I do not regret it"
"Enough of financing nonsense," he claimed and then left a last message in response to the privateering's harangue. "PD: there were not 30,000," said the national deputy of United Republicans (Together for Change) for the City of Buenos Aires.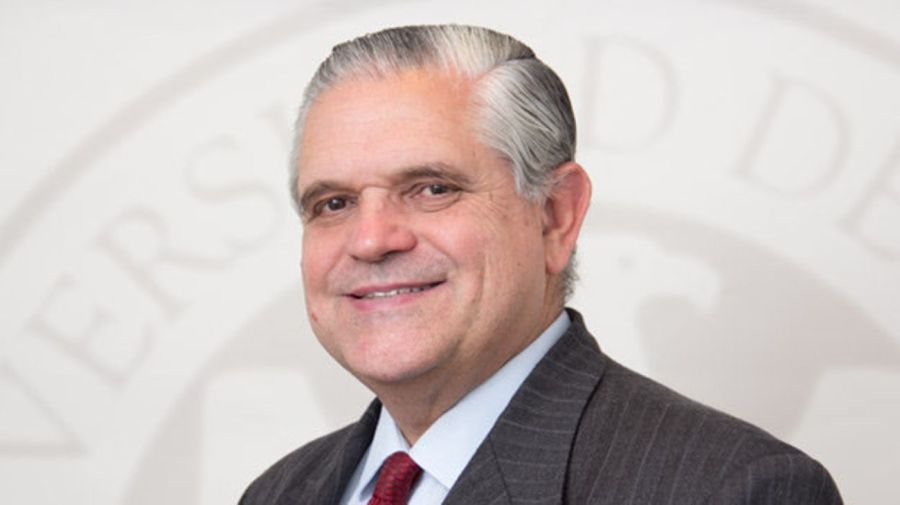 The critics in networks
From there, López Murphy received a series of criticisms on his Twitter account for his statements. Particularly, regarding what has to do with the military dictatorship.
The journalist from Infobae Fernando Soriano commented: "The PD is superfluous and cancherito, but it is playing with the pain and memory of many families". "What kind of country do you plan to build with these intolerant provocations?" he questioned.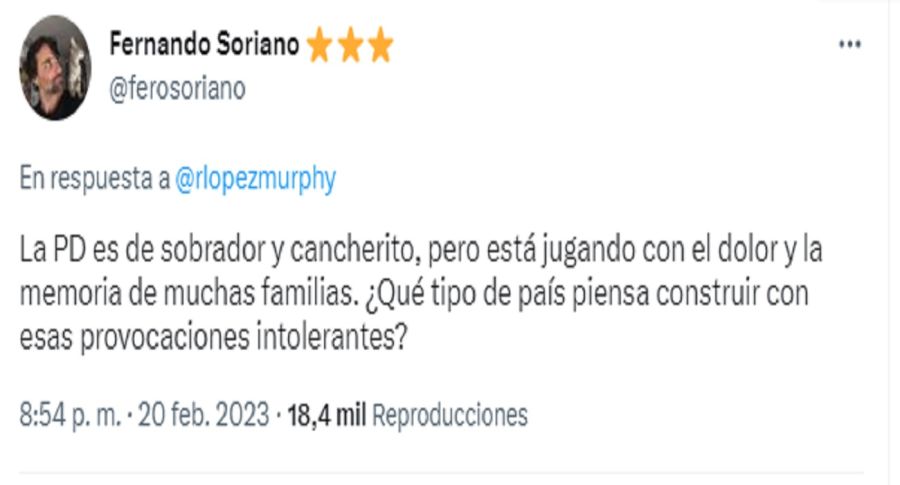 In the same sense, the account @eltupito held: "The darkest thing about when they affirm that "it was not 30 thousand" is that they are assuming that they were less than and if it were only one person killed by state terrorism, a person of good would still be disowned. End."
AR/fl




Source link