After his resigning from being a candidate, the former president Mauricio Macri and the presidential candidates Patricia Bullrich and Horacio Rodríguez Larreta They were united on the night of this Monday, March 27 with the aim of strengthening the PRO within the Together for Change alliance.
The three most important figures of that opposition force participated in the Freedom Foundation dinnerwhich celebrated its 35th anniversary at the Goldencenter convention center before more than 1,000 people who were there.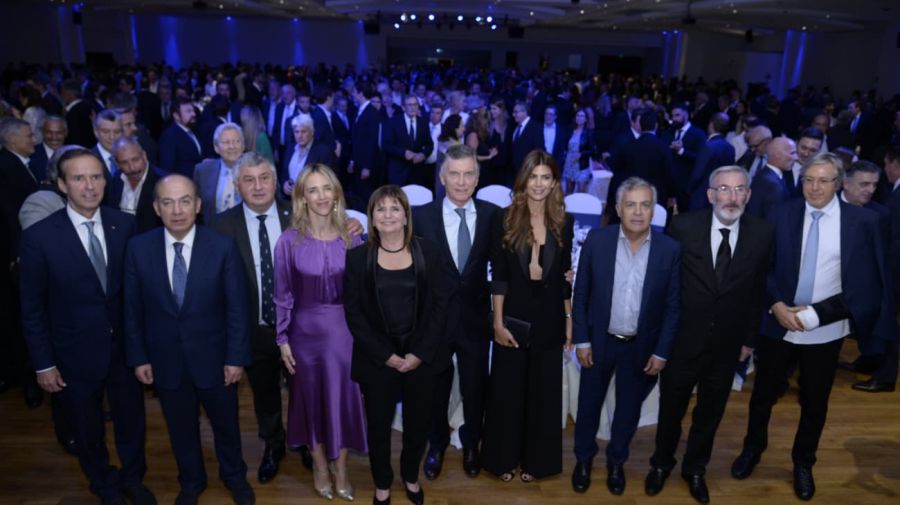 Next to them was Macri's wife at the central table, Juliana Awada; and the former presidents Sebastián Piñera (Chile), Felipe Calderón (Mexico) and Jorge Quiroga (Bolivia); the vice president of Uruguay, Beatriz Argimonand the head of the Libertad Foundation, Gerard Bongiovanni. Also present was the former judge of the Supreme Court of Brazil, Sergio Moro.
Upon arriving at the event, Bullrich acknowledged that the Argentina that is coming must have "courage", after being consulted by his differences with Rodríguez Larreta. The Buenos Aires head of government arrived a little later and greeted her with a kiss.
Exclusive: how Macri's "descent" and the new scenario for Together for Change came about
For his part, Macri arrived at the place around 8:30 p.m., when the cocktail ended. One of those who approached to extend his hand was himself Rodríguez Larreta, who later went to the Cippec dinner.
The event was attended by almost the entire Macri cabinet and the presence of Nicolás Dujovne, Jorge Faurie, Gabriela Michetti, Germán Garavano, Francisco Cabrera and Carlos Melconianamong others.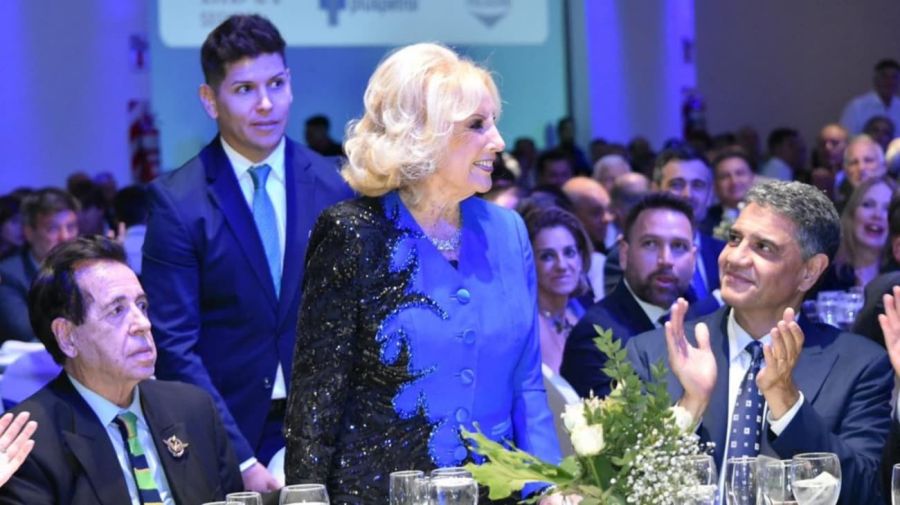 What Macri said at the Fundación Libertad dinner
Macri's statements were given after 11:00 p.m. when he assured that the country is ruled by "an army of demolition", although he was hopeful with what could happen in the elections. "In Argentina we continue to suffer, we went 31 years ago, without currency, with more than 40 exchange rates, plagued by drug trafficking. We are ruled by a demolition army," he said.
"We are about to dawn: we have very hard months left, but we have to maintain cohesion and strength to overcome these months that lie ahead of us," he considered.
"A new era is looming. What happened in Qatar is no coincidence: a team won there, we are all going to be together helping the next president to turn history around," he said with a soccer analogy.
Mauricio Macri: "It cost me a lot, my ego told me I deserved revenge, but I didn't need it"
Macri created his speech with artificial intelligence
Those present were surprised at the beginning of Macri's speech since the former president read it from his cell phone: "I want to say good night to all of you. It is an honor for me to be at the closing of the annual Fundación Libertad meal. This is an organization that for years has worked for the defense of freedom and the democratic values ​​of our country. Today I want to refer to the importance of these values ​​in the world that…".
At that point, he stopped and said that he had created the speech by using the artificial intelligence GPT chat five minutes before: "I do it because this shows the technological revolution that humanity is in and now it is entering a new phase that is artificial intelligence and the impact it is going to have on our lives."
The praise of Sergio Moro to Patricia Bullrich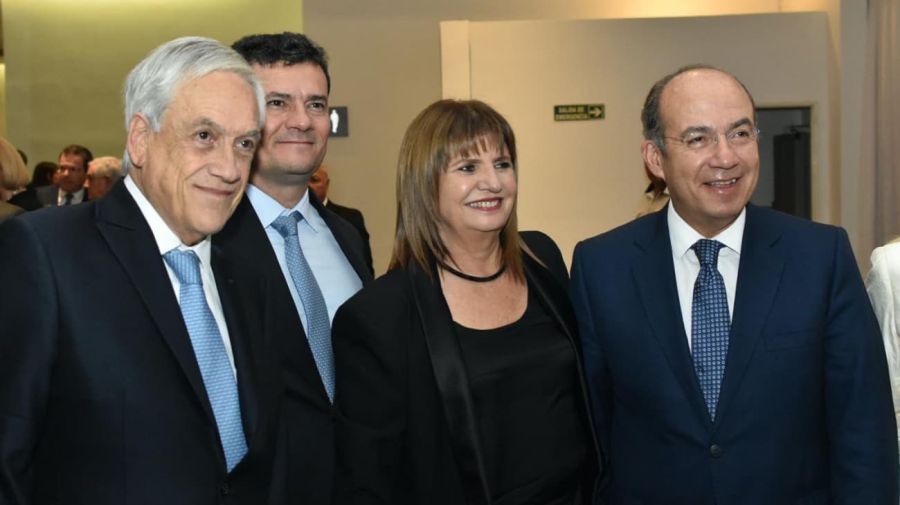 Former Brazilian judge and current senator Sergio Moro spoke at the gala freedom foundation in the city of Buenos Aires and had words of praise with the pre-candidate for president Patricia Bullrich. "She was a minister who fought against criminals and organized crime," she said before the room that erupted in applause. In addition, she referred to the bilateral relationship between the two countries and emphasized the advance of populism in the region with criticism of Lula Da Silva.
He considered that both he, in his previous role as Minister of Justice, and she, a former Minister of Security, marked a "hard line" against criminal forces. "She was a minister who fought against criminals and organized crime," she emphasized.
ED




Source link