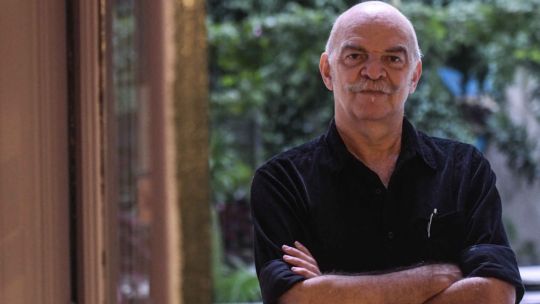 Argentine journalist and writer Martin Caparros was distinguished for his career in the 40th edition of the Ortega y Gasset Journalism Awards.
The jury (made up of Lucía Lijtmaer, Elvira Lindo, Isabel Calderón, Pepa Bueno, Luis Gómez, Pedro Zuazua, Miguel Delibes de Castro and Soledad Alcaide) recognized him as a "total journalist" and "one of the greatest exponents of the best chronicle latin american".
The Spanish editions of the works of Roald Dahl will not be retouched
The Ortega y Gasset Journalism Awards recognize, in addition to careers, the best published works originally in spanish past year.
In this edition the winners were the Salvadoran Julia Gavarrete and the Spanish Xavier Aldekoa and Santi Palacios, from the media El Faro, La Vanguardia and 5W, respectively.
John Banville retires with his latest novel
Created in 1984 in memory of the philosopher Jose Ortega y Gasset, the award highlights the defense of freedoms, independence, rigor and honesty as essential virtues of journalism, with endowments of 15,000 euros for each winner.
JL




Source link