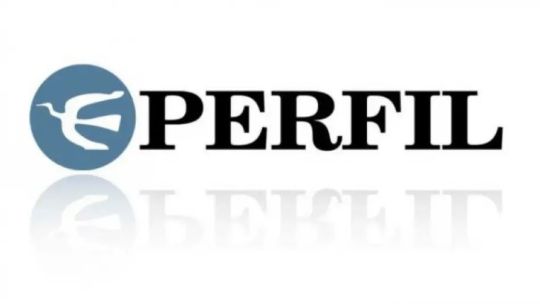 The assistant secretary of the Smata mechanics union Mario Manrique considered that the last meeting of the Salary Council was a "play" and questioned the Minister of Labor, Raquel "Kelly" Olmos for "lying" about that meeting.
The trade unionist commented on that meeting, which took place last Tuesday: "I was critical until they explained to me that I couldn't speak. What I was saying was that we cannot measure the increase as a percentage. 100% of a salary of $150,000 is not the same as one of $50,000. It is a country where the basic basket exceeds $170 thousand "–he added.
For this reason, he pointed out: "We are wrong, because we are not discussing the minimum wage, we are discussing social plans. But the companions of the social plans must have their scope of discussion. A separate area where your needs are discussed. Not in the Minimum Wage Council".
In radio statements, Manrique stated: "It bothers me when we want to disguise things for people. How is (Kelly Olmos) not going to assess the Salary Council if it was a play. How can you not value something that is armed?
"So, Kelly Olmos is lying to people. Does the Minimum Wage seem enough to her? I think that when things are done wrong, actions begin to be justified," the leader complained.
And he added: "You have to tell the truth, because you don't turn from a lie. And the truth is that a minimum income of $87,000 is not enough to buy a little monkey in the supermarket every 15 days".
In addition, Manrique pointed out: "When the UIA began to speak in the Salary Council, I almost put my hand in my pocket to give money to (the president of that entity, Daniel) Funes de Rioja.
At the last meeting of the Board, an increase of 26.6% was agreed, to be paid in three installments: 15.6% in April; 6% in May and 5% in June; Thus, the minimum credit will increase from $69,500 in March to $87,987 in June.
The increase was approved by all businessmen, but not by the unions.
For his part, Olmos highlighted the "majority agreement" reached within the Council, in the face of criticism from the unions.
This week an increase in the SMVM was announced based on the non-cumulative values ​​of March 2023.
The agreed percentage increases are: April 2023: 15.6%; May 2023: 6%; and June 2023: 5%. In turn, a new call will be made for July 15, 2023.
This proposal was voted on by thirty affirmative votes, one abstention and one negative vote.
So the accounts are as follows: from April 2023, the Minimum, Vital and Mobile Salary will be $80,342; since May; $84,512 and since June: $87,987.




Source link