The Center for the Implementation of Public Policies for Equity and Growth (CIPPEC) holds its traditional Annual Dinner tonight. With the presence of more than a thousand officials, businessmen, trade unionists, social leaders and public opinion leaders, this year the entity presents the ten recommendations it created under project #40Don the occasion of celebrating the fortieth anniversary of uninterrupted democracy.
"This year we celebrate our country's 40th anniversary of uninterrupted democracy, which represents an achievement in itself and gives us the opportunity to face the pending challenges from the economic, social, environmental and institutional aspects to advance towards a development agenda for Argentina", reports from the entity. The hosts of the 2023 edition are Gala Díaz Langou, executive director of the institution, and Sergio Kaufman, president of the Board of Directors.
Gala Díaz Langou, Director of CIPPEC: "It is impossible to get out of mistrust if we do not agree on basic things"
In addition, CIPPEC stated that "we work with the conviction that the anniversary of these four decades of democracy can be an inspiration for let us agree and implement concrete policies that build a better and fairer democracy the next 40 years."
In this sense, the entity launched two years ago Democracy 40 (#40D)an initiative that called for public, participatory, federal and intergenerational dialoguewith the aim of generating public policy recommendations to promote sustainable development, social inclusion and institutional quality.
"During this process we use a methodology to project scenarios for the next 40 years of democracy: we analyze the trends that are going to affect us and project scenarios. We seek to understand what actions we could take, especially in the next administration, to move towards the most positive scenarios", they explained from CIPPECadvancing the announcement of the ten recommendations that came with the proposal.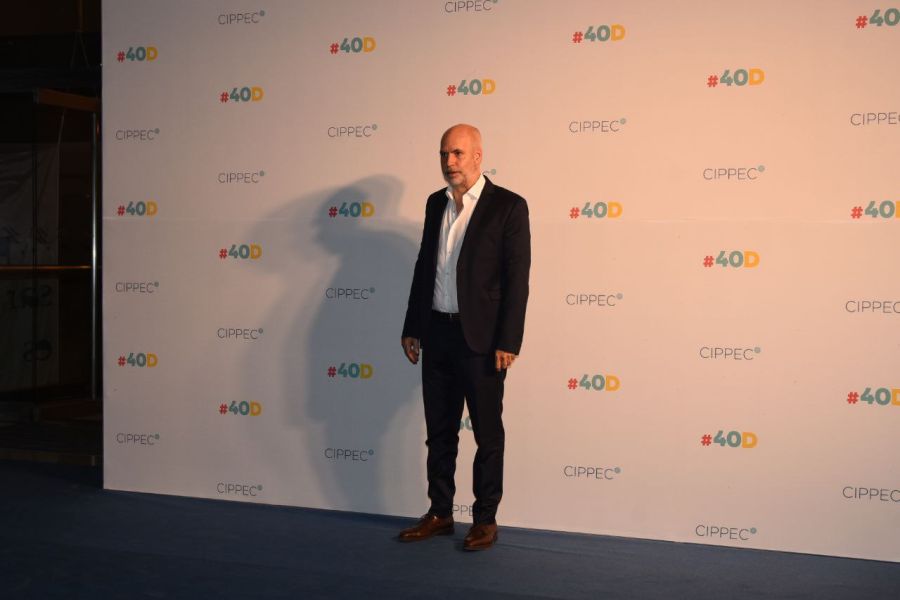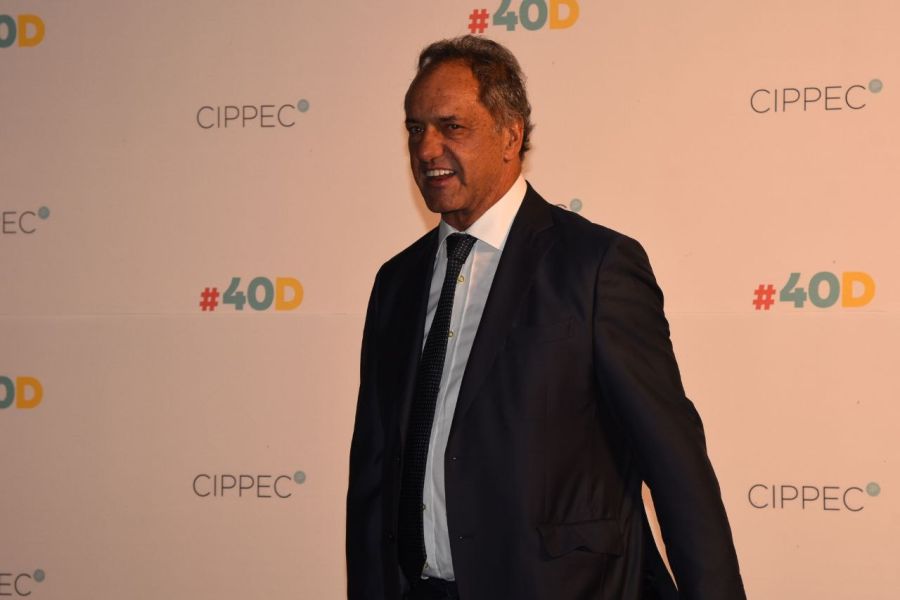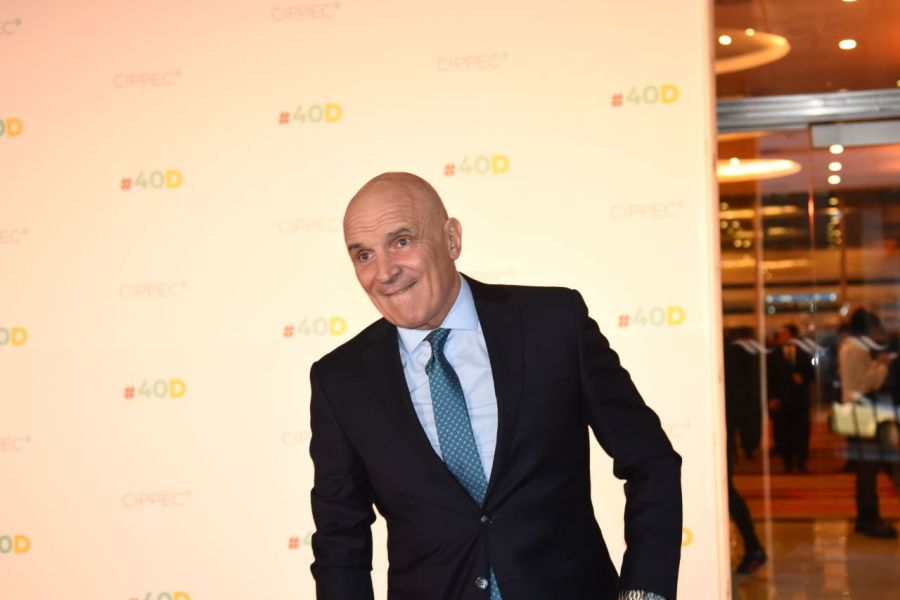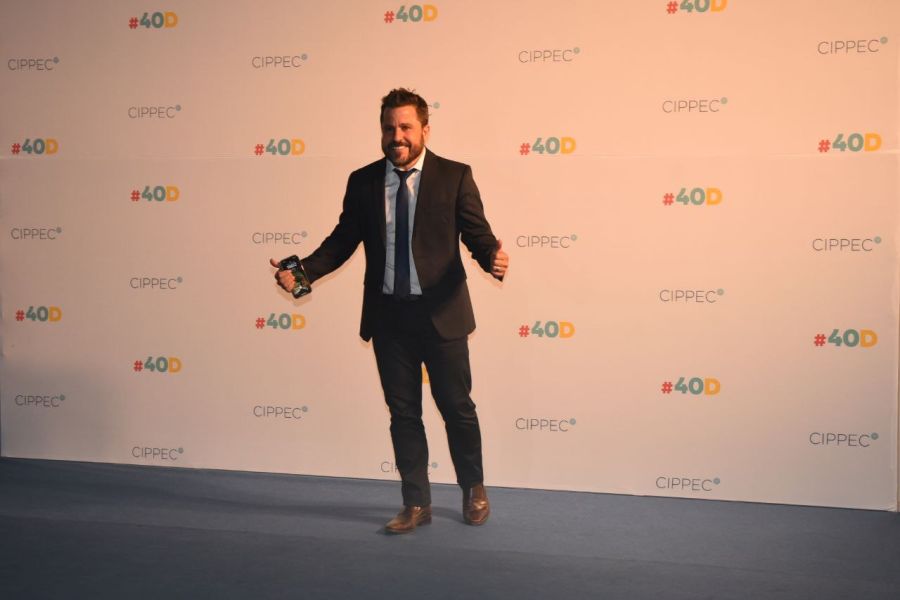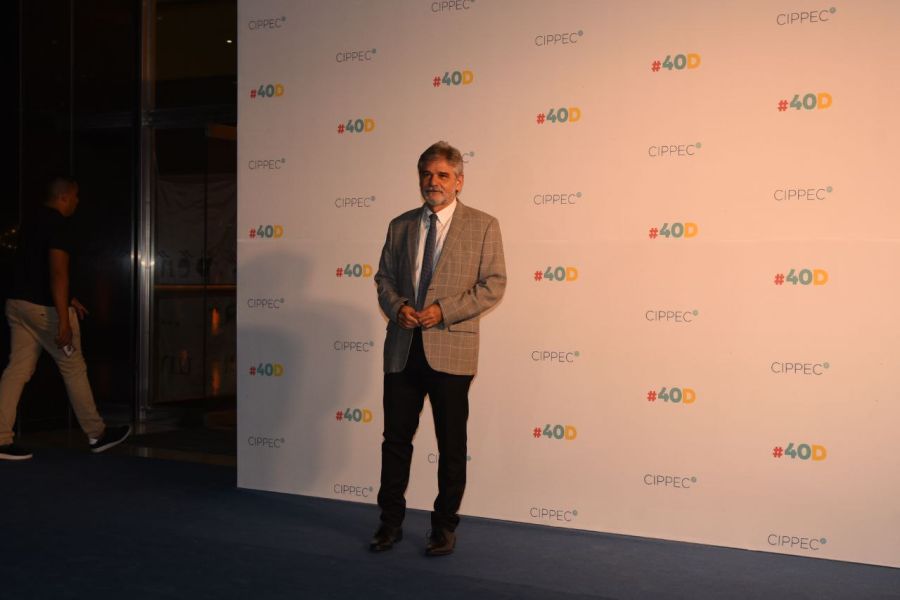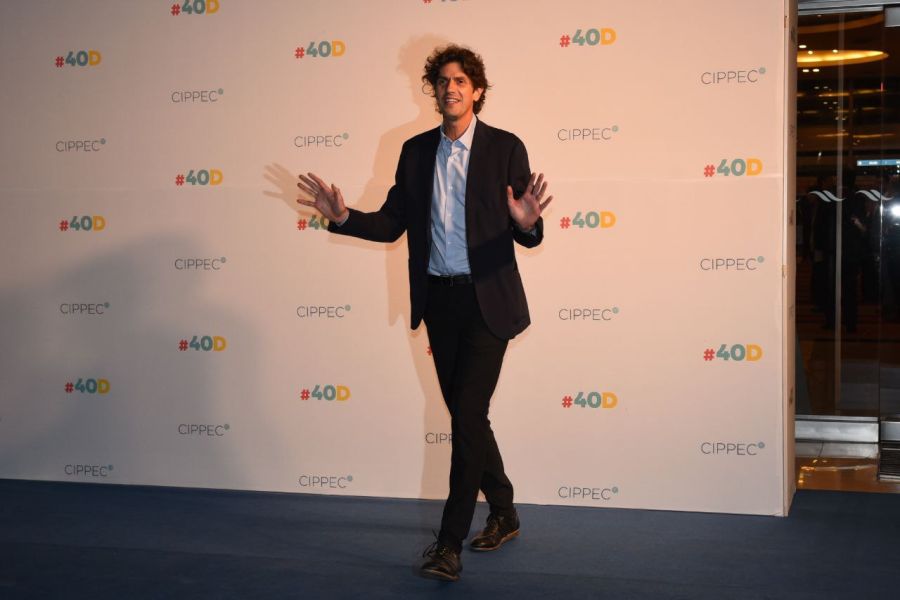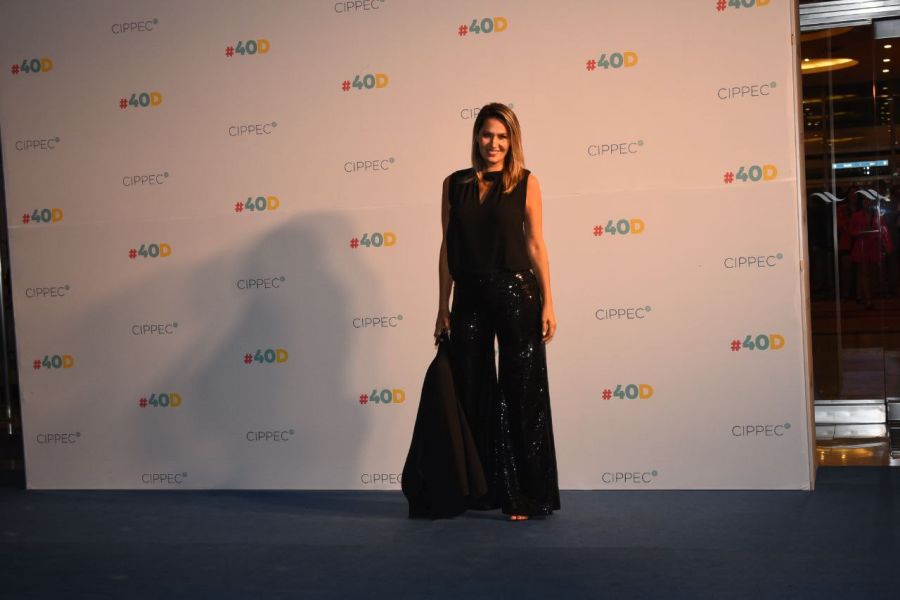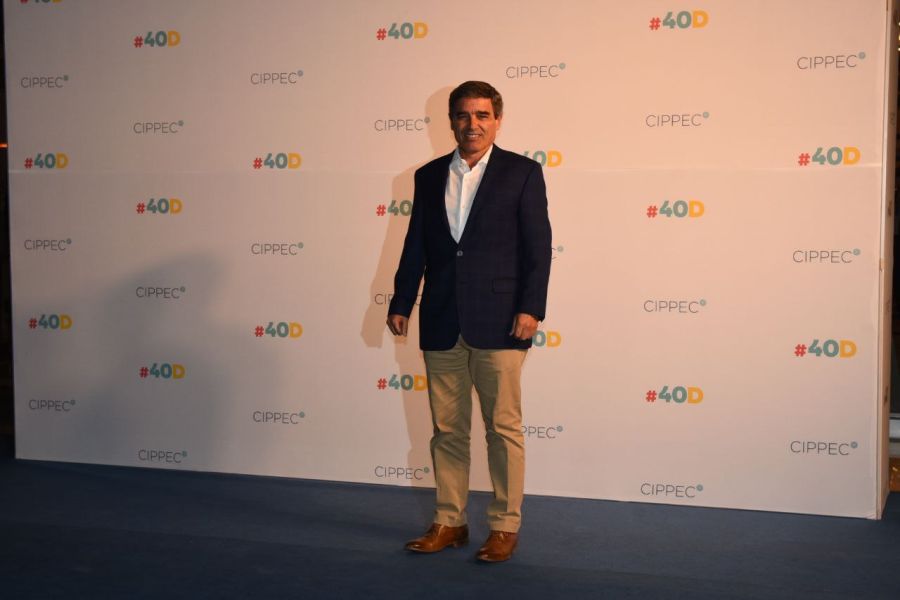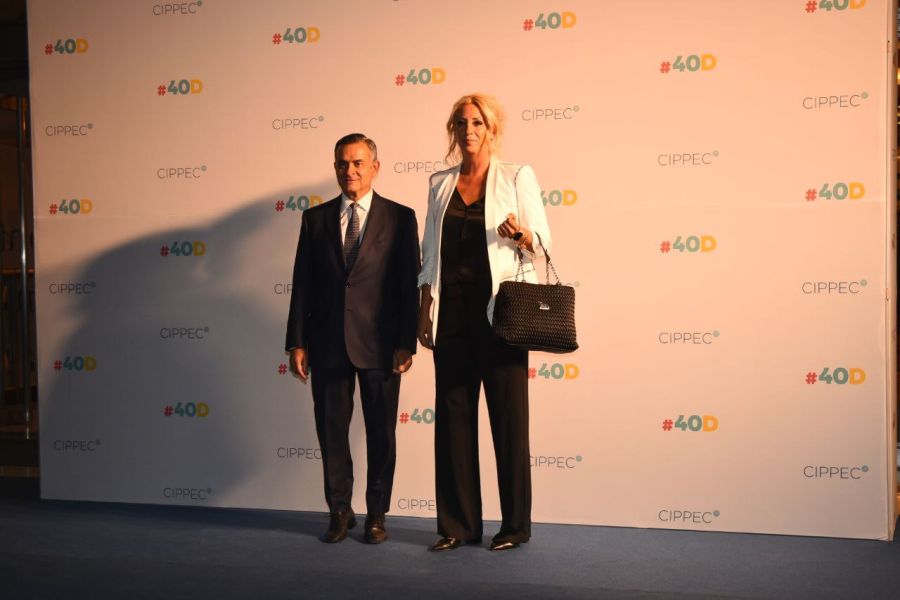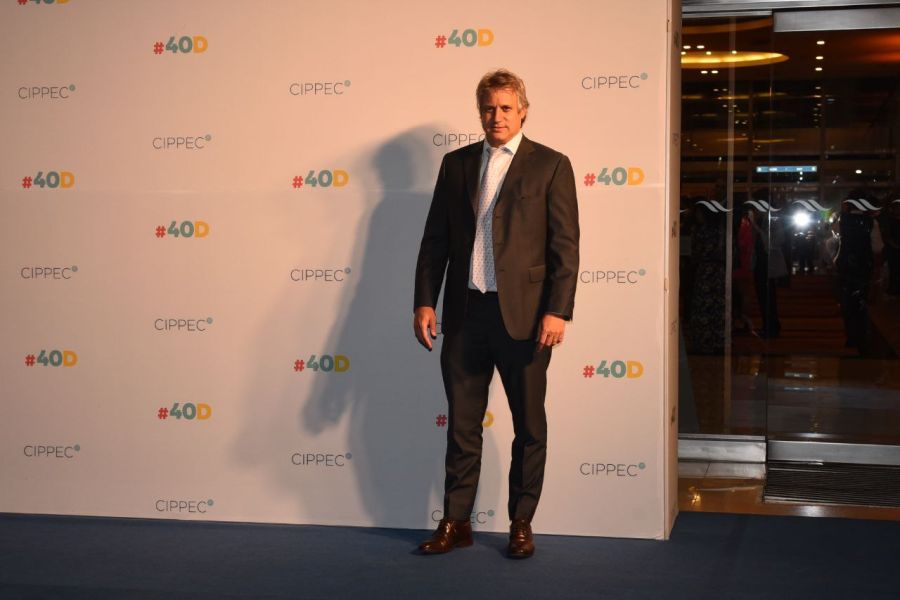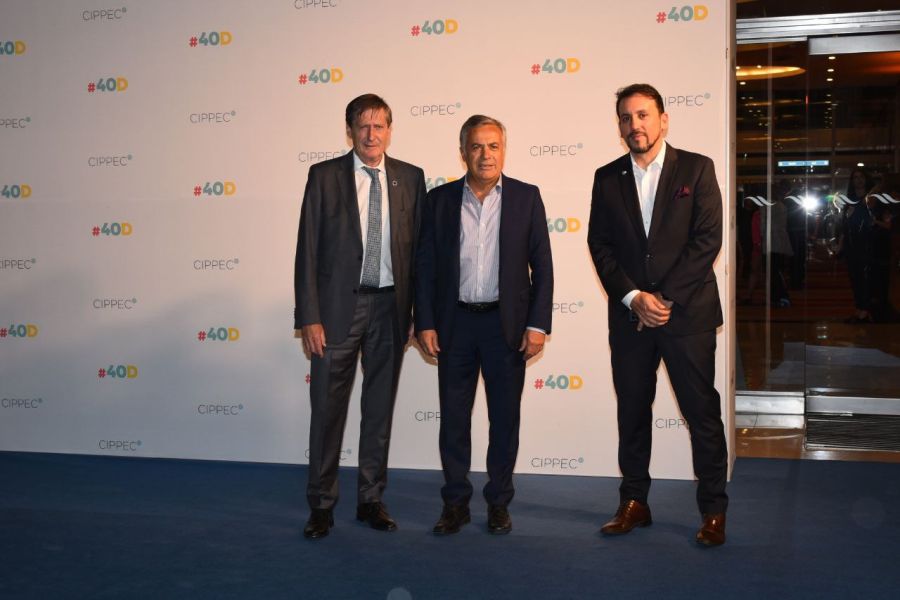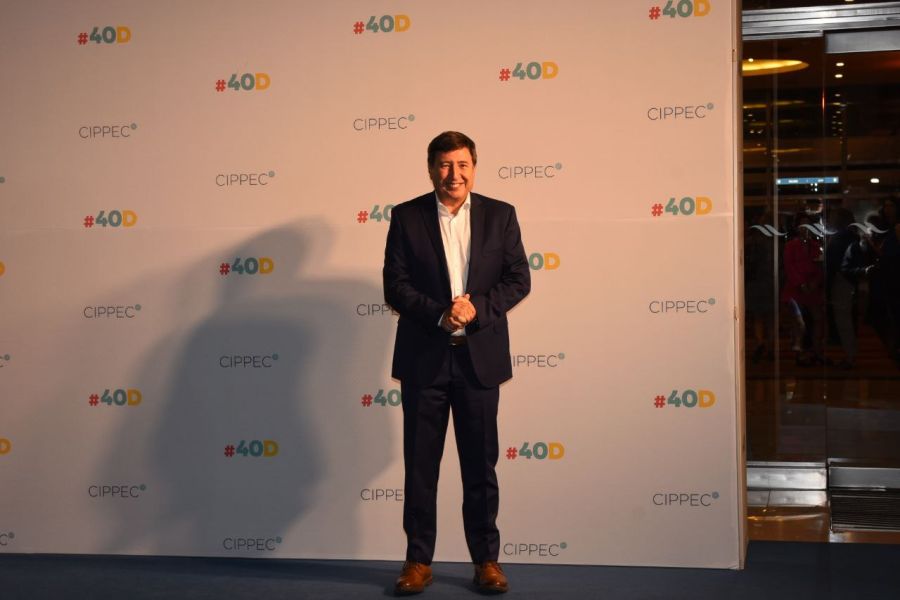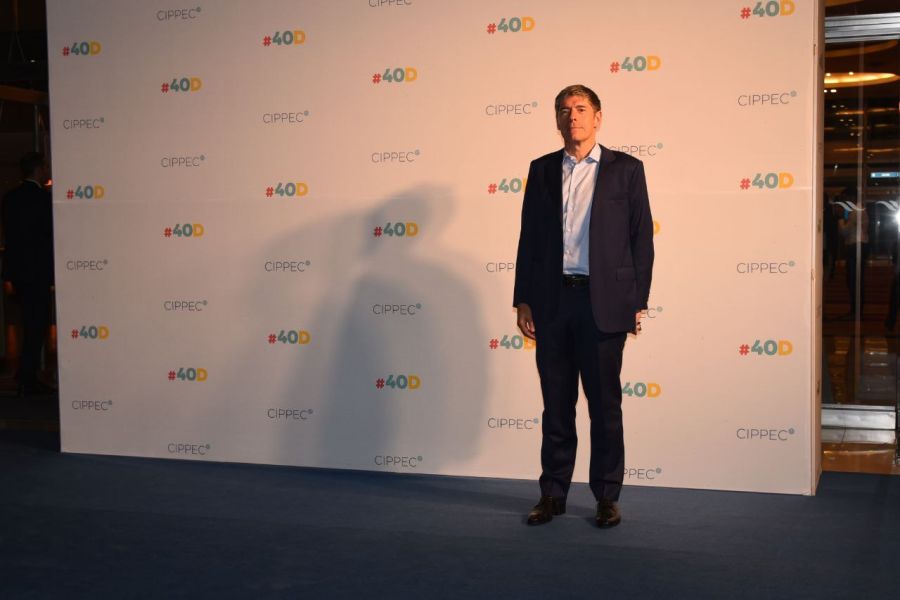 Source link