Then of the absence that his doctors considered necessary due to the cold in the traditional Via Crucis this Friday at the Colosseum, the Pope Francisco He returned this Saturday, April 8, to lead the Holy Week liturgy, and at the Easter Vigil Mass he spoke of the "indifference of a world where it seems that the laws of the most cunning and the strongest always prevail."
"Other times, we have felt powerless and discouraged before the power of evil, in the face of conflicts that damage relationshipsbefore the logic of calculation and indifference that seem to govern society, before the cancer of corruption, before the spread of injustice, before the icy winds of war"indicated the Pontiff.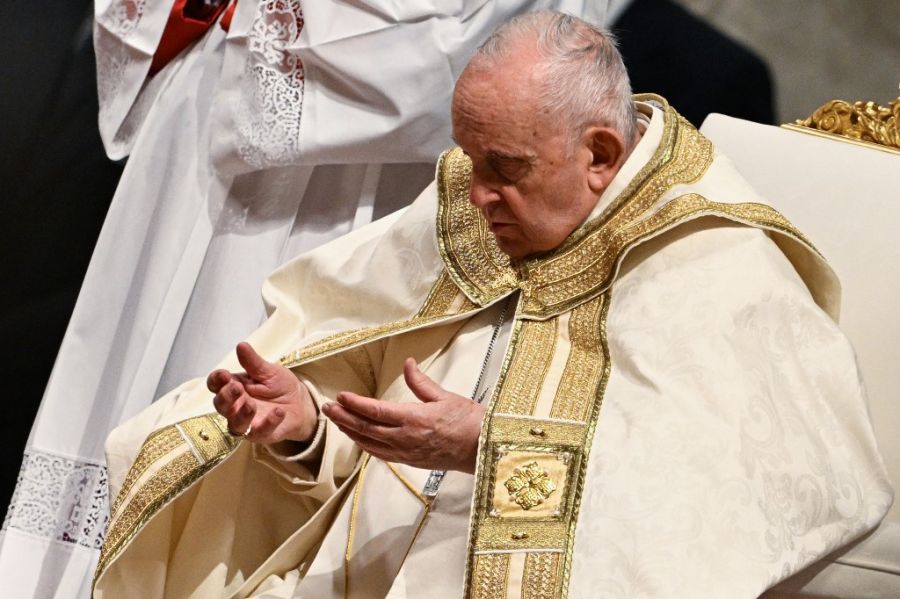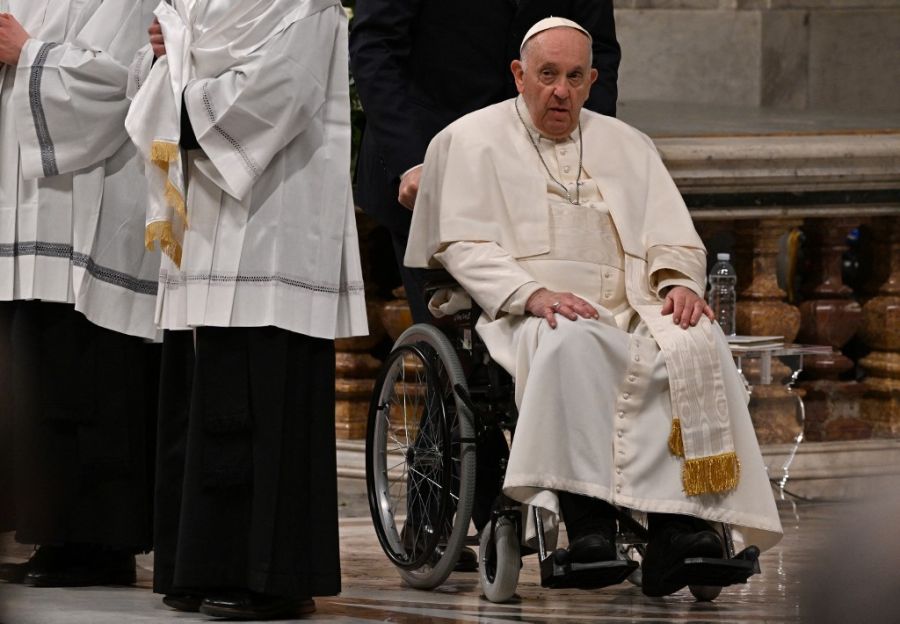 In this regard, he criticized "the indifference of a world where it seems that always the laws of the most cunning and the strongest prevail".
The pontiff also referred to those who were "face to face with death" because "the sweet presence" of their loved ones was taken away from them or because illness or misfortune overtook them.
Reappearance of Pope Francis in St. Peter's Basilica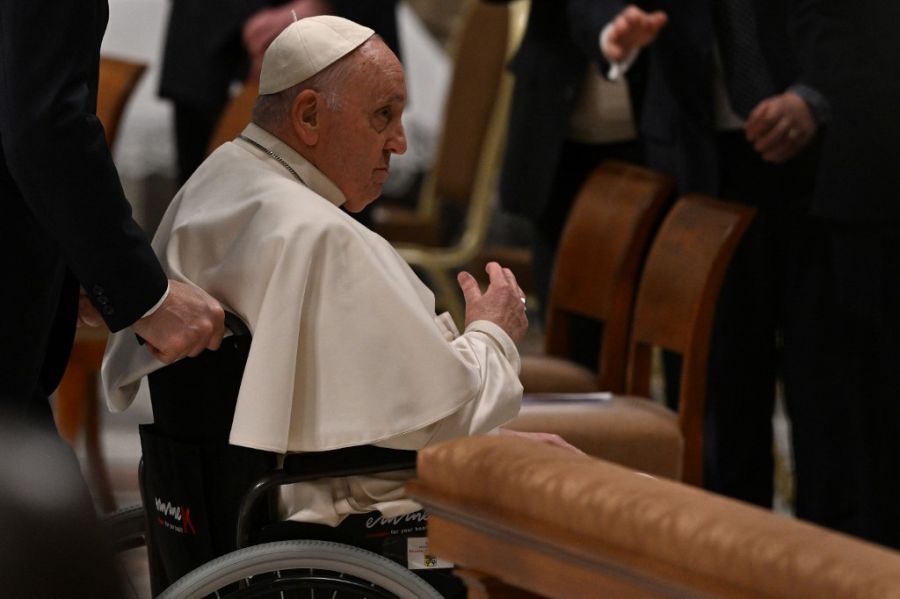 Francisco reappeared today to lead the mass in the Basilica of San Pedro, after his announced absence of the eve in the Via Crucis that was carried out in the vicinity of the Colosseum, to preserve his health, in the midst of the low temperatures that exist in Rome these days.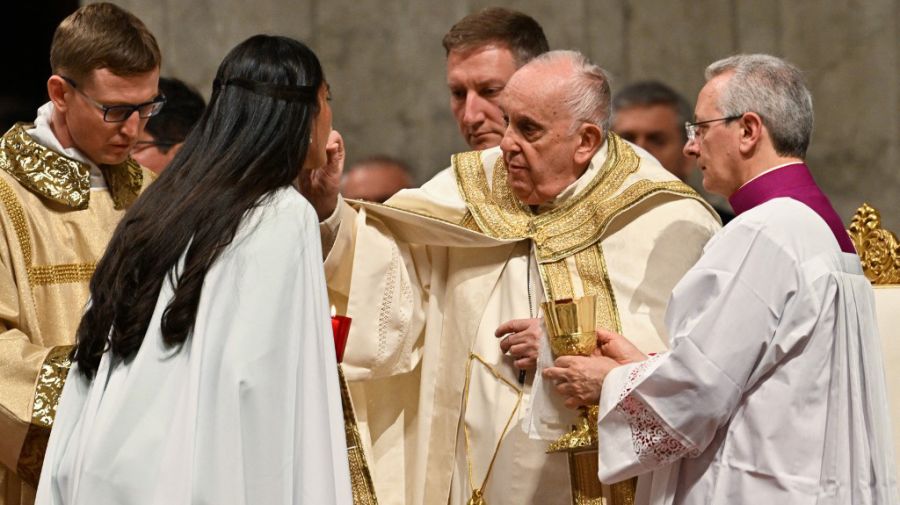 "The Lord, an expert in removing the sepulchral stones of sin and fear, wants to illuminate your holy memory, your most beautiful memory, to make actual the first encounter with Him. Remember and walk; return to Him, recover the grace of the resurrection of God in you," the Pope said.
The celebration of the Pascual Vigil is one of the liturgical celebrations most important of Holy Weekwhich began with St. Peter's Basilica in the dark to symbolize the death of Jesus.
CA/HB




Source link