The path of an independent artist is not easy. He requires persistence and he is the artist who usually does everything: from writing the songs to selling the tickets for a show. The case of Popi Tass is not very different from this. Ready to present the songs from her second album, Have a good trip, will do a concert in Club Lucille (Gorriti 5520, CABA), on Saturday, April 7 at 8:30 p.m. Singer, guitarist, author and composer of her songs, in her solo role Popi shows off her sweet voice to those who like to hear it and we take advantage of knowing it a little more from this interview:
"To record an album you need money to record a video clip and to play in a place you need money", Tass says, but acknowledges that social media and YouTube sometimes make her life easier but the algorithm doesn't always help her. What complex! "Independent musicians do everything to try to spread our music", a full-time task without a doubt. It has an album Canciones Escondidas (2019) and the singles Sonidos y silencios (2020), Crear (2021) and Mantel (2022). It is currently preparing for the release of its second album.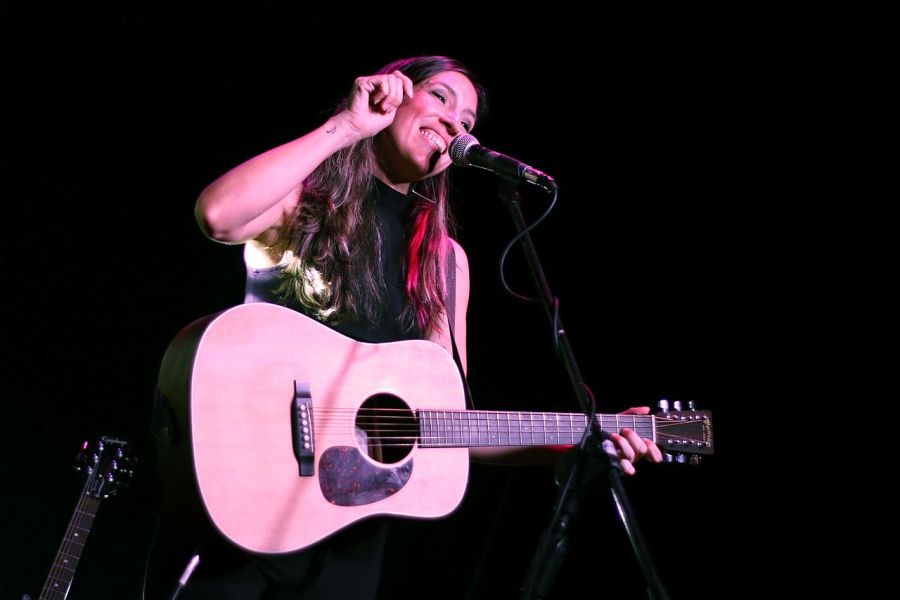 Her theme is love, friendship, loved ones and she even dares to borrow other people's stories, that's what she writes about and in rhythms she feels more comfortable with ballads although her beginnings came from heavy metal. divine person, great opportunity to see and hear it live. find here More info about tickets.




Source link