The prestigious British writer Anne Perry died at the age of 84. His legacy will be framed in dozens of detective novels whose success was not overshadowed by his criminal past, which he took care to resignify until the last moment. The case of the famous novelist is one of those in which reality surpasses fiction: when she was just a teenager, she was sentenced for helping her best friend to brutally murder his mother. A story of forbidden love, literature, crime and redemption that aroused the curiosity of thousands.
The story of Juliet and Pauline
The story of Anne Perry is that of Juliet Hulme (her original name), an ordinary British young woman from a middle-class family who had moved to Christchurch, New Zealand. She went back and forth with her parents, she went to school and to church. Since she was a girl, she had to fight tuberculosis twice. In the midst of the loneliness of adolescence, Hulme found refuge in Pauline Parker, another girl in treatment for illness with whom she developed a passion for reading.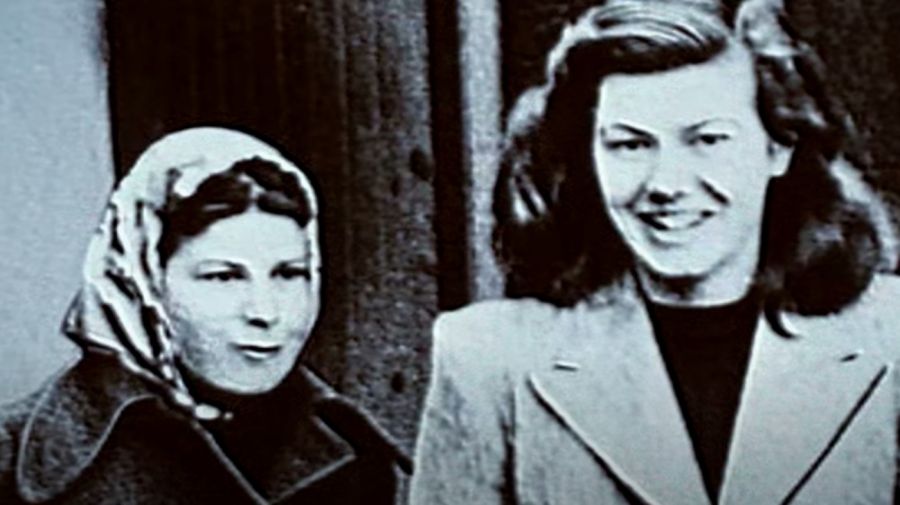 The young women built a bond that became unbreakable in the strictest sense of the word. Parker became his accomplice, his sister, his lover, whom he would assist in everything…even kill. This idea was put in check when the Hulme family, which was going through a turbulence due to an extramarital affair, decided to send her daughter to South Africa with the excuse of following her medical treatment.
Pauline, her confidant and Juliet's main companion during her time at the hospital, wanted to accompany her on her trip but her mother, Honora Parker, he didn't let her. Since they did not conceive the idea of ​​living apart, Parker meticulously planned the murder of her mother, something that he captured in his private diary.
Crime of Andrés Blaquier: this is how the two accused minors tried to escape
The Honora Parker Crime
"Deborah called and we decided to use a brick in a stocking instead of a baton. We discussed the murder in depth. I feel so excited, like I'm planning a surprise party. So next time I write in the journal, Mother will be dead." ", Parker wrote in his diary that later served as evidence of the investigation. The use of pseudonyms also reflected that unreal world in which the two shared.
The adolescent whim that ended with a fatal outcome. On June 22, 1954, the girls invited Honora for a walk. pauline he hit his mother on the head 45 times undeterred by pleas. Juliet helped her by holding her arms to prevent her from escaping her fate. Then they tried to fake an accident but the police didn't believe them. "I don't want to create too much trouble for myself, but rather make it look like a natural or accidental death," Pauline had written.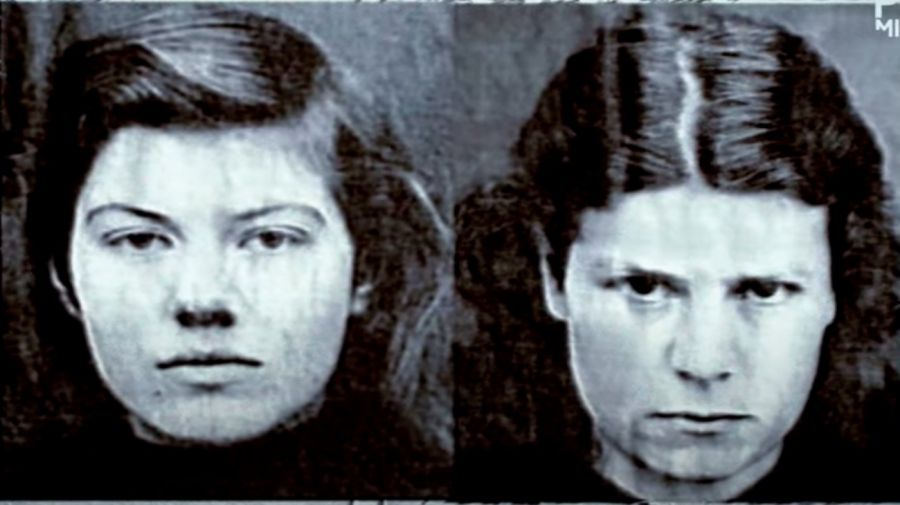 On August 29, 1954, they were found guilty and avoided the death penalty for being minors. The young women served their five-year sentence separately. Upon leaving, first Juliet and then Pauline went to live abroad where they rebuilt their lives in anonymity, leaving behind their past as convicted murderers and turning to the spirituality of the church.
The crime shocked New Zealand society, especially due to its premeditation, at a time when sexual orientation served as an aggravating factor for crimes that had no explanation like this, given that psychological tests revealed that the young women they were "mentally healthy" and aware of their actions and that they did not suffer from "shared psychotic disorder".
The "perfect crime" of Laetitia Toureaux: the story of the spy who was killed in less than a minute
Anne Parker Redemption
installed in Scotland Under her new identity, Anne Parker became a follower of the Mormon Church and took up literature, her teenage passion. In 1979 her detective novels made her a celebrity. In the last four decades, Perry has published more than 40 books and has become one of the most prestigious authors in the detective genre, selling more than 10 million copies. For example, his novel No Graves As Yet topped the New York Times bestseller list when it hit US soil.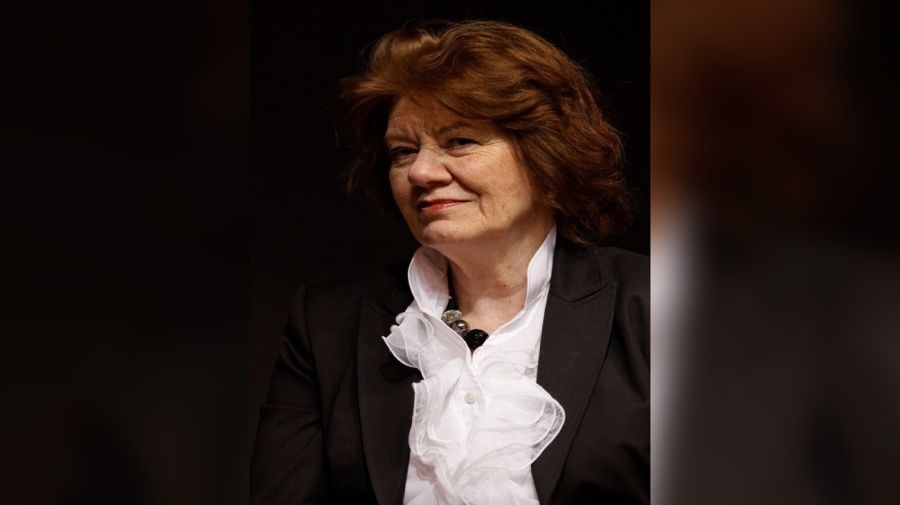 The fascination of the case that dotted his past came to life again in 1994 when it was made into a film in the film Heavenly Creatures Peter Jackson, the famous director of hits like The Lord of the Rings who was just taking his first steps. "Why can't I be judged by who I am now and not by who I was then??" Anne Perry declared several times after she found it impossible to deny her true identity.
The stir was not to the detriment of the fame he acquired for his detective novels. Much less did the sales of her books fall. In an interview she said that he survived his sentence after regret and assured that she never wrote about that adolescent story that took her to the extreme. She also did not tell if she eventually reunited with her friend, who, like her, had not formed a family and that she, according to her, dedicated herself to religion and to managing a stable.
cd / ds




Source link