This Thursday, March 9, the Legislature of the City of Buenos Airess approved the repeal of credit card stamp tax. The measure was an initiative of the Buenos Aires head of government Horacio Rodríguez Larreta, with the aim of alleviate the pockets of citizens in the midst of an inflation that does not subside.
He Executive power sent el project to the Buenos Aires Legislature on Tuesday 7 passed and got a unanimous approval of 59 votes in its first two articles; while, in the third that establishes its application from the day after the lawreceived 21 negative votes against 38 positive.
Co-participation: the Government asked the Supreme Court judges to excuse themselves "for reasons of decorum"
The decision of the Buenos Aires Legislative body occurred despite the fact that the bid between the National Executive and that of the City for the restitution of the funds of the Coparticipation. A fact that CABA considers "unilaterall" and which began in January 2020.
the dispute continues
"This does not imply in any way giving up our fight for federalism and to recover the resources that correspond to you and to each one of those who live and visit the City. And we trust that it is imminent that we succeed in this claim and the funds begin to arrive normally and according to the law. There is a ruling and that ruling has to be fulfilled. There is no discussion", stated Rodríguez Larreta when announcing the submission of the project.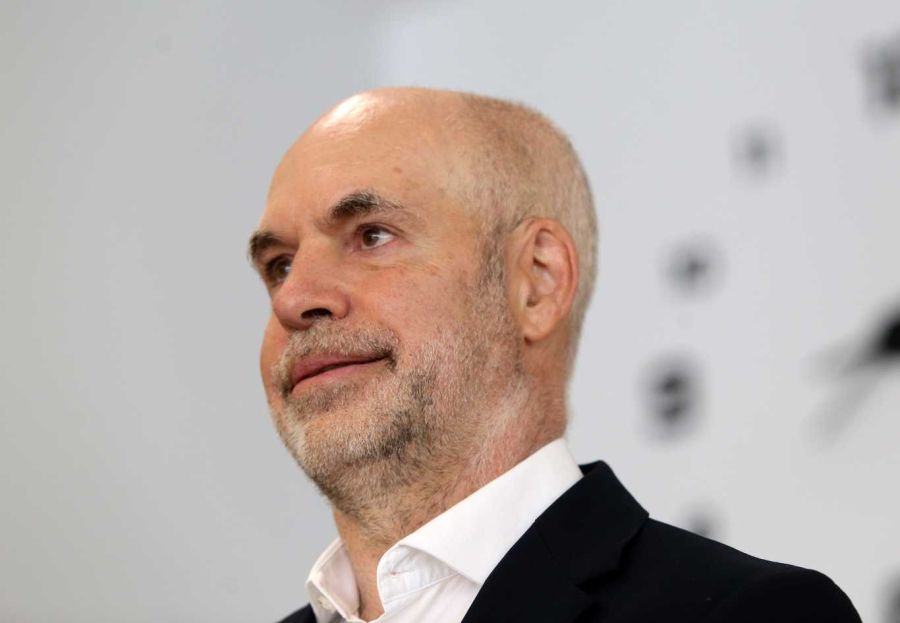 In addition, he confirmed that the City will continue with the legal claim by arguing that from the removal of the Coparticipation funds and until December 31, 2022, the Argentine capital stopped receiving $252,000 millionwhich is equivalent to 12% of your total budget.
And he adds that to compensate for the removal of these resourcess, the City had to generate new temporary income: the Gross Income exemption was eliminated for certain financial instruments and the stamp tax of 1.2% was applied to credit cards.
The claim before the Supreme Court
The City initiated the claim before the High Court and undertook to to lower taxes if the highest court ruled in their favor, something that happened on December 22 of last year: The Supreme Court ordered the National Government to return the Coparticipation funds.
In this sense, the national Government made the payment official through the issuance of National Treasury bonds, something that the City considers a contempt of Justice, since the payment must be made within the framework of the Federal Tax Sharing Law , that is, through the daily payment of the coefficient and by transfer from Banco Naciónas it happens with the rest of the provinces.
SE / LR




Source link