Few are the entrepreneurs or managers who make each project that they materialize a success. But Diego Díaz Varela, a famous Argentine businessman, has shown that perseverance, excellence and the desire to innovate are the difference between just doing it, or doing it and succeeding in everything he does.
And it is that each place that it has promoted and inaugurated becomes a success and achieves a large number of visitors, enjoying the best reviews from the general public and experts from the gastronomic industry. "I always seek to innovate, get out of the ordinary. I think that one of the things that have helped me achieve this result is that I like to travel, that makes me expand my ideas and extract elements from each place to include in my projects"said the also prominent specialist in gastronomic business.
Varela has 4 establishments that have not stopped growing and entertaining visitors, but will also soon open a new store that will be in the city of Miami in the US. Miami's "La Fernetería" establishment comes at a key moment for the US as the gastronomic sector continues to be affected nationwide by the mandatory closures of COVID-19. Offering restaurants and bars with original, high-quality concepts such as those offered by Diaz Varela is a key element in reactivating the economy of the sector in the US because this type of concept generates high incomes and, at the same time, jobs. At the same time, Diaz Varela plans to open restaurants in the main US cities after establishing the restaurant in Miami.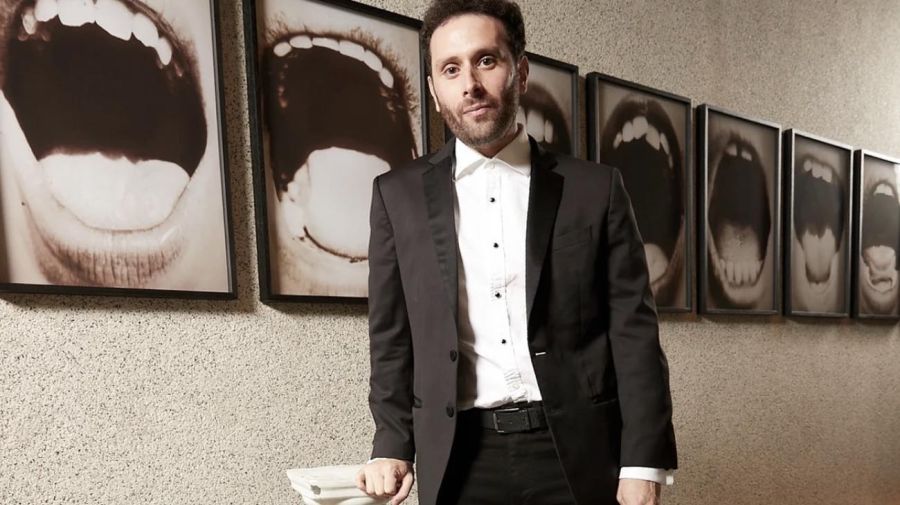 This ingenious businessman also looks for strategic locations and spacious and comfortable spaces to expose his establishments, which, it should be noted, they are impregnated with art, good gastronomy, excellent music and cocktails of heightwhich brings together the best cocktail experts who have won national and international awards for standing out in their area.
Diaz Varela has "Bellas Artes Bar", which houses 3 places with varied options: "La Ferneteria Bellas Artes", "Colette Caffetteria" and "Trapizzino Shop"; "The hardware store of Palermo Soho", an Italian corner where the aromas are felt and the smell of wood can be appreciated along with the pasta; and "La Calle Bar", with 2 branches, one inaugurated on November 30, 2022. In addition to being a capitalist partner of its premises, he is the general manager and takes care of every detail to guarantee imminent success.
In this regard, he explained that "the direct application of what I studied, which is design and business, is the brand value that I give to all the projects I do, built each brand, and I evaluate what would be the acceptance of the people to guarantee that it meets the needs of my target audience".
Another of the things that this ingenious businessman achieves with each restaurant he promotes is establishing stable and committed work teams, essential to ensure the success of the projects. He stated that generating sources of employment fills him with pride for being able to collaborate with his country and with society.
Among the 4 locations, We have a number of staff of more than 200 people who have secure employment, thus benefiting 200 familiesWith the current reality it presents, giving work is very positive and enriching for me".




Source link