A report from JPMorgan Asset Management estimates that it is likely that European Central Bank (ECB) has finished raising interest rates. They argue that the US banking crisis will cause a global economic slowdown.
Jason Davis, the firm's fixed-income portfolio manager, said deteriorating confidence in the US banking sector following the failure of Silicon Valley Bank may become a "chronic" problem that will force major central banks to halt their tightening cycles sooner than most expect. For For the ECB, that means this week's hike is likely to be the last, and for the Federal Reserve it means a pause next week.
"I think the ECB is probably done," Davis said in an interview with Bloomberg TV on Friday. "And similarly for the Federal Reserve next week, we think there are reasons why maybe they could pause as well.. We are seeing concerns about the banking sector and we think there is a reason to pause."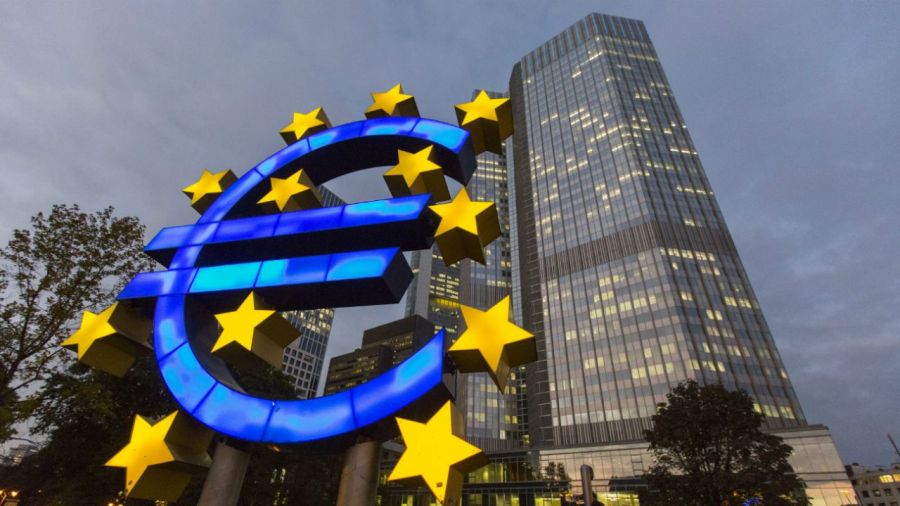 The ECB raised the deposit rate by half a point on Thursday, up to 3%, despite calls for a minor or no increase, given the turmoil in the markets. Policy makers refrained from providing projections on the next steps, which led operators to bet on a tightening of 11 basis points at the next meeting in May and that rates will reach a ceiling of 3.24% in September.
But for Davis, that's unlikely to happen.. He expects further signs of tightening credit conditions in the US and Europe in the coming months, raising the possibility of a global economic hard landing.
As for the Federal Reserve, Davis said there is a possibility that officials will opt to hold the interest rate at their meeting next Wednesday. Most of the operators bet on a rise of 25 basis points.
Gran Tierra will extract more oil in Colombia with water injection
Markets have reduced bets on further tightening by the two main central banks since the collapse of three US lenders sparked fears of a widespread banking crisis.to. This is a radical change from previous weeks, when traders were betting on more aggressive rate hikes on signs of persistently high inflation.
"The way we are positioning the portfolios is to recession proof before that hard landing," Davis said.
US measures to shore up the country's banking sector, the Swiss central bank's lifeline to Credit Suisse Group AGand the market volatility that followed mark the phase "acute" of a long-term crisis in the banking sector, added the portfolio manager.
"There will be days of optimism, there will be days of concern, but in the end there will be a 'chronic' phase," he said. "We look forward to more of this and we believe this is just the beginning of what we are about to see in the economy."




Source link