He Next Tuesday April 11 the leadership of the Argentine Agrarian Federationtogether with agricultural producers, will arrive in Buenos Aires to express "the extreme situation that the sector is going through and ask for a extraordinary and urgent rescue".
The poor quality of some batches of soybeans due to extreme drought It has led producers to directly abandon their crops, ceasing to invest in paying insurance or doing the corresponding work.
They even explain thatIt is not convenient for them to even enter the machines to raise the harvest because they could not compensate their income for the poor quality of grain. In addition, the industry may receive lower quality grains, however penalties are also applied for not meeting the required quality levels.
Another negative effect of the drought: after 25 years Argentina would lose a key position
Beyond today's photo, they hope it deepens because the wheel keeps turning. By not earning money after threshing, the producers are not only left with debts from the last planting, but also have the new wheat campaign ahead of them.for which they will need financing.
And on rain… today a new agricultural dollar is announced. And the entities are not very happy with the measure.
The The Argentine Agrarian Federation once again expressed its strong opposition to the measure. "We said it a thousand times, and we reiterate it one more time, because it seems that the interlocutor does not understand it (or does he, and continues to choose to punish us?)", they argued from the entity that directs Carlos Achetoni.
"This is a measure that affects all producers, especially small and medium-sized ones, which impacts us fully on the waterline, amid the tremendous effects of various inclement weather conditions (historical drought, hailstorms and frosts ) that not only have we not been able to solve yet, but that almost none of the support measures announced (and also more than once) by the government have yet come into effect," they reproached.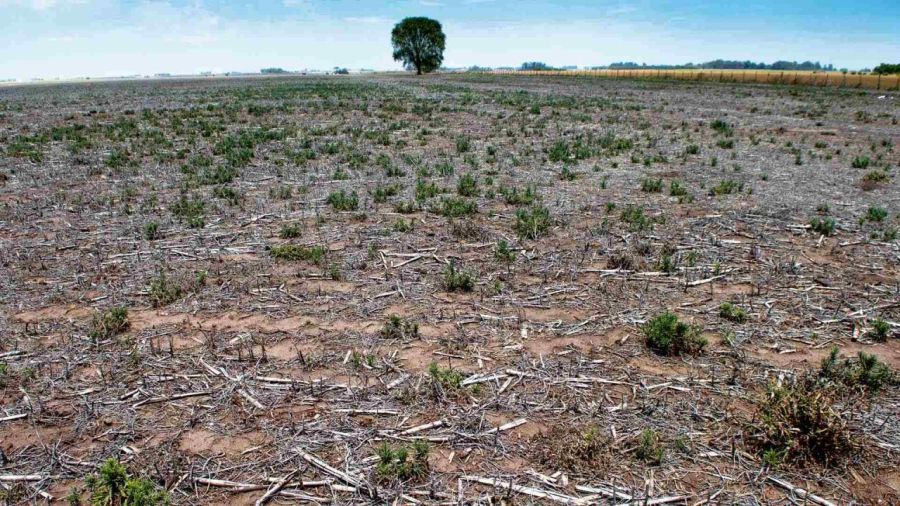 What about the soybean dollar?
He Minister Sergio Massa will present the new agricultural dollar on the afternoon of this Wednesday, April 5, in search of getting dollars to swell the reserves.
He new differential exchange rate will be close to $300 per dollar. In the case of soybean exportsthe validity of the special dollar will be from April 8 to May 24 (45 days). for more than ten regional economies, the validity would be extended until July 7, 2023 (90 days).
According to official estimates, more than 7 million tons of soybeans remain to be sold from past campaigns, equivalent to just over 4,000 million dollars.
From the Agrarian Federation they were categorical when referring to "a new edition of the soybean dollar." "We prefer to call it 'another episode in a perverse horror saga'they assured and considered it an "unforgivable mistake".
"Dollar agro": soybean with term, Fair Prices, guarantee of jobs and sanctions for not liquidating
"This is a measure that affects all producers, especially small and medium-sized ones," they said. And they added in an official statement: "Not only do we have no dollars or production to sell to benefit ourselves," and they added that this measure would distort the entire scenario in which only "those who produce survive".
Why do they say no to the soybean dollar? Why "It would cause increases in rents, in the prices of food and fertilizers. This would complicate small farmers, dairy farmers, traditional farmers, family farmers, and all the producers of the regional economies."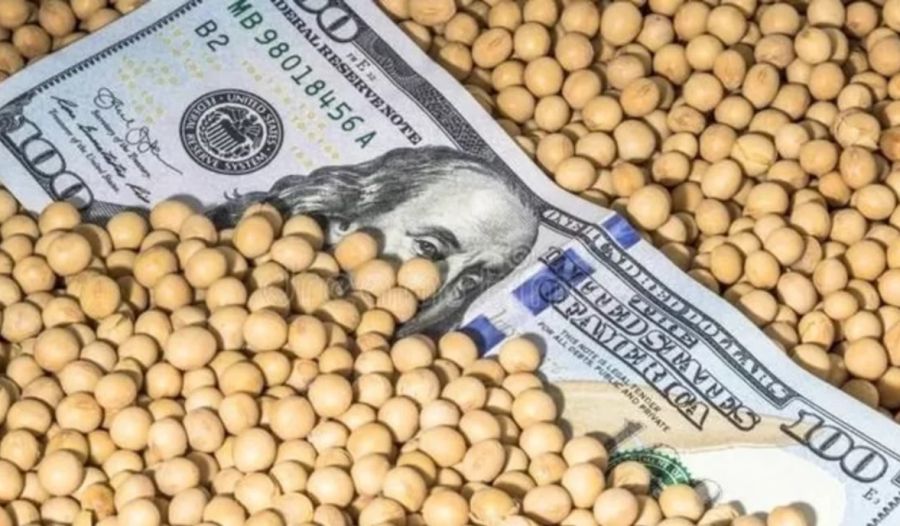 From the Argentine Rural Society, President Nicolás Pino also referred to the measure that he called a "need for Sergio Massa". "Vto generate distortions in prices, as generated by the `soybean dollar`, because when one wants to intervene in the markets, it causes this type of thing: uncertainty and bewilderment," he said.
Federated Bases, a detachment that brings together some producers that belonged to the FAA, also did not agree with the proposal. "We always held that pFor small and medium producers, the solution is not the devaluation of the exchange rate, nor the soybean dollar," they held.
And they added: "This often aggravates our problems because it makes rents more expensive, increases food for our animals, increases our inputs and above all restricts the internal market on which we depend."
The entities hope to know the fine print of the measure before giving their opinion in greater depth. In the next few hours, there will surely be more news.
LR/ff




Source link