German prosecutors in charge of historical cases of sexual abuse by clergy in the Archdiocese of Munich reported Tuesday that they investigated the deceased Pope Benedict XVI on suspicion of being an accessory to sexual crimes. However, they had to abandon the investigation for lack of "suspicion of criminal action."
The Munich law firm Westpfahl Spilker Wastl (WSW) had investigated the Supreme Pontiff emeritus in the framework of 45 cases of possible wrongdoing by church officials. The analysis was captured in a report that studied how the archdiocese handled abuse cases between 1945 and 2019. According to the report, then-Cardinal Ratzinger did not take action against clergymen in four cases of alleged sexual abuse while he was Archbishop of Munich, a position he held from 1977 to 1982.
The mysteries hidden by Benedict XVI: his personal secretary destroyed all his letters at the request of the former pope
Benedict XVI had apologized for any "serious fault"
Following the publication of the report in January 2022, Benedict XVI apologized for any "serious fault" that he would have presented in his handling of the abuse cases. Along those lines, the Vatican reported at the time that Ratzinger wrote "my pain is even greater for the offenses and mistakes that occurred during my tenure". However, he denied having committed any personal or specific crime.
According to the German news agency dpa, chief prosecutor Hans Kornprobst claimed that "three (at the time) living church personnel managers" were listed as suspects for a time in the investigation. The suspects involved were Benedict XVI; el cardenal Friedrich Wetterhis successor in Munich who served from 1982 to 2008, and Gerhard Gruberexvicario general.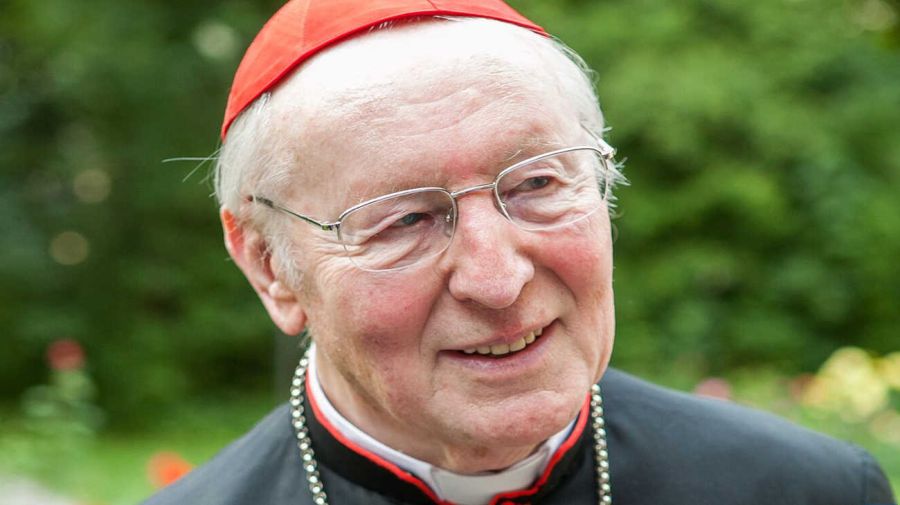 However, all procedures were archived because they failed to present a "sufficient suspicion of criminal action" of any of the three suspects. Added to this, dpa indicated that both in the two cases in which the possible participation of Benedicto was analyzed, as well as in the accusations of cover-up against him, the crimes prescribed.
In addition to the possible intervention of the Pope emeritus, the original report commissioned by the archdiocese stated that there were at least 497 victims of abusemainly young men. For that reason, the current Archbishop of Munich, Cardinal Marx (who is not suspected of participating in or covering up abuses), apologized in January for failings in his handling of the scandal. In addition to this, he affirmed that in the last ten years changes have been made to improve the protocols with these cases, although he clarified that more measures were necessary.
MB / ED




Source link