This Wednesday, the main opposition presidential candidates attended the Rural Society property to present their national proposals to producers and members of the SRA.
The politicians summoned, and who confirmed their presence, are Javier Milei, Miguel Angel Pichetto, Patricia Bullrich, Gerardo Morales, Juan Schiaretti and Horacio Rodríguez Larreta. They will present one by one and will have 15/20 minutes to describe their proposal for the agricultural sector. Then there will be institutional and public questions, to complete a time of 40 minutes in total for each candidate.
The first to begin his presentation is Javier Milei, who was received by the head of the Argentine Rural Society, Nicolás Pino.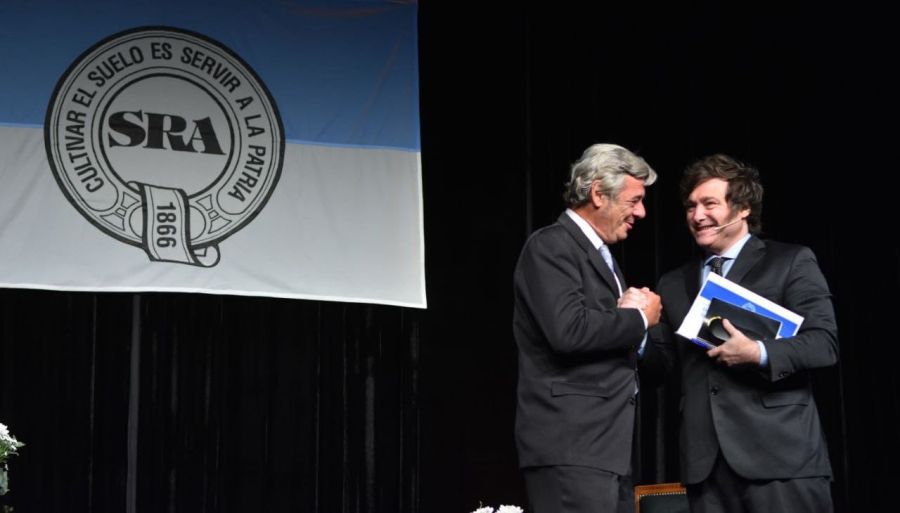 News in development…




Source link