The workers of the subway and Premetro announced that next week they will do a paro on lines B and C, if Emova, the concessionaire company, does not agree to comply with the claims they made about the reduction of the working day.
"We want to inform you that in recent months we have held successive hearings and private meetings for our request to reduce the working day to have two days off, we have shown our willingness to reach an understanding, but unfortunately we have not received a positive response from from the Emova concessionaire and only evasions from the Sbase company," the workers said in a statement.
Increase in buses, trains and subways in the AMBA: how to pay less with the SUBE card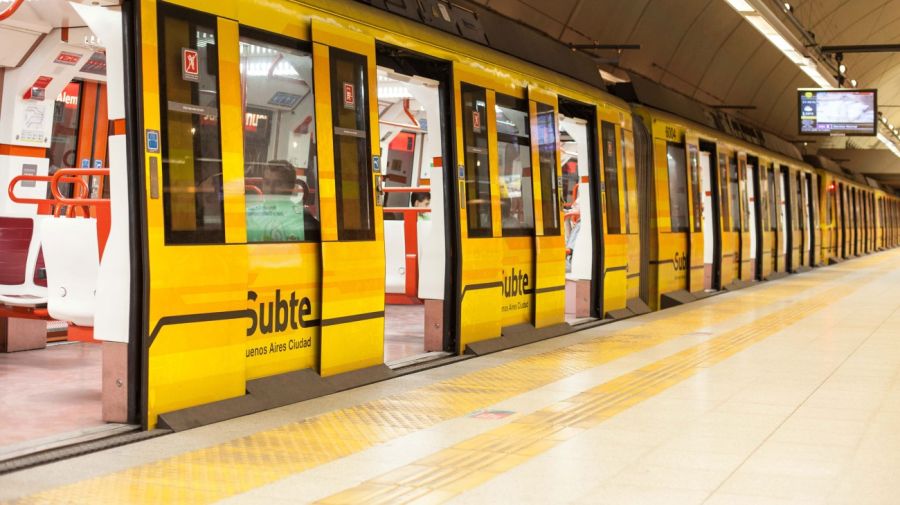 In addition, they clarified that "The need to reduce the weekly working day is raised for health reasons, to reduce exposure to asbestos, a carcinogenic mineral whose presence in the underground network came to light in 2018."
Subway stations closed for works: from when and which lines are affected
Therefore, they warned that "If this attitude persists in the hearing scheduled for next Tuesday, we will see ourselves in the need to carry out self-defense measures."
"The measures will consist of stopping the service on lines B and C, from 5:30 a.m. to 7:30 a.m., on Wednesday, March 29. In this way, the aforementioned lines will begin their service on Wednesday at 7 a.m. :30 hours"says the note, signed by Roberto Pianelli and Nestor Segovia. Secretary General and Assistant Secretary of the Metrodelegates, respectively.
NA/HB




Source link