The Ministry of Health of the Nation prohibited the import, sale and advertising of electronic devices used to inhale tobacco vapors. Among their arguments they claim that they contain toxic substances such as nicotine, they try to replace conventional cigarettes, alleging that they do not burn and are attractive to children and adolescents.
The news was announced on the morning of this Monday, March 27, and will come into effect as of Tuesday, March 28, as stated in the Resolution 565/2023published today in the Official bulletin signed by the minister Carla Vizzotti.
"Prohibit it import, distribution, marketing, advertising and any type of promotion and sponsorship throughout the Argentine territory of electronic systems or devices intended for inhaling tobacco vapors or aerosols, commonly referred to as "Heated Tobacco Products", extending said prohibition to all types of accessories intended for the operation of said systems or devices, as well as cartridges and tobacco bars to be heated in said systems", expresses the resolution in its central paragraph.
May 31: World No Tobacco Day. Why is a law that includes Extended Producer Responsibility necessary?
In other passages, the resolution adds that the so-called "heated tobacco products" generate aerosols with nicotine "and other chemical substances such as acetaldehyde, acrolein and formaldehyde, which are harmful and potentially harmful to health."
In addition to detailing the addictive potential of nicotine, he points out that the use of now prohibited devices can cause cardiovascular pathologies.
"Evidence supports that novelty products such as PTCs and the like They are especially attractive to boys, girls and adolescents.and its introduction into the market has the potential to lead to smoking initiation in young people and non-smokers, threatening the achievements already obtained in terms of tobacco control through previously implemented public policies", adds the regulation.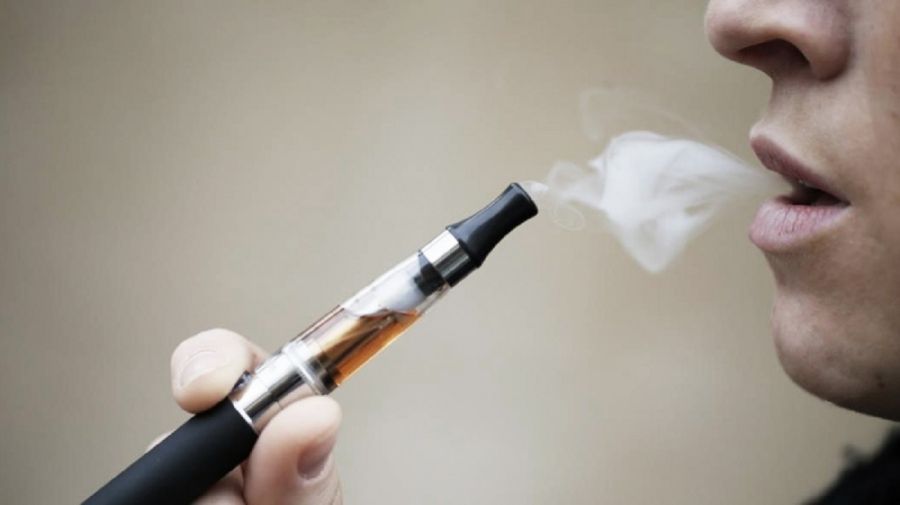 In another fragment, it is recalled that in 2011 the National Administration of Medicines and Medical Technology (ANMAT) prohibited the use of electronic cigarettes, different from PTCs because they do not burn tobacco but do contain nicotine doses.
The WHO had already anticipated the effects of tobacco burners
In a 2020 document, the World Health Organization (WHO) described these devices saying that they "emit aerosols containing nicotine and toxic substances when the tobacco is heated or the device that contains it is activated."
"In addition to nicotine, a highly addictive substance, they contain non-tobacco additives and are often flavored. Tobacco is supplied in the form of specially designed cigarettes (eg 'heat sticks' or 'sticks') or in capsules or cartridges," the study added.
Tobacco: a vicious circle from which there is a way out
It also warns that, beyond the fact that the promotion of the product highlights that it is different from the conventional cigarette "contain and are tobacco products".
"Those who use them are exposed to these toxic emissions, some of them specific to PTCs, which can also affect people in the environment," the document adds, resolving that it does not help to quit smoking.
GI/ff




Source link